PLUMBER SEO
Want to Grow Your Plumbing Business? Improve Your Search Engine Visibility with Plumber SEO from PURE RAPID
It's not enough to JUST have a website. Go to Google and search, "plumbing companies city, state" or, "plumbers city, state".  If you don't see your plumbing company's website listed on the first page, you're losing business to other plumbing companies.
Here's why: 70 percent of clicks go to the top three organic positions in the search engine results page. 
Pure Rapid can help. Our team of SEO experts has extensive experience helping plumbing companies and contractors get more qualified website traffic and convert more website visitors into leads and booked jobs.
If you own a plumbing company and you're looking for a top SEO company to help take your business to the next level, you've come to the right place! Pure Rapid is an award winning SEO company with proven experience in the construction industry. Learn more about how we can help you generate a steady stream of qualified leads from organic search.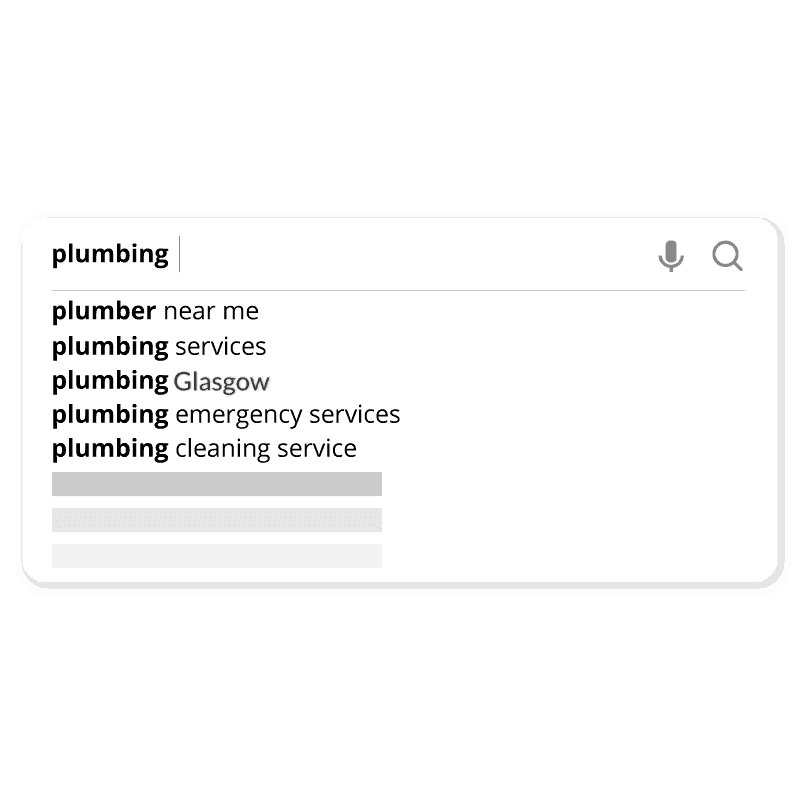 Our SEO Process for Plumbers
Our process for SEO is similar to our approach to marketing for plumbing companies in general: TRACK > TEST > TWEAK > REPEAT. Simply put, you can't maximise what you fail to measure and track. Better data equals better results.
COMPLETING A COMPETITOR ANALYSIS
Completing a market analysis of your service areas
Finding local competitors currently outranking you on the web for your services
Analysing search terms, monthly search volumes, and more in your market
PUBLISHING HIGH-QUALITY WEBSITE CONTENT
Keyword research to find what and how your customers are searching for your services
Publishing well-written website content that improves your local search rankings and provides a seamless user experience
Including both search engine-friendly optimisations in the content and calls-to-action to encourage conversions from your users
OPTIMISING & MANAGING GOOGLE MY BUSINESS (GOOGLE+)
Optimising your company's Google My Business page for your business address and phone number
Claiming your Google Maps listing
Optimising your Google My Business page for backlinks
Optimising your business hours and services on Google My Business
TRACKING YOUR SEO CAMPAIGN
Monitoring your keyword rankings, organic traffic, calls, and leads
Monitoring the keywords rankings of your competitors
Monitoring your top-three competitors
And more
BUILDING & MONITORING LOCAL CITATIONS
Auditing citations
Creating new citations
Discovering more local citation opportunities
Managing and monitoring local listings
TWEAKING YOUR SEO CAMPAIGN
Optimising and pivoting your campaign for better performance over time
Sell More Plumbing Services

Over 2400 monthly Google searches are performed for the single search term: Bathrooms Glasgow. Why miss out on those sales opportunities?

Over 33,000 monthly UK Google searches are performed for the search term: Combi Boiler. Get your share!

Over 8000 local monthly Google searches are performed for the search term: Blocked Drain. Why give all these oppotunities a pass?

Over 300 monthly Google searches are performed for the search term: Gas Engineer Edinburgh. What town/city do you want calls from?

Over 1900 monthly Google searches are performed for the search term: Plumber Near Me. This is based around Glasgow only!

Over 14,800 UK monthly Google searches are performed for the search term: Bathroom Fitters. Over 60% of these searches result in a phone call!
What Makes Pure Rapid Different
Unlike other SEO companies, we operate from the perspective of a business owner. We strive to provide superior service by offering the following to all our plumber SEO clients:
A DEDICATED ACCOUNT MANAGER, someone that understands business and SEO, to be your guide
DETAILED MONTHLY REPORTS (you can actually understand) that connect SEO performance to your bottom line
A SUPPORT TEAM that includes an analyst, web designer/developer, and a dedicated professional copywriter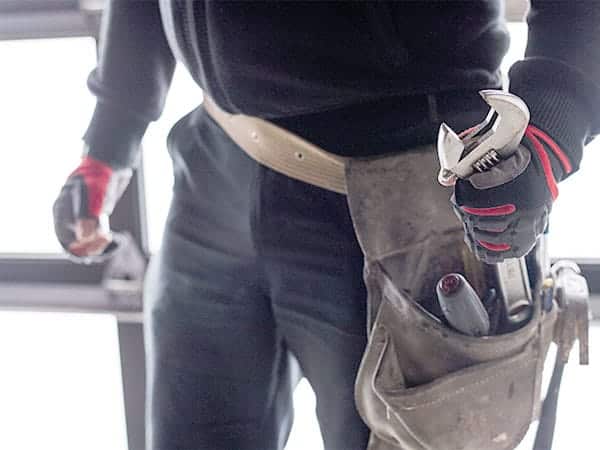 Emergency SErvices
We can get your plumbing business to the top of Google for your town, city, preffered keywords, voice search…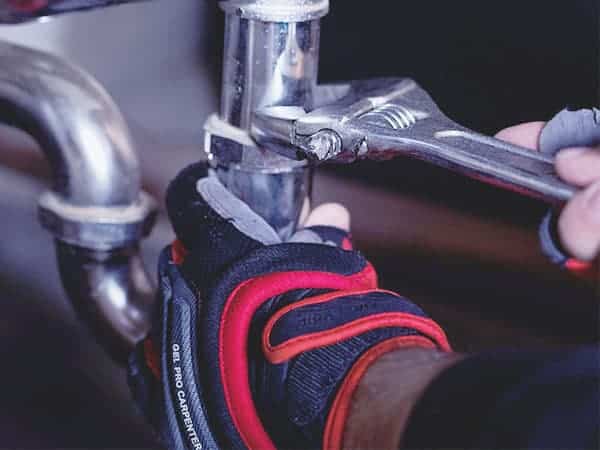 Commercial Plumbing
Get your commercial plumbing business to the top of the search results for your preferred search terms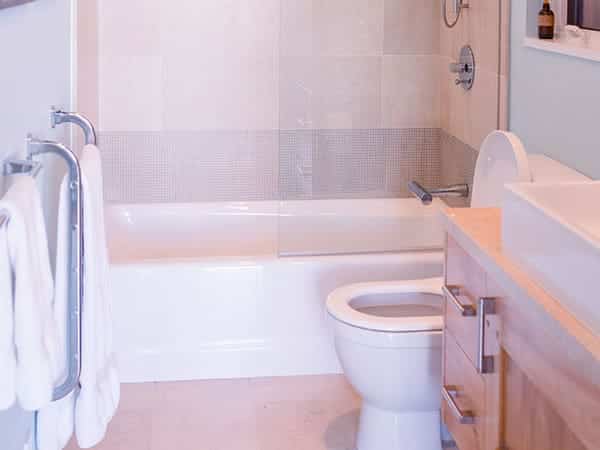 Residential Plumbing
We can put your residential plumbing business above your competitors in Google search to get you more calls
BOOK Your SEO Appointment
Or CALL US