About PureRapid
The Who, What, Where, When & Why. We are an independent creative digital marketing agency with a focus on paid advertising, established in 2012. We collaborate with businesses and brands locally and internationally to accelerate their growth.
HELLO
We are PureRapid. A Digital Marketing Agency based in Glasgow, Scotland. Founded in 2012 by creative and data-driven marketing professionals excited to bring fast growth opportunities for ambitious startups, small to medium-sized businesses, and emerging online brands.
What is our approach? The success we deliver for our clients is built upon our approach to optimising the entire consumer decision journey through insight-driven campaigns. We get to know your business, industry, customers, competitors, short and longterm objectives, and all the data points so we understand your business just like our own. Gaining this deep level of insight allows us to identify and stack the digital marketing services relevant to your business to bring the right opportunities into your sales pipeline.
What services do we provide? We focus on the growth potentials for businesses and brands starting with strategy and consulting that clearly identifies the metrics driving your sales and what's not. We create standout brands and scroll stopping content, we write compelling copy that clearly communicates with targeted audiences, we build top ranking websites on Google with WordPress CMS and build profitable eCommerce stores on Shopify, we build and optimise sales and marketing funnels with maximum conversion rates in mind, we create and manage profitable advertising campaigns with Google Ads, YouTube Ads, Facebook Ads, Instagram Ads, and LinkedIn Ads, we build email marketing campaigns with automation and sequencing that re-engages prospects, we design ManyChat chatbot flows for Facebook Messenger that captures new leads and delivers an improved customer experience.
How are we different? In a nutshell, we are a complete creative and digital marketing department. We create and deliver the right message to the right audience, in the right places, at the right time. We turn your campaign data into actionable, visual insights allowing us to step by step convert your traffic from cold to warm and to hot traffic. We are experts at building lead magnets, tripwire funnels, and high ticket funnels. Our process is continually fine-tuned to maximise your return on investment.
BRAND IDENTITY
What's with the name PureRapid? As a creative digital marketing agency, creativity naturally plays a huge part in what we do. Ultimately we generate fast tangible results for our clients from performance-based digital marketing. Also, being a company with Scottish roots, some of us Scotts, in particular, Glaswegians, use the word "rapid" in place of the word "fast". "Pure Rapid" just reinforces a high rate of speed. So that's the story behind our name!
Is our brand's strapline just a play on words? No, our clients hire us to produce results and we do exactly what it says on the tin, "Keeping it strictly PG, we grow businesses and brands fast as Duck!". It also connects nicely to our brand logo.
Why did we choose the Rubber Duck logo to visually represent our brand? The rubber duck is a symbol of happiness and childhood memories. It's a visual we can all connect with regardless of nationality, age, and race, without political distinction. Like our business, it's fun and it stands out in a same same crowd, much like our positive results do.
What's our story? We all have a story, and every story has a message. Childhood is as good a place as any to start. Typically filled with imagination, determination and for most, happiness.
Along the way, we can get lost in the formalities of "growing up". Like Ferris Bueller, the king of carpe diem, once said, "Life moves pretty fast. If you don't stop and look around once in a while you could miss it." – Ferris Bueller's Day Off – In our humble opinion, it is an essential 80s classic!
Childhood movies and nostalgia aside, we fast-forward to 2012 where our founding partners chose to seize the day by taking the unnecessary risks of leaving their secure high paying jobs and selling their profitable businesses, to collaborate on a new venture in pursuit of greater success with something they all loved. PureRapid was born, and the rest is history.
Something that was and still is important to our team, is the decision to only connect with businesses and brands who love their business as much as we love ours. Do you value creativity, imagination, and determination that delivers positive results? Do you truly want to grow your business? We could be a great fit for your requirements.
OUR MISSION
On a serious note, as a digital agency, communication is a big part of what we do. We help companies communicate: within the public sphere and with their customers. For any project, in any media, it all comes down to what we communicate about that client's brand. How we say it. Who we say it too. And what others say once they get our message.
But communication works in two ways. We aren't just talking; we're listening. Listening to our clients, because that's how we form strong relationships. Listening to our clients' customers, because how they respond is how we know we're doing our job. Listening to our team members, because good ideas come from our collective experience, and knowing when to try something new.
Our purpose is to build long-term, mutually beneficial relationships with our clients by using our knowledge, experience, and creativity to communicate their brand's message effectively, and bring it to the right audience, in the right places, at the right time.
Customer Retention Rate 2019
OUR CLIENTS

Our clients appreciate the value of a rich and engaging online customer experience that makes the customer journey, shopping or booking process easier and more enjoyable. It also enables the business to market new products and services to a wider audience in a vivid and compelling way – in turn, creating new revenue opportunities.
Since 2012, we have helped businesses and brands across multiple industries, locally and internationally, grow their online presence, reach, engagement, conversion, sales, and profit.
Our client list extends, IT businesses, Web design agencies, Marketing companies, Engineering businesses, Colleges, Hotels, Vehicle sales & rental businesses, Law firms, Dental practices, Accountancy firms, Charitable organisations, Real estate agencies, Property developers, Maritime organisations, Plant & tool hire companies, Construction companies, Transport businesses, Event management companies, Gyms, Sporting organisations, Printing & Packaging businesses, Excursion operators, Promotional companies, Consultancy businesses, Affiliate marketers, High net worth individuals, Serial entrepreneurs, Business investors, Public figures & more.
Case studies are available upon request. Book a discovery call with us and find out if we are a good fit for each other.
OUR CULTURE
Growing businesses & brands that value results over ego.

We are marketers and advertisers. Creatives and coders. Analysts and dreamers.

As Glasgow as shipyards, Simple Minds, and rainy weather.

Cultured like the city that inspires us.

Proving we don't need to be rooted in the same place, to be on the same page.

Helping the ambitious hit targets locally & internationally, since 2012.

We are PureRapid® Digital Marketing Agency, Glasgow.

Keeping it strictly PG, we grow businesses & brands fast as duck!
OUR PEOPLE
4 founding partners strong, and an expert team of 20+ digital marketing professionals.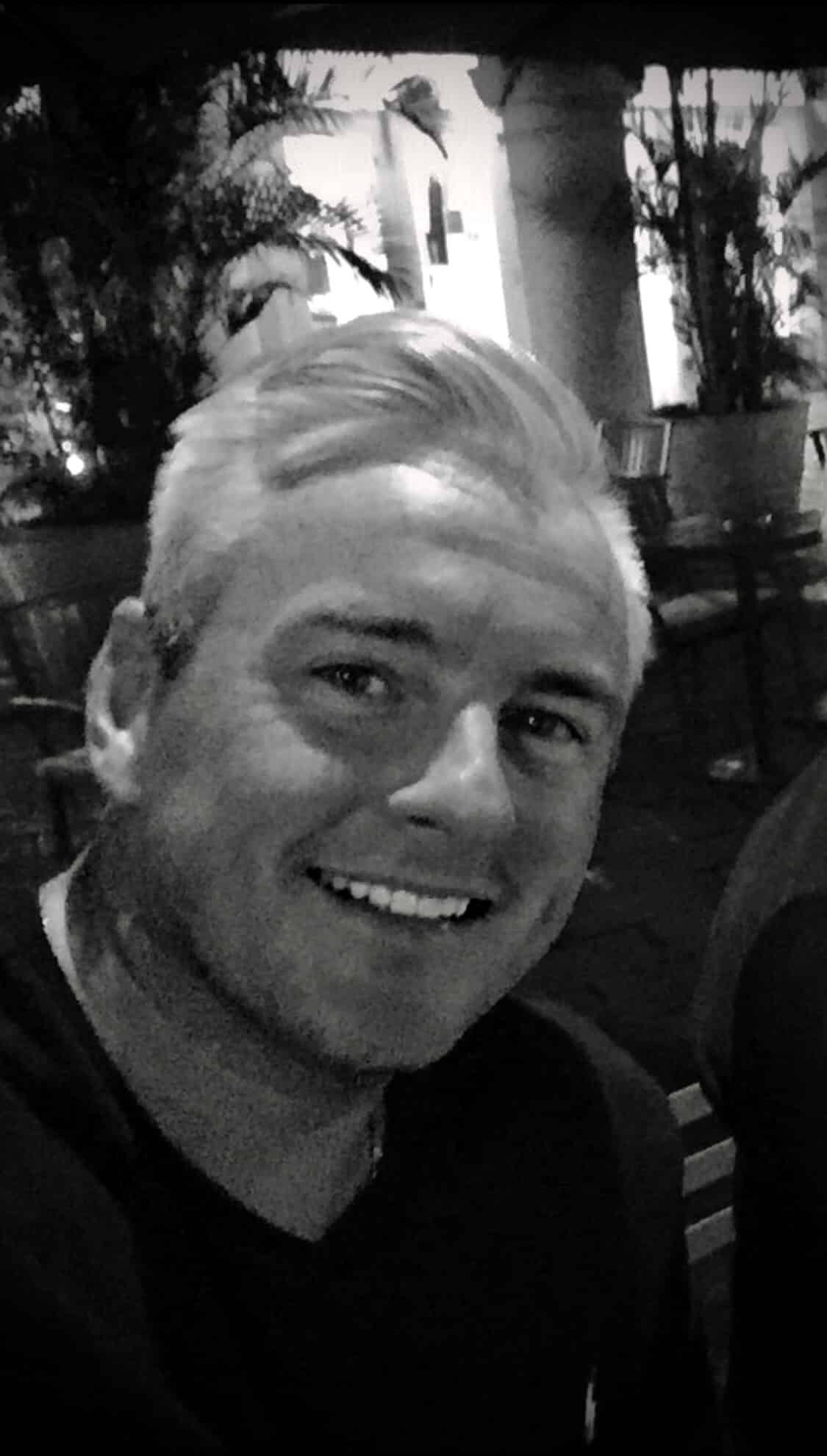 David Black
Co-founder
Director of Business Development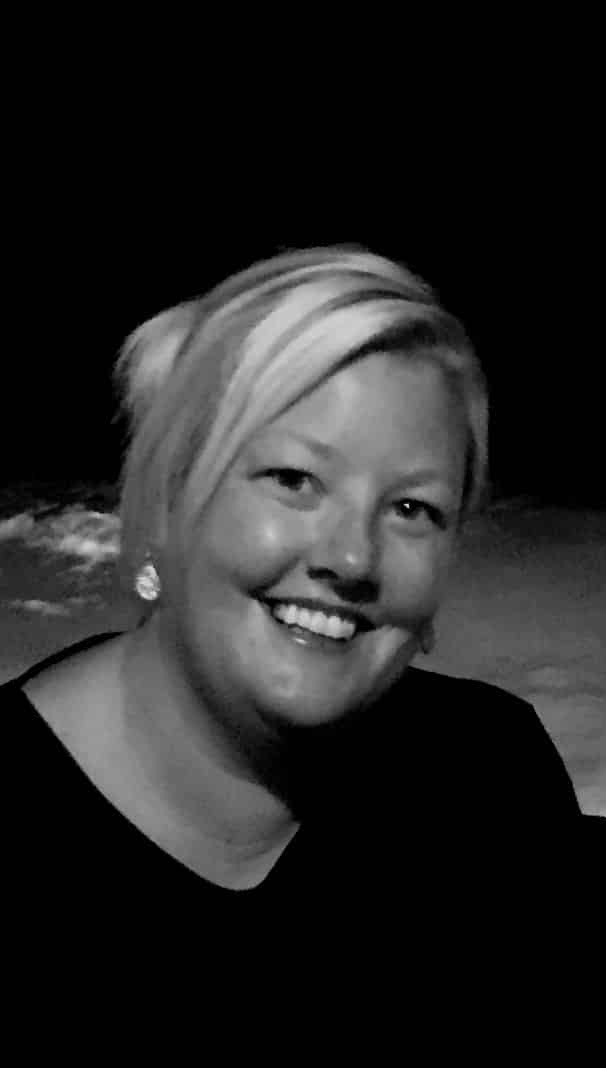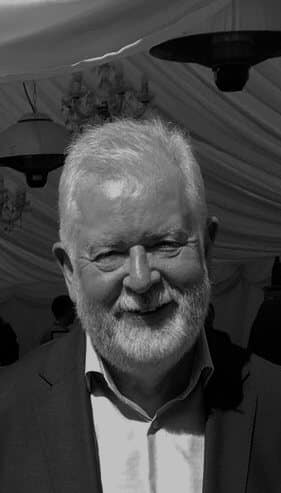 William McLachlan
Co-founder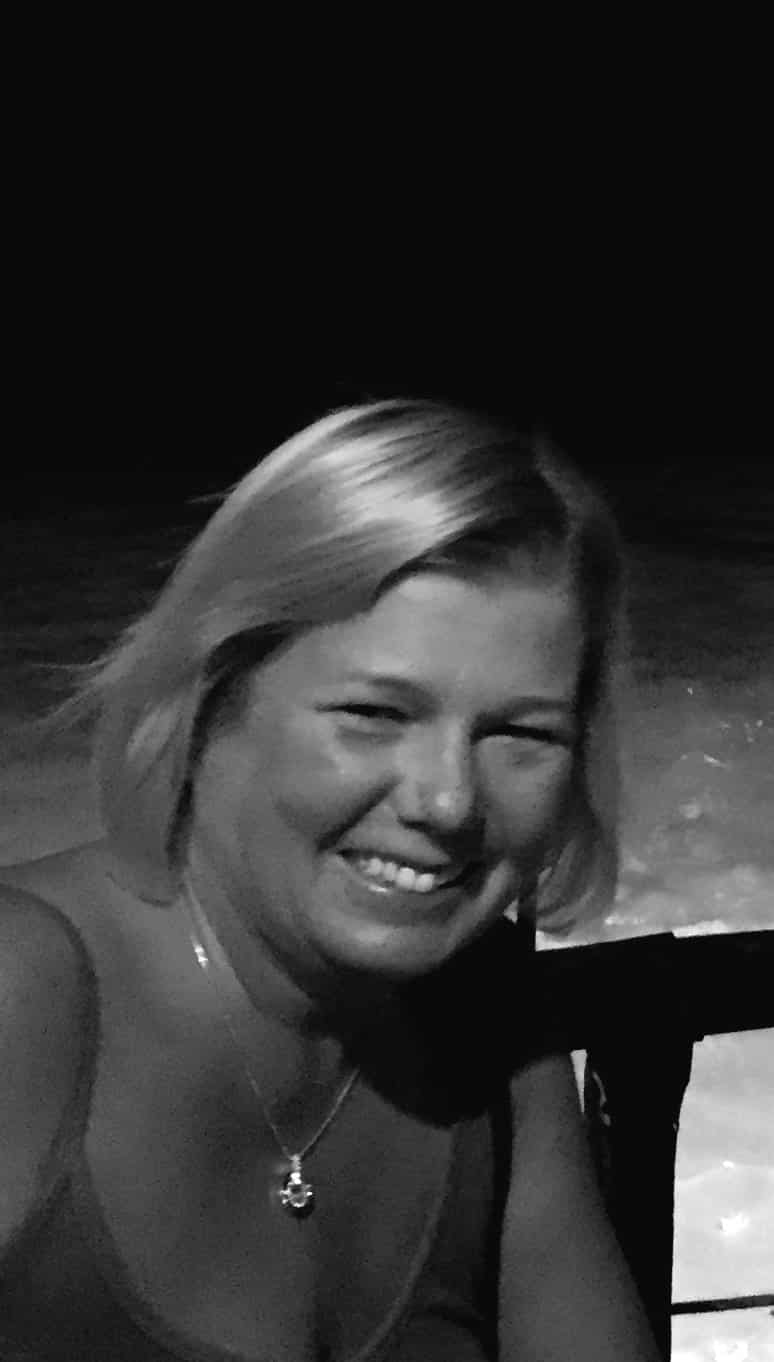 QUESTIONS ANSWERED
Are we a big agency? If by big you mean, proven to be capable of handling large projects and small enough to prioritise you, then yes. If by big you mean the glamour of expensive city offices, big in-house teams of 100+ employees, and riding unicorns to work in shiny suits that's not us. For us, that's nothing more than a distraction from our bottom line and an unnecessary hiked pricing structure for our clients. We choose to run a forward-thinking agency because it's effective for us and our clients in 2020. Perception is very rarely a reality. We prefer to impress our clients with results than attempt to impress anyone with shiny objects. We are all about results before ego.
What is our capacity? We never surpass the resource limits of our team. We are 4 founding partners strong, bolstered with an expert team of 20+ digital marketing professionals. Most agencies outsource areas of their service, we just don't hide the fact. We are proud to run a successful lean agency. It works better for our clients and us compared to models that are burdened with unnecessary overheads. Our team has worked together since 2012. We are fully committed to producing outstanding results for our clients, being fully transparent and clear communicators.
Can we provide case studies? Absolutely. We can prove our client's success stories with real data and no marketing fluff. The fact is, data and results are only valid for that one business. Everyone's problems and goals are different. If you're shopping for digital marketing that delivers proven success, Book a discovery call. If we can help your business, we will create a custom proposal that includes tailored case studies as specific to your requirements possible.
Can you visit us? Sure. Get in touch and we can arrange a visit to our vibrant and forward-thinking working space in Glasgow. For us, it's highly flexible, cost-effective and comes with all the mod cons we need. From free parking to state of the art fibre connectivity, meeting rooms, conference and event spaces of various sizes that are ideal for team get-togethers and presentations when we need it. Or, if you prefer an informal meeting over your favourite brew, we can do that too!
Where is Glasgow? Don't get hung up on location, we're definitely not, and neither is our client list that reaches from the UK to Australia, but to answer the question, we are on the other end of a voice or video call when you need us. Positive results are what matters most, not our physical location in Glasgow, Scotland, UK. In our 8-year history, we've successfully delivered projects for businesses and brands locally and internationally, across multiple industries. In fact, in the early years, our founding partners successfully managed the agency whilst traveling the world and growing multiple 6 figure client retainers. Isn't the power of the Internet great! We can target your audience and deliver the results you need regardless of location or industry.
How much do we charge? We are happy to put it out there that we are not the cheapest, and in the same breathe, we are not overpriced or by any means the dearest option. We provide measurable results that deliver real value. There is no guesswork on our part. To give you an idea of price, we need to know exactly what your expectations are along with all the variables that surround your business and your requirements. Our 15-minute discovery call tells us what we need to know in order to provide you with a proposal. If you are shopping for results that grow businesses and brands, we might be exactly what you're looking for. Our client requirements are bulleted below. Check them out.
OUR REQUIREMENTS
Over the years we have gotten good at choosing the businesses and brands we know we can help. We don't take on every client. This is better all round. If we don't think we can help you achieve your goals with your available budget and timeframe, we will tell you at the discovery call stage. We only proceed past the discovery call stage with businesses and brands we know we can help with the resources they have available.
Are you a good fit for us?
You are passionate about your business.
You are actively in the market for our services.
If you are a startup, you have funding in place.
Need marketing? Your annual budget is 

£

6k –

£

500k.
Need a website? Your budget is 

£

1.5k –

£

20k.
So far so good? Go ahead and book a discovery call with us below.
Discovery Call
Find out if we are a good fit for each other. Our 15-minute discovery call is a two-way conversation, not a sales pitch. We will ask specific questions to understand your pain points, business, budget, and overall needs. You can ask us anything you want to know about us and our services. If we can help your business and you want to explore the options available to you, we can move forward. If not you will have received some good advice with no-obligations. Sound fair enough?
Explore
We strategically combine creativity, data, and marketing to grow ambitious businesses and brands locally and internationally. – We are PureRapid Digital Marketing Agency, Glasgow.