PURE RAPID
GROW YOUR BUSINESS
WE ARE A DIGITAL MARKETING AGENCY IN GLASGOW GROWING BRANDS WORLDWIDE
BOOK A CALL
LEARN MORE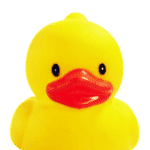 Are you looking for…

Sales Funnel optimisers?
Facebook Ads that grow business?
Messenger Chatbots for marketing?
Google Ads that ROI positively?

Increased PPC profits?
SEO that ranks you higher on Google?
Landing Pages that convert more?

E-commerce that maximises sales?
Online booking & payment solutions?
Shopify or WordPress experts?
Its what we do…
We find businesses new customers
We make you as visible as possible online
We grow customer engagement
We measure, optimise & build audiences
We retarget missed opportunities
We build funnels that convert into £ $ € 
We help maximise sales, profits & ROI
We are a digital marketing agency
We grow businesses
We are PureRapid
Learn how PureRapid digital marketing agency can help your business outperform your competitors

OUR SERVICES
PAID TRAFFIC + MARKETING FUNNELS
GROW YOUR BUSINESS
Growing since 2003

Global client base

Local, national & international

Proven case studies

We love what we do

We listen, understand, then do

Dedicated account managers

We work with the right people

Real measurable results

Research-driven strategy

We know our clients

We know their customers

We know their competitors

We grow businesses
Get the results that matter to you
How? We increase targeted traffic, clicks, calls, and revenue by putting your services and products in front of the eyes that matter to your business. We are lead generation experts.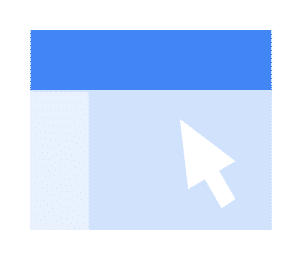 DRIVE WEBSITE VISITS
We grow online sales, bookings or mailing list signups with online ads that direct people to your website.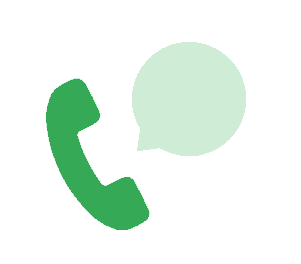 GET MORE PHONE CALLS
We increase customer calls with ads that feature your phone number and a click-to-call button.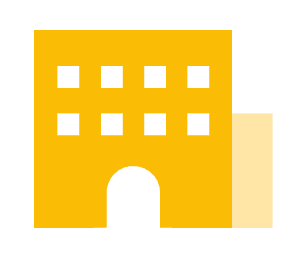 INCREASE STORE VISITS
We can get you more customers in the door with business ads that help people find your company on the map.
Set a budget that works for your business
We can work for almost any advertising budget. We can set a monthly budget cap, and never go over it. Plus, we can pause or adjust your Advertising spend anytime.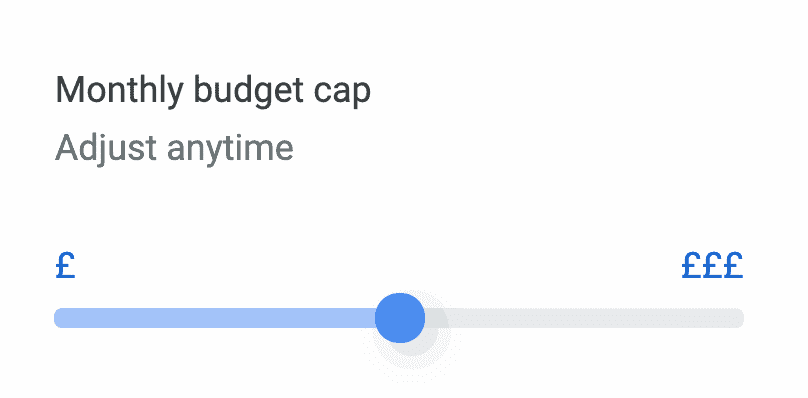 Partner with PureRapid digital marketing agency to find your right customers
With our ad management we can help you reach more relevant customers within your budget. Plus, we'll help you improve your ads over time to get more of the results that matter to your business.
"One of the best agencies I have had the opportunity to work with. They far exceeded our expectations in every way."
Stephanie Walsh – UK – Insurance BrokerSOCIAL MEDIA MANAGEMENT
"Fantastic! Really did a great job. I felt that I was the one holding the project back. These guys are professionals and take the project seriously. Everything was done quickly and very high quality of work."
Brian Thomas – UK – Law AgencyBRAND + MARKETING
"This was our third project with Pure Rapid and there are a few reasons we keep coming back. They have excellent ideas, reasonable prices, and deliver the final product with exceptional quality and timeliness every time. You won't regret choosing Pure Rapid for your next project."
Mark Wynn – USA – Accounting SolutionsWEB DEVELOPMENT + LINKEDIN ADS
"Pure Rapid provided a really top quality service and project managed me as well as themselves!! Will definitely work with them again."
Mark Lawton – AUSTRALIA – ApparelE-COMMERCE + AD STRATEGY
"I have worked with Pure Rapid on a number of projects over the last few months, and have been delighted with both the work process & the finished results. I would have no uncertainty whatsoever in recommending Pure Rapid to others, in fact, we already have."
Kim Daly – SINGAPORE – Booking AgencyGOOGLE ADS + SEO
"The team carried the project through all of the challenges exceptionally. There are other agencies out there that are cheaper and more expensive, but you can be certain in this teams ability to carry the project as expected. Choose Pure Rapid and you will get what you pay for: Quality, Communication, and Commitment. Thank you guys."
Andrea Williams – GERMANY – CoachingMOBILE APP + EMAIL MARKETING
"All round professional and pleasant service, responsive and works are done to a high level with the engagement we needed. Recommended."
Robert Temple – UAE – RetailFACEBOOK + INSTAGRAM ADS
"Such a vast improvement over our last provider. The migration service was quick and painless, and we are no longer worried to send our clients to our site in fear of it being offline or too slow thanks to Pure Rapid. We will be back for a new website and social media strategy at our year-end."
Melissa Chang – BALI – Biz ConsultantsWEBSITE + SOCIAL MEDIA
We have been growing startups, established, local, national & international businesses around the globe since 2003. We can get you in front of more of the customers you want when they need the help of a business like yours with high converting Sales + Marketing Funnels, Messenger Chatbots, Facebook Ads, Instagram Ads, LinkedIn Ads, Landing Pages, Google Ads, & SEO Campaigns.
Get in touch. What do you have to lose?
Call us on: 0141 628 7999 for a quick no pressure chat, or Book a consultation with us and we can discover the best way to grow your business.
#WEGROWBUSINESSES #GLASGOW #MANCHESTER #LONDON #LA #MIAMI #NYC #BVI #DUBAI #SINGAPORE #BALI #PERTH
We are PureRapid® | Digital Agency Glasgow
LIKE READING?
Check out the blog from PureRapid digital marketing agency in Glasgow
Want to ask a question? Call us on +44 141 628 7999 or send us a quick message below. We don't bite.