How can we help you?
Hi, We are PureRapid, a wee digital marketing agency born in Glasgow, 2012. We help grow businesses all over the world with optimised sales and marketing funnels. We love startups, SMBs, B2C E-Commerce, and fast growth brands.
In short, we generate, nurture and automate leads for business growth fast as duck!
If you are spending money on Digital Marketing, Websites, Landing Pages, Social Media Management, Facebook Ads, Google Ads, SEO, PPC, Email Campaigns… without optimised sales and marketing funnels, for the love of god please STOP!
Find out how we can help optimise your digital marketing efforts to grow your business faster and more efficiently with our proven funnel strategies.
Do you want to…
Nurture new & past leads?
Find more fitting customers?
Make your brand more visible online?
Grow your social media engagement?
Build, Measure & optimise an audience?
Retarget missed sales opportunities?
Optimise your funnels to convert more?
Maximise E-Commerce checkout rates?
Get website traffic that buys more?
Grow your bricks and mortar business?
We do all that with…

Optimised Sales & Marketing Funnels
Facebook Ads that scale businesses
Chatbots that automate processes
Google Ads that positively ROI

Increasing PPC campaign profits
SEO that ranks you higher on Google
More website traffic, clicks & calls
Landing pages that convert more

E-commerce that checkouts more
Lead generation & lead nurturing

Learn why your competitors outperform you online
Partner with a digital marketing agency that finds you the right customers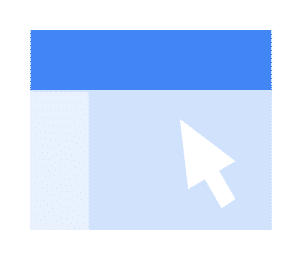 DRIVE WEBSITE VISITS
We grow online sales, bookings or mailing list signups with online ads that direct people to your website.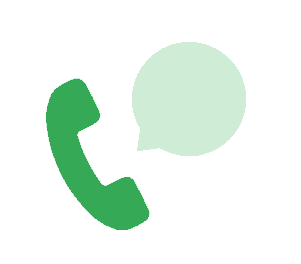 GET MORE PHONE CALLS
We increase customer calls with ads that feature your phone number and a click-to-call button.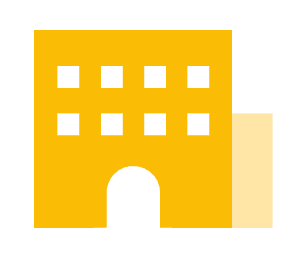 INCREASE STORE VISITS
We can get you more customers in the door with business ads that help people find your company on the map.

Find out if we are a good fit for each other. Our discovery call is a two-way conversation, not a sales pitch. We will ask specific questions to understand your pain points, business, budget, and overall needs. You can ask us anything you need to know about us and our services. If we can help your business and you want to explore the options available to you we can organise a meeting, if not you will have received some good advice with no-obligation. Sound fair enough?
BLOG
Read articles, news and fun stuff from PureRapid digital marketing agency in Glasgow. 
Are you a guest blogger? 
We write about all things digital marketing related. Hit us up 🙂