Automated Email Marketing
Got a great website and running ads? How is your email marketing performing?
If you are not utilising the full potential of email marketing then your seriously missing out. We increase our eCommerce and service based clients revenues substantially with our expertise in creating automated email flows and campaigns that get opened, get clicked and convert into life time paying customers.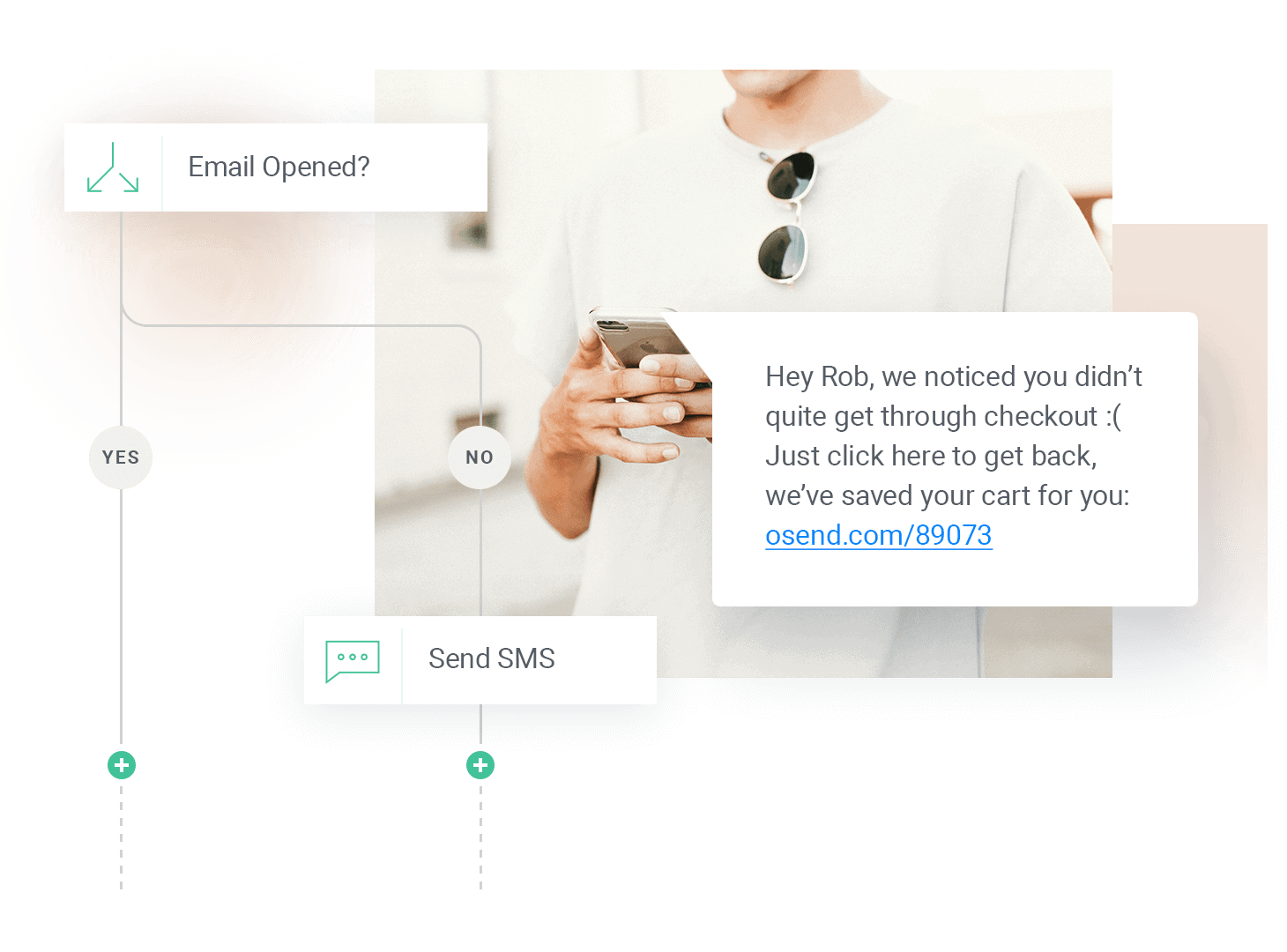 ECOMMERCE MARKETING AUTOMATION
Drive sales on autopilot
Win (back) more sales with our expertise in automation for cart abandonment, welcome series, transactional emails and more.
EMAIL + SMS MARKETING
Making brands relevant,
and keeping consistent
We can add SMS and more channels right next to your emails with our consistent, omnichannel customer expertise.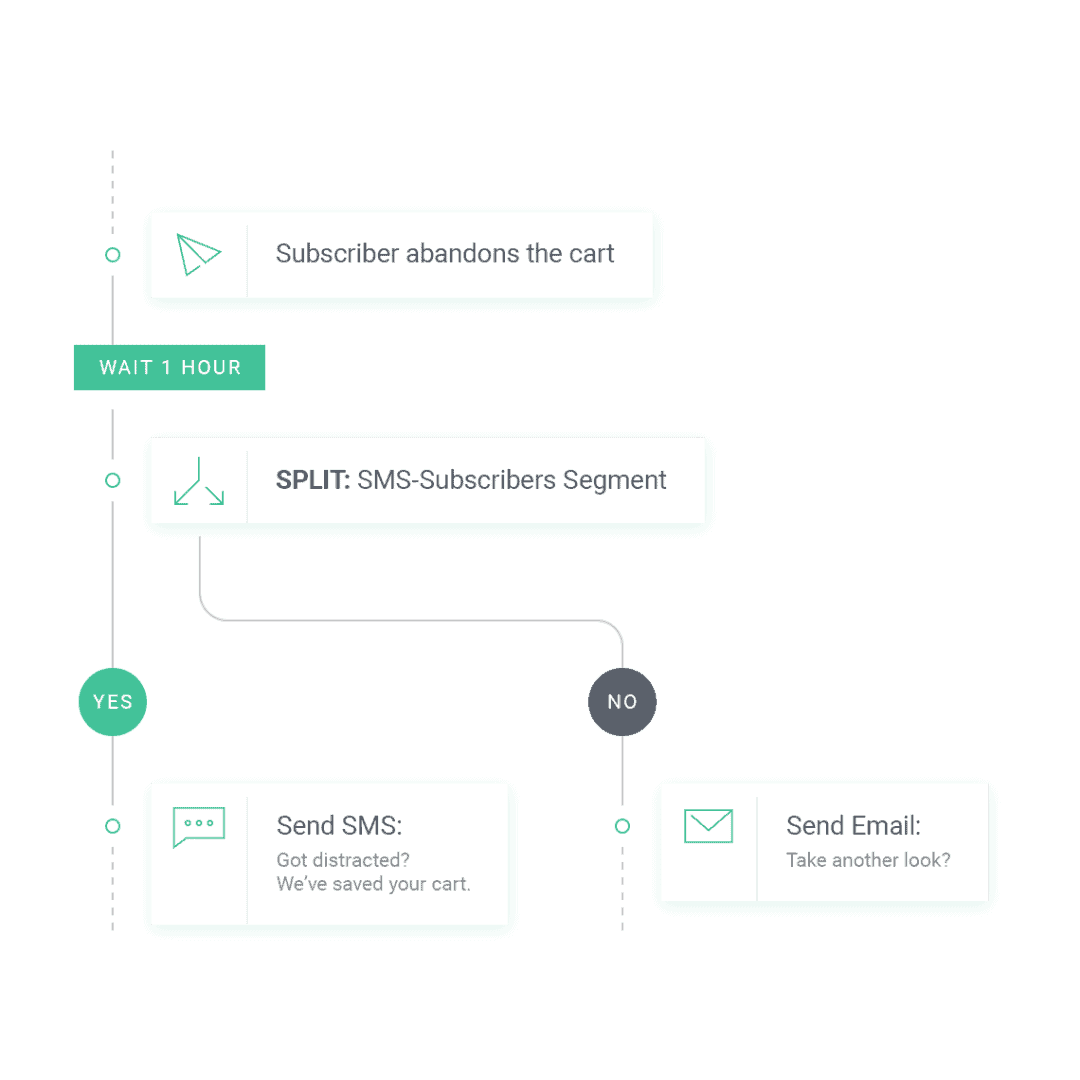 Our marketing automation campaigns build brands & sell more
Whether you need to sell your products, share some big news, or tell a story, we help you build automated flows and campaigns that make it easy to create a fitting message for your targeted audience.
CONNECT
We connect your website and social to email marketing tools, and create targeted campaigns, automate helpful product follow-ups, and send personal messages that get your message across.
AUTOMATE
Get to the right people at the right time. Target customers based on behaviour, preferences, and previous sales with insights to make every automated series better than the last.
MOBILE
We make it easy for you to check reports, add notes to a contact, or send a campaign —no matter where you are. With collect signups & subscribers on autopilot, and  mobile-ready for convenience out the box, your marketing has never looked so good.
ANALYTICS
We remove the guesswork with advanced reporting that reveals, refines, and optimises campaigns that actually grow businesses.
Grow Your Email List = Grow Your Sales
High-converting email capture forms combined with advanced targeting and behavior automation help you dramatically boost conversions and grow your email list.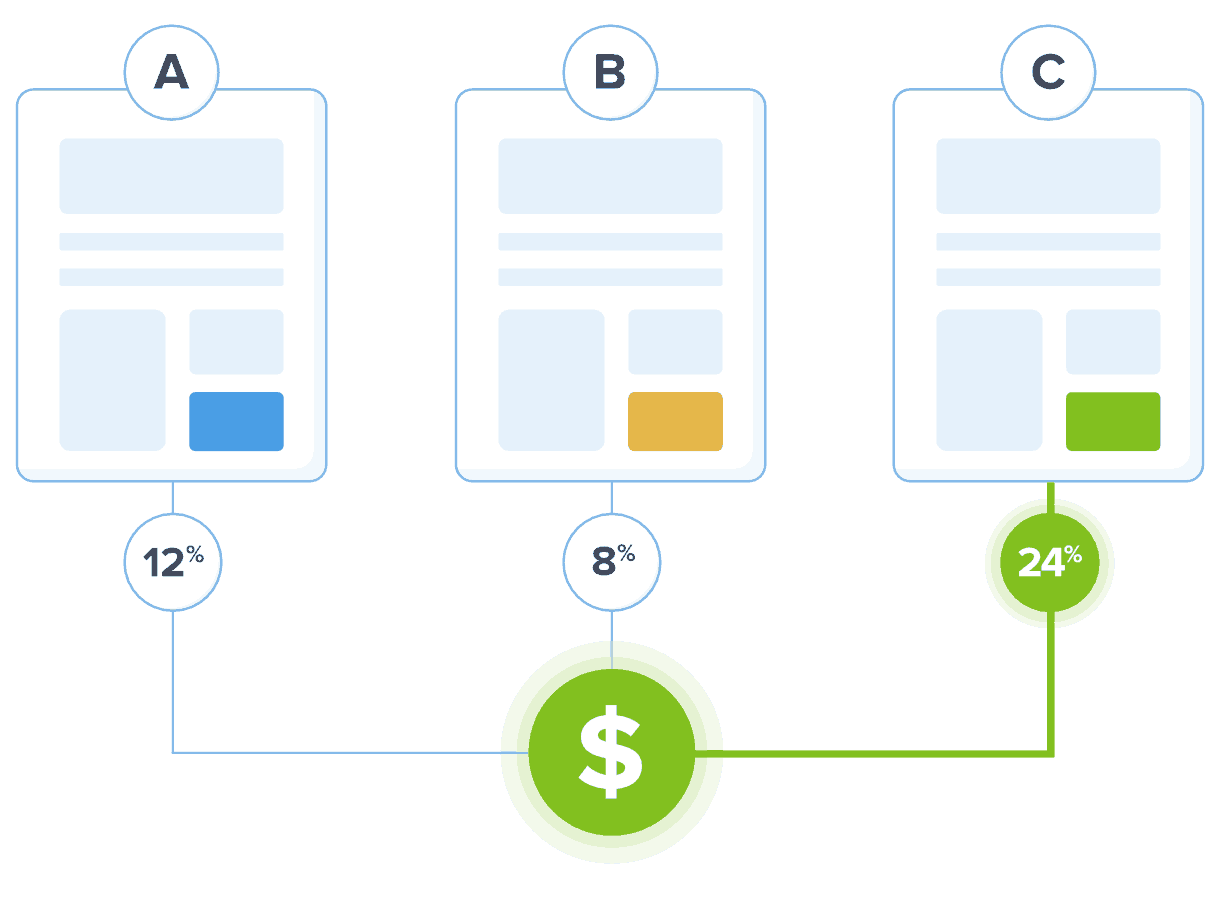 We A/B Test to Make Data-Driven Decisions to eliminate the guesswork by using different headlines, content, layouts, and styles to see what converts best for you.
• Multivariate Testing
• Built-in Conversion Analytics
• Getting you the Stats that Matter
Reduce Cart Abandonment
On average, over 67% of all shopping carts are abandoned. We can implement time-sensitive behaviour based offers to drastically reduce overall cart abandonment and increase your sales revenue.
Personalized Messages at the Right Time with Behavior Automation
We can implement a targeting and segmentation engine that shows personalized messages based on your user's behavior to maximize engagement, conversions, and sales.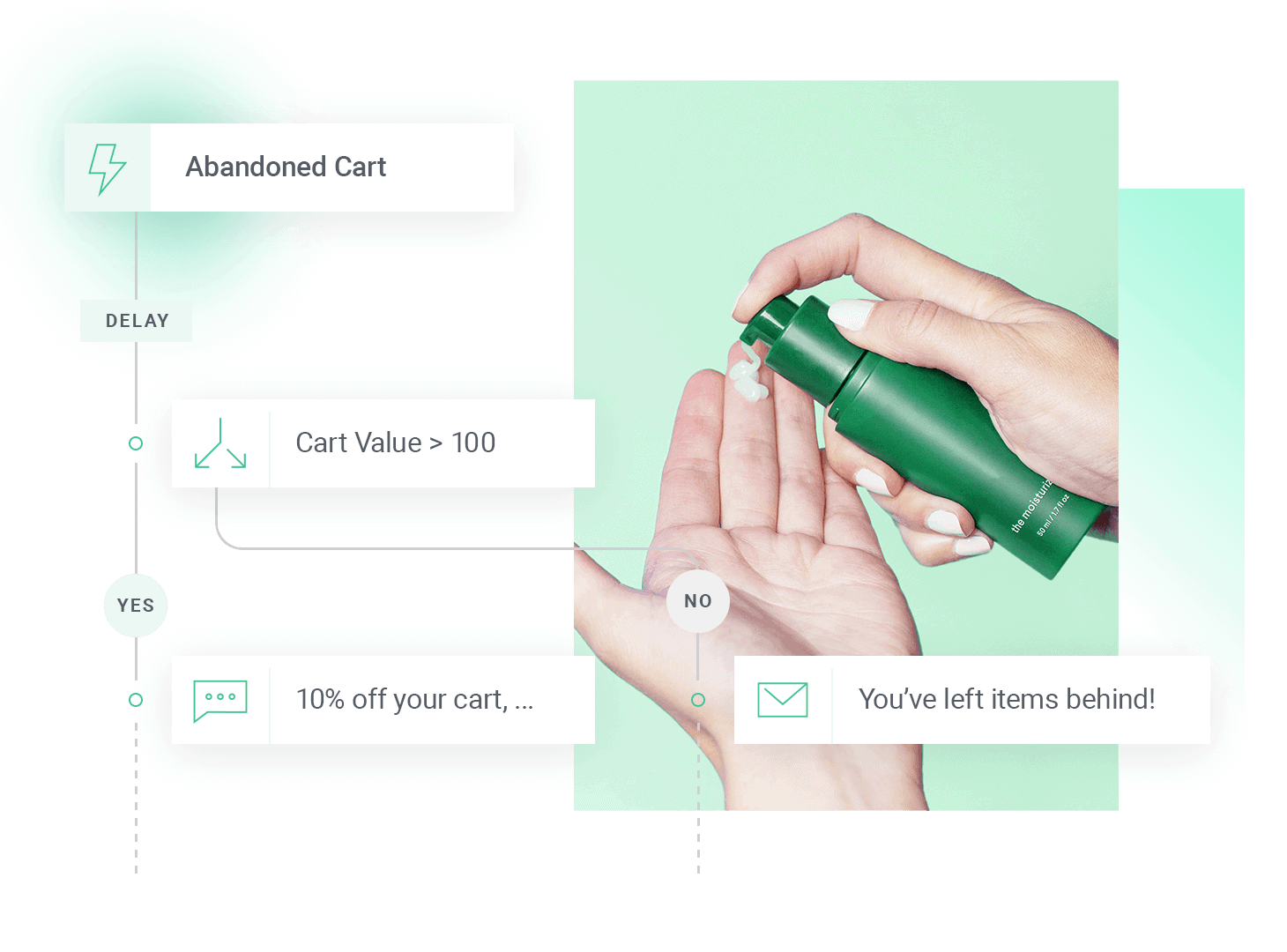 Increase Sales Conversion
With smart targeting features configured, we can display relevant promotions to improve your overall sales conversion rate and drive more revenue from your existing website traffic.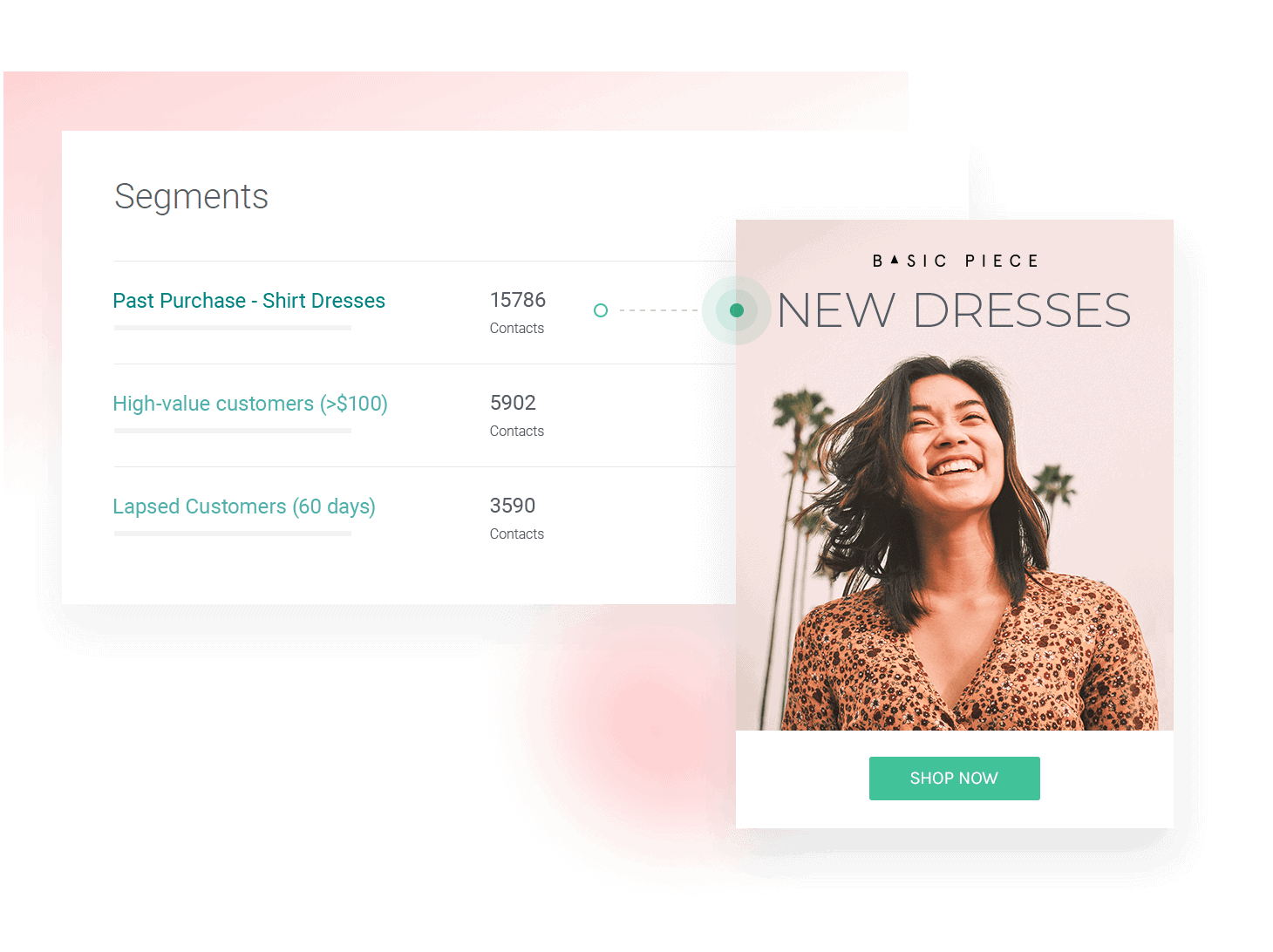 We can design and optimise your messaging and branding for maximum conversion allowing you to reach your goals faster.
AUTOMATE YOUR EMAIL MARKETING WITH

PURERAPID
Whatever your digital marketing goals, we have ways to make it happen. We create automated campaigns that connect with your audience at the right time and in the right place.
Whether you're trying to grow your audience, sell more stuff, or build your brand with email, we can build automated email sequences that deliver on your objectives.
YOU'VE REACHED THE BOTTOM
NOW LET US TAKE YOUR BUSINESS TO THE TOP!
If your company is an eCommerce or service-based business, and you have a minimum monthly advertising budget of £1000 – $1500, you meet our minimum customer requirement checklist. Push the button to get started. We would love to hear from you.