Pretty sick WordPress Websites
WordPress development straight from our roots in Glasgow. We design, build, manage and optimise high-converting WordPress websites, landing pages, lead magnets and simple to complex funnels using WordPress for service businesses worldwide. We're your people if your business needs a website that delivers high-quality organic traffic and can handle scalable paid traffic. Hit us up!
Our Websites Convert. Fact!
The foundation of a successful online presence starts with a great website. Since 2012, we have designed and developed hundreds of profitable Shopify eCommerce Stores and top-ranking WordPress Websites for ambitious growing businesses and brands all over the world. Our websites make a positive impact for our clients bottom line. Built with search optimisation in mind to rank your website at the top of Google search results. Add our relevant top-performing digital marketing services into the mix and we can increase that high quality targeted traffic to deliver leads consistently.
Lead Generation Websites – Optimised For Taking Enquiries
Shopify eCommerce Stores – Sell Your Products Online
Booking Websites – Take Online Bookings
Landing Pages – Convert Your Traffic
Brochure Websites – Showcase
WEBSITE DISCOVERY
——————
The 1st stage is a 3 part process. First, we complete a 15-20 minute discovery call. This allows us to understand your website requirements, your business, and your expectations. If we are a good fit for each other, we will arrange a consultation. The consultation stage is all about us understanding more in depth what you want, your business processes, your competition, the project deliverables, your budget, timeframe and full expectations. We will ask you to complete a short questionnaire, as part of the website consultation. This allows us to further understand what functions you need and what aesthetics you seek. During this entire process, we will look at current website design trends, what we know works well from a digital marketing perspective and research your perceived competitors websites. From here we will combine all the information we gathered and submit a proposal to you outlining our proposed scope of works along with costings.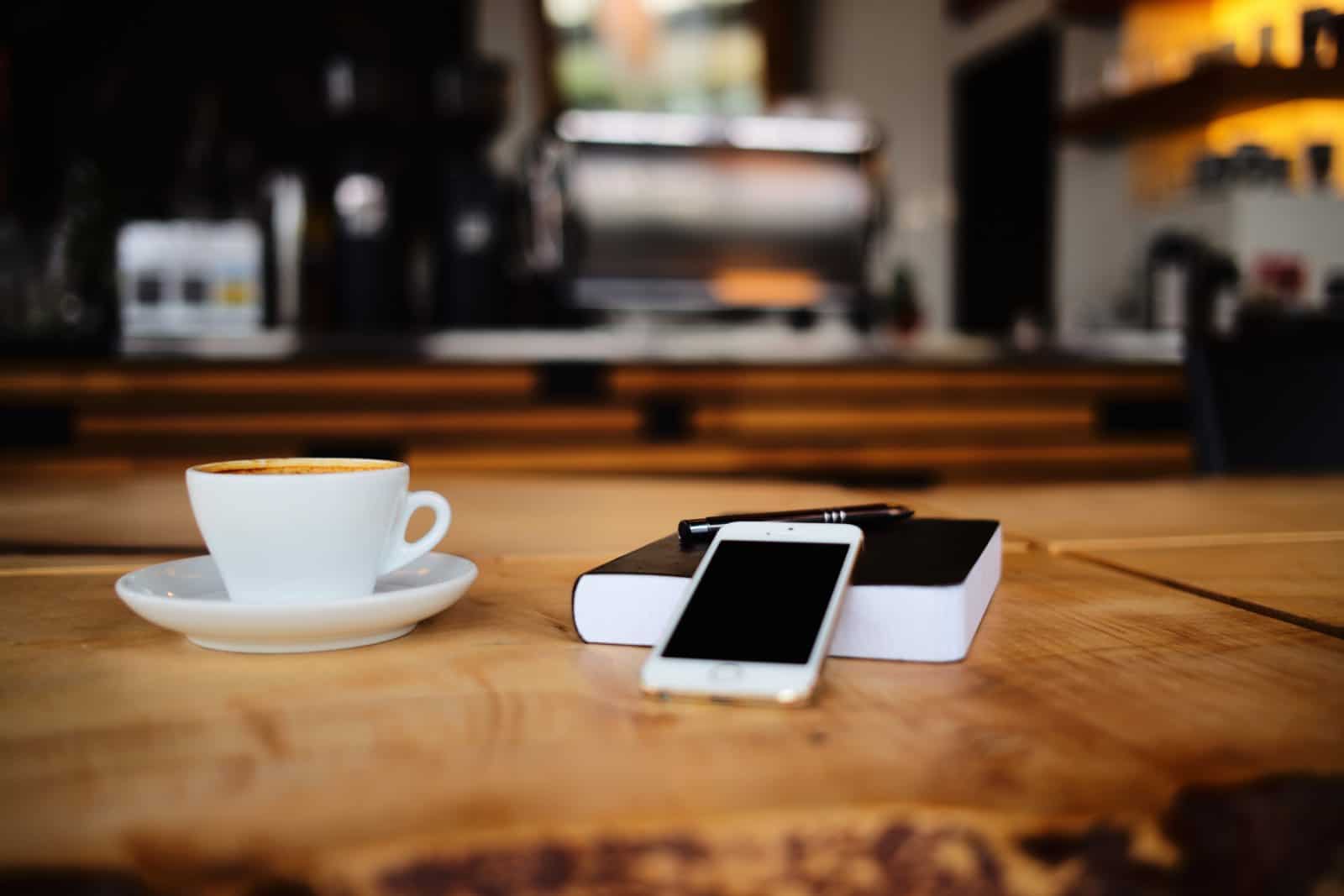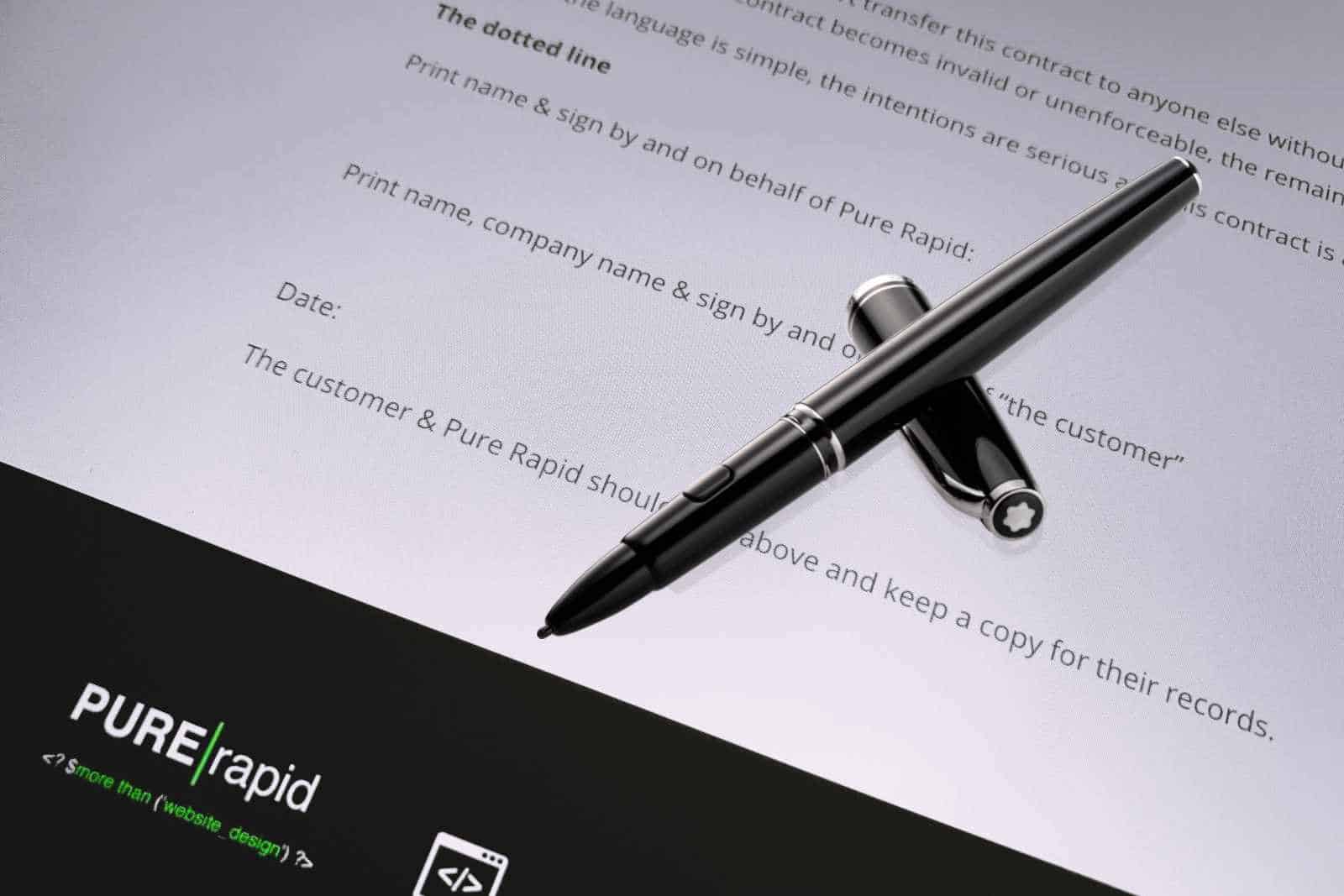 SIGN UP
——————
Once you are happy with our proposal, you can digitally sign via our automated proposal platform. After signing you will be prompted to make a secure payment. We require 60% deposit at this stage for the proposed website. The 40% balance is due on the scheduled go-live date of your website, this will be outlined within your website proposal. We accept payment via all major credit and debit cards. If you prefer paying via bank transfer or Bitcoin, we can provide our receiving account details. Please note, all website hosting charges start from the date of sign up. Any additional works you require outside the scope of your website project can be invoiced prior to commencement of works.
WEB DESIGN
——————
We will create a website design brief for you to review and then work with you until you are happy to proceed into the web development stage. We offer 3 design revisions until this stage. It's important that we do not start the development stage until all parties have agreed to proceed with the final web design revision. Please note that once the final design is approved and the project proceeds into the development stage, any modifications, additional design, or features will be subject to additional quotations.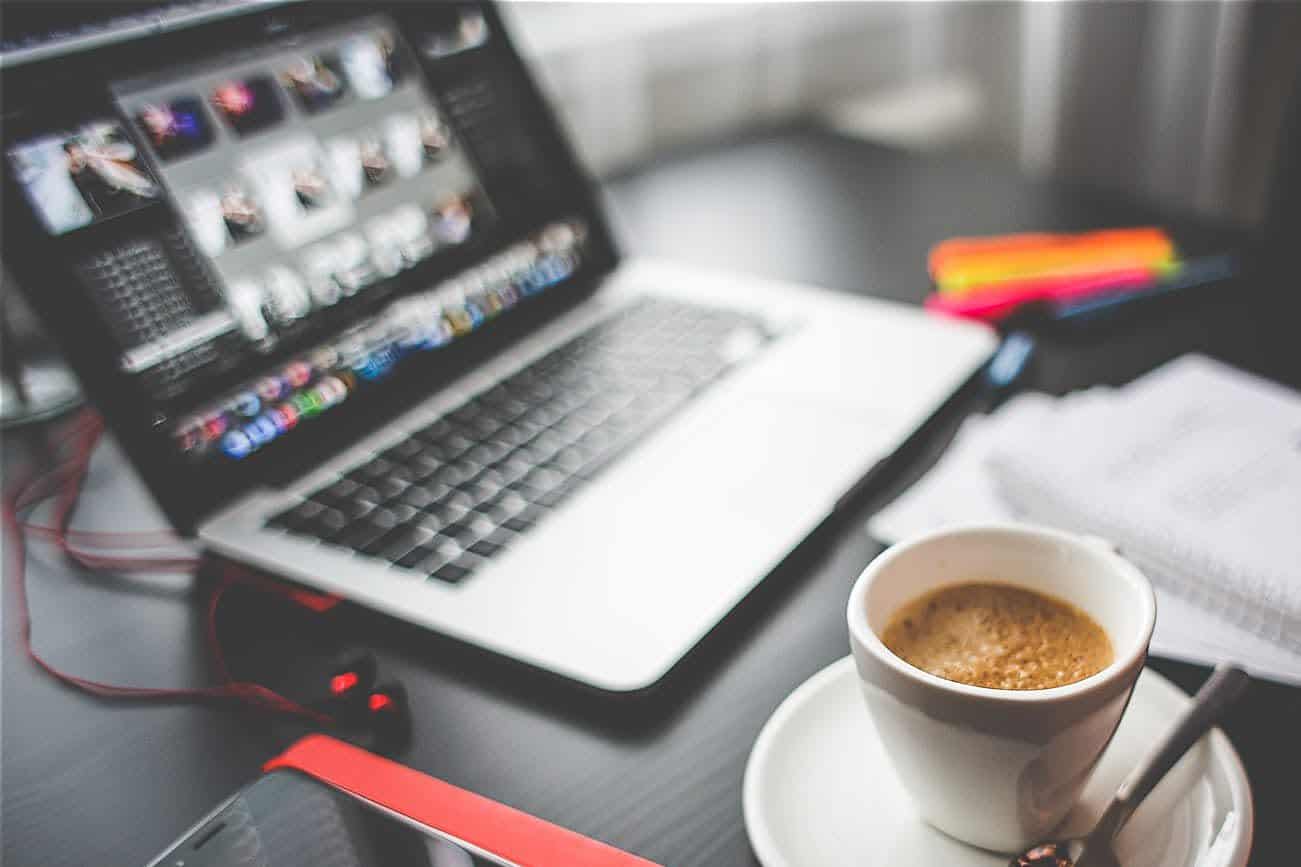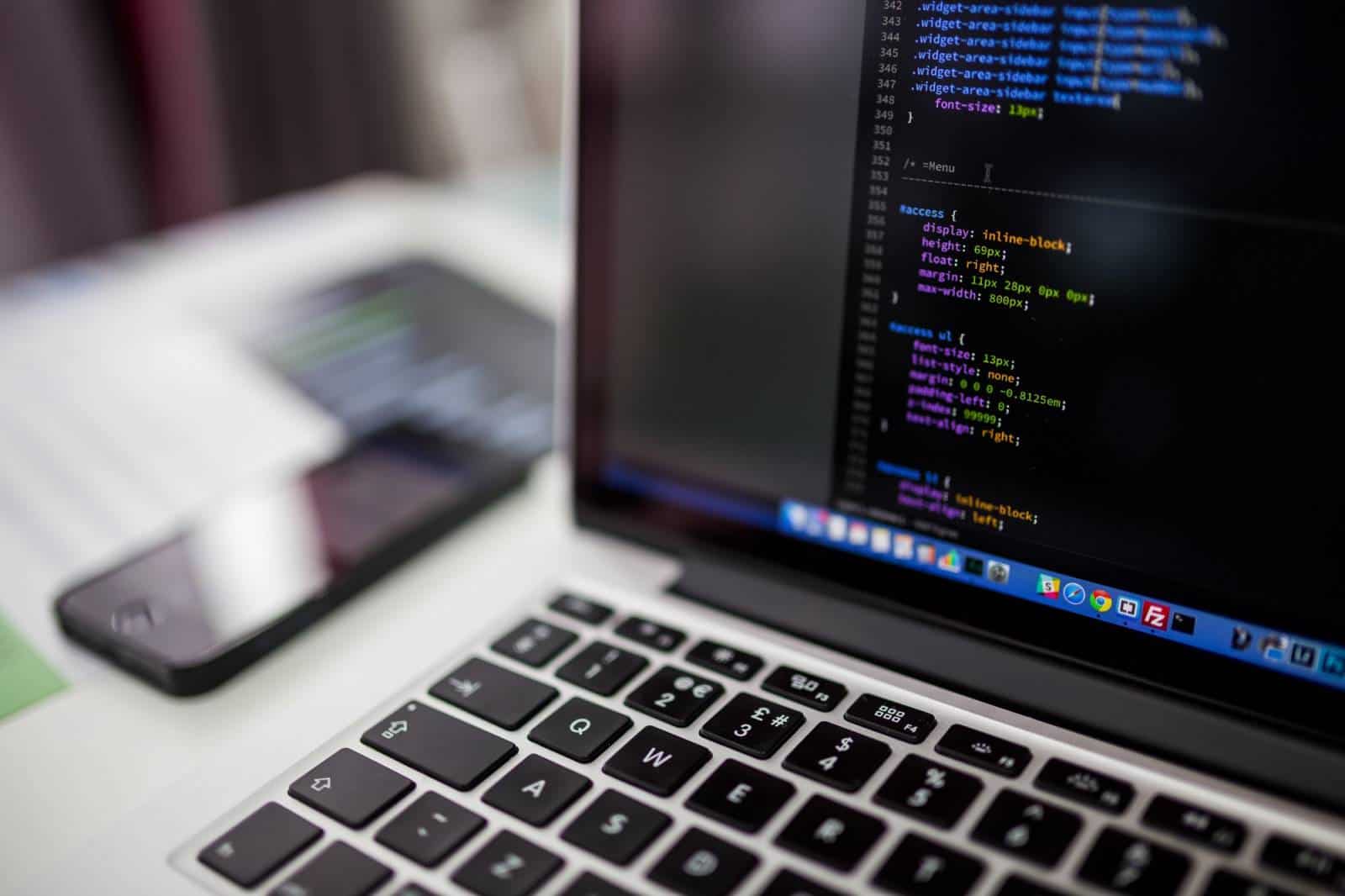 WEB DEVELOPMENT
——————
We take the agreed design and code it so that it works across all different devices and screen sizes. Every website and app that we create is responsive (also known as mobile friendly). At this stage, you will need to supply any copywriting (the words for every page) and photo/video. Want us to write the copy and produce photo/video works? No problem, we will quote you for this at stage 1 – consultation. If the project has an E-Commerce element, we will provide you with the agreed amount of training time outlined in the website proposal. The training given allows you to edit and manage your products. Again, if you would like us to create and provide all the copywriting, images, video, animation, social content integration or any other content, we can discuss this at stage 1 – consultation.
WEBSITE LAUNCH
——————
When the project is ready to go-live, we will require your sign a completion of works document and make the final payment of your remaining balance. If you already own a domain name that you wish to use for your new site, we will need access to your domain name provider account to update the necessary domain records and nameserver settings. If you are not utilising an existing domain name within your ownership, we can research the most optimised options available at stage 1 – consultation. We will also action Google to index your website starting its journey towards your audience. At this point we can get to work on any SEO work you have instructed us on.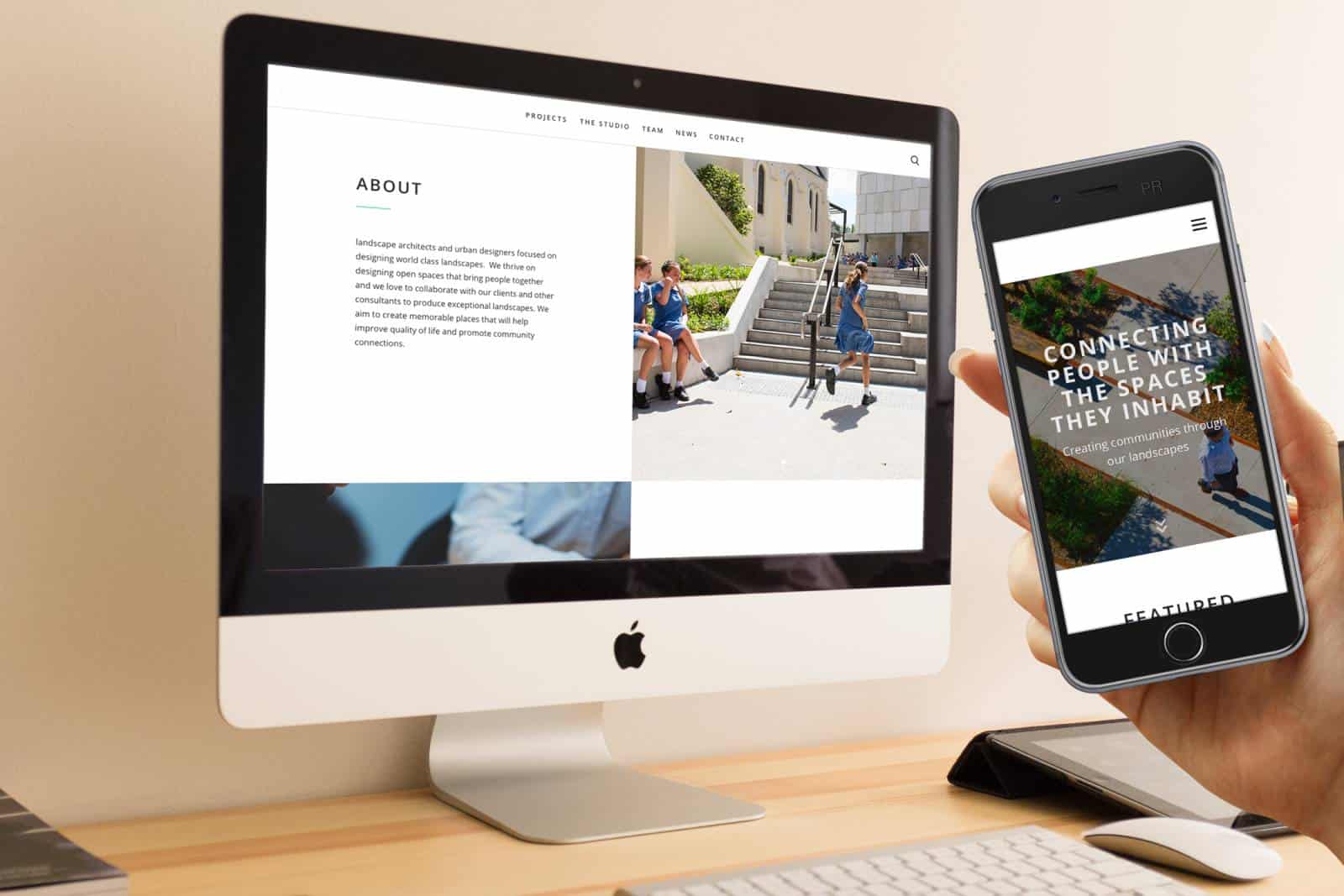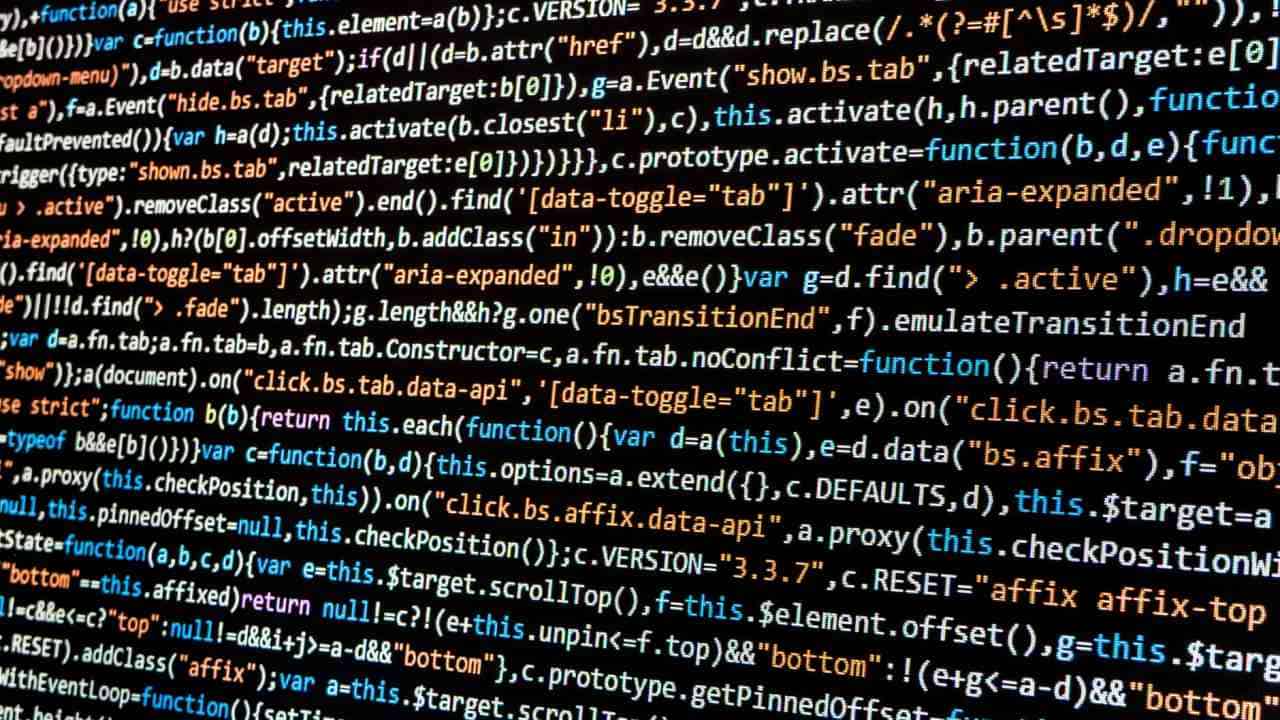 WEBSITE MAINTENANCE
——————
A website and its platform just like any computer, server, operating system, or database require updates and maintenance from time to time. When you need system and security updates and database maintenance, we can manage, maintain, support, and update your website as much or as little as you need for a monthly fee. We have a range of website support packages that provide security, backups, and recovery options should an attack or defacement arise. In addition, firewalls for hardening your site, malware scanning and removal, blacklist management and more are available. Bottom line, nothing is 100% secure. Vulnerabilities exist and exploits happen, however, we are equipped to deal with any technical issue if and when they arise.
WEBSITE MARKETING
——————
For most clients our job does not end when a new site goes live, that's just where the journey begins. In today's competitive digital world, a website or app alone is not enough to go out and do the damage. We can research, design, develop, create, manage & support your digital marketing goals for maximum ROI with your available marketing budget. Our remote team of digital marketing experts from Glasgow can greatly enhance your project success rate. From Web Design to Website Optimisation, Sales Funnels, Traffic Generation, Landing Pages, Messenger Chatbots, Social Media Management, Email Campaigns, Facebook Ads, Instagram, LinkedIn + YouTube Ads, we can maximise your growth potential. Don't just build a website, grow your business with PureRapid. Growing ambitious businesses and brands internationally since 2012.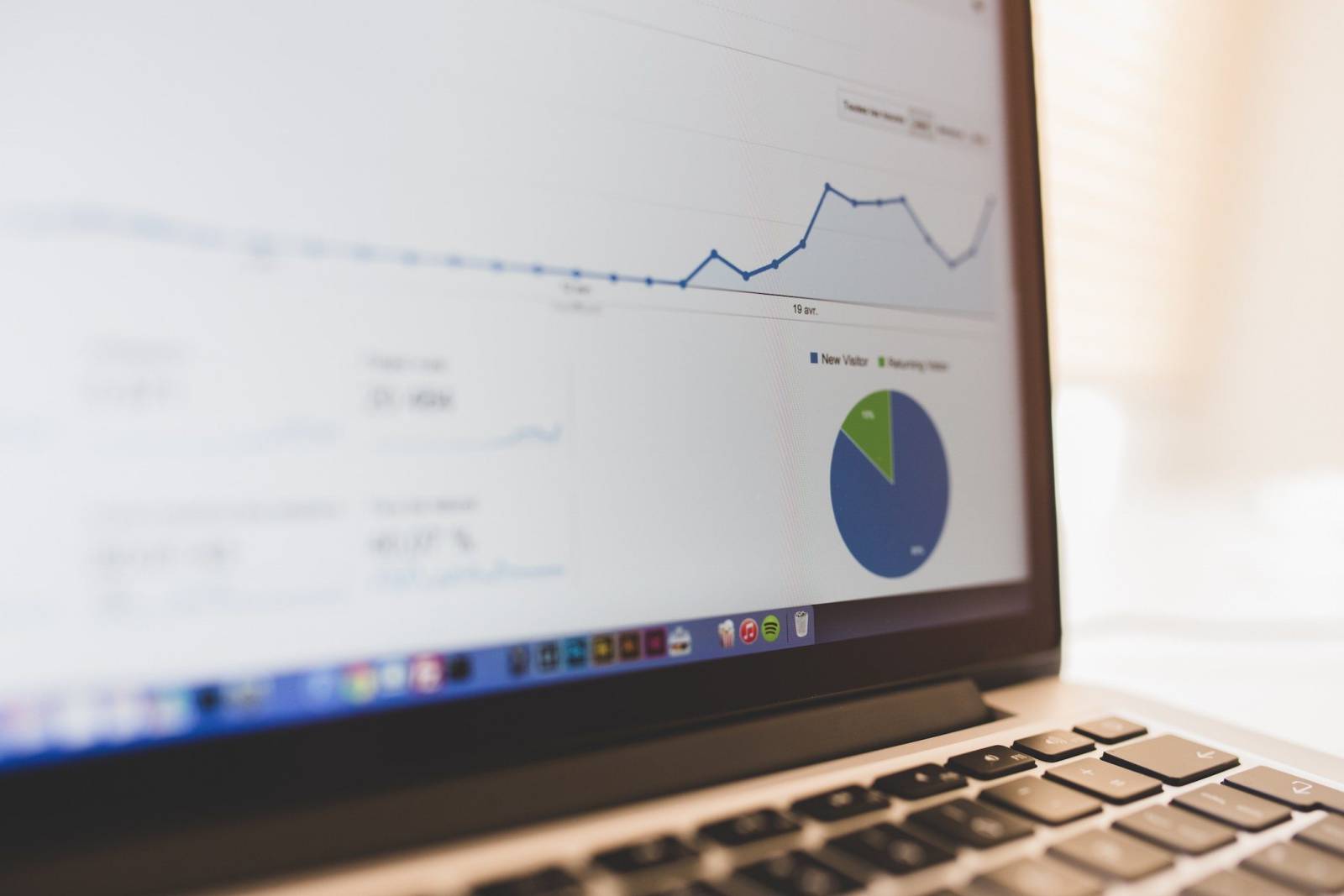 YOU'VE REACHED THE BOTTOM
NOW LET US TAKE YOUR BUSINESS TO THE TOP!
If your a service-based business, and you have a minimum monthly advertising budget of £1000 – $1500, you meet our minimum customer requirement checklist. Push the button to get started. We would love to hear from you.