LinkedIn Advertising
LinkedIn Advertising Campaigns by PureRapid, Target & Reach Professionals + B2B. With LinkedIn Ads We Generate HQ Leads + Brand Awareness.
Did you know LinkedIn has a 610M+ Reach?
Why Advertise on LinkedIn?

B2B
LinkedIn remains the best advertising for B2B companies due to the quality of leads that you gain through a LinkedIn campaign vs a Facebook, Twitter or Google campaign.

Professionals
LinkedIn's audience objective comprises of business professionals looking for connections. Facebook, Instagram & Twitter have more of a consumer audience than a business one.

Hiring
Hire new talent, become an industry leader, or to sell your company's products or services to teams or management leaders who would benefit. i.e. Target high-ranking employees with ads.
Boost website traffic and leads through LinkedIn advertising services.
Get LinkedIn ads help to maximise your returns.
If you're a B2B, LinkedIn is the ideal place for you to connect with your market, develop relationships, and drive traffic back to your website.
With over 600 million users worldwide LinkedIn is the go-to social site for business networking.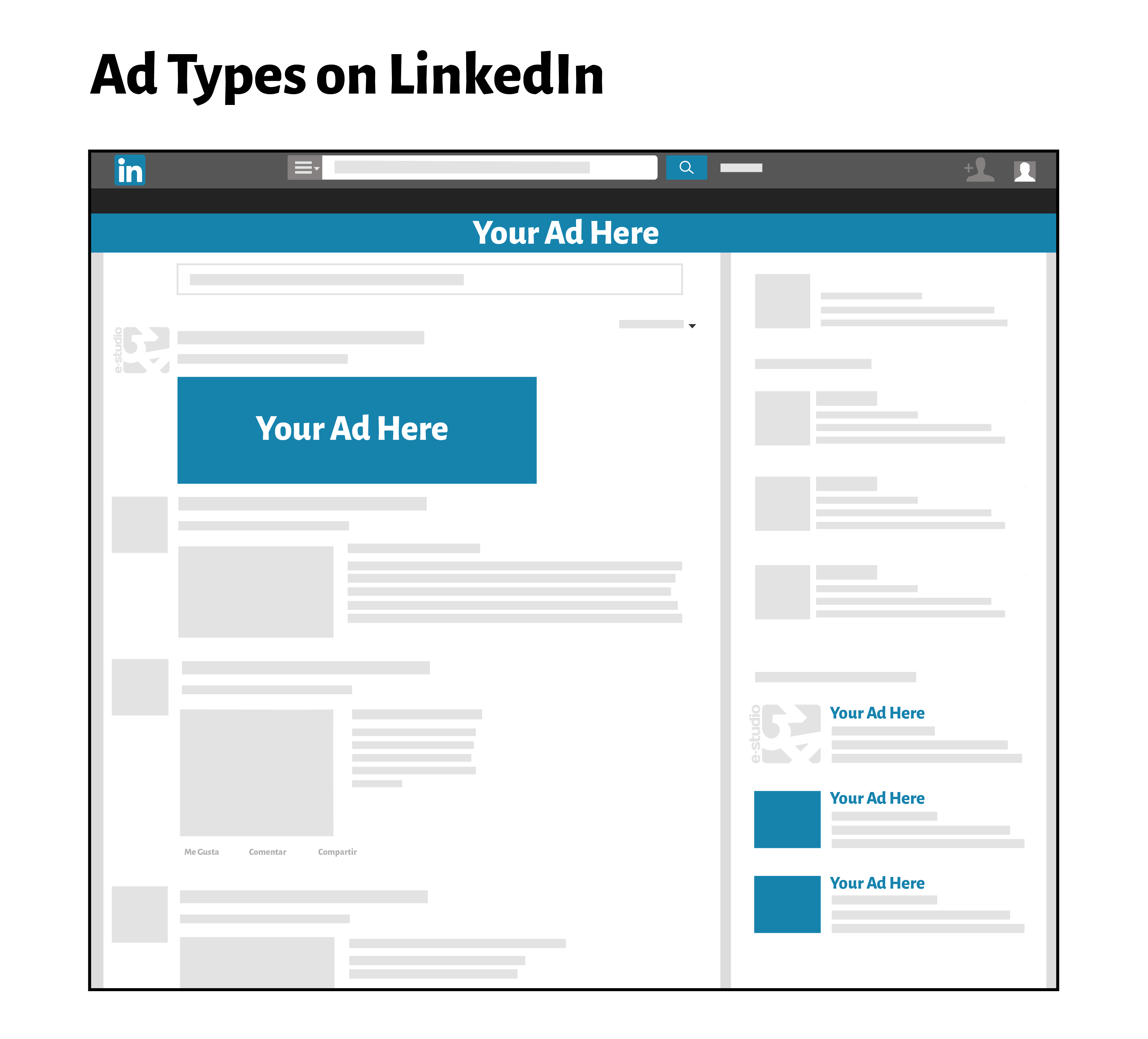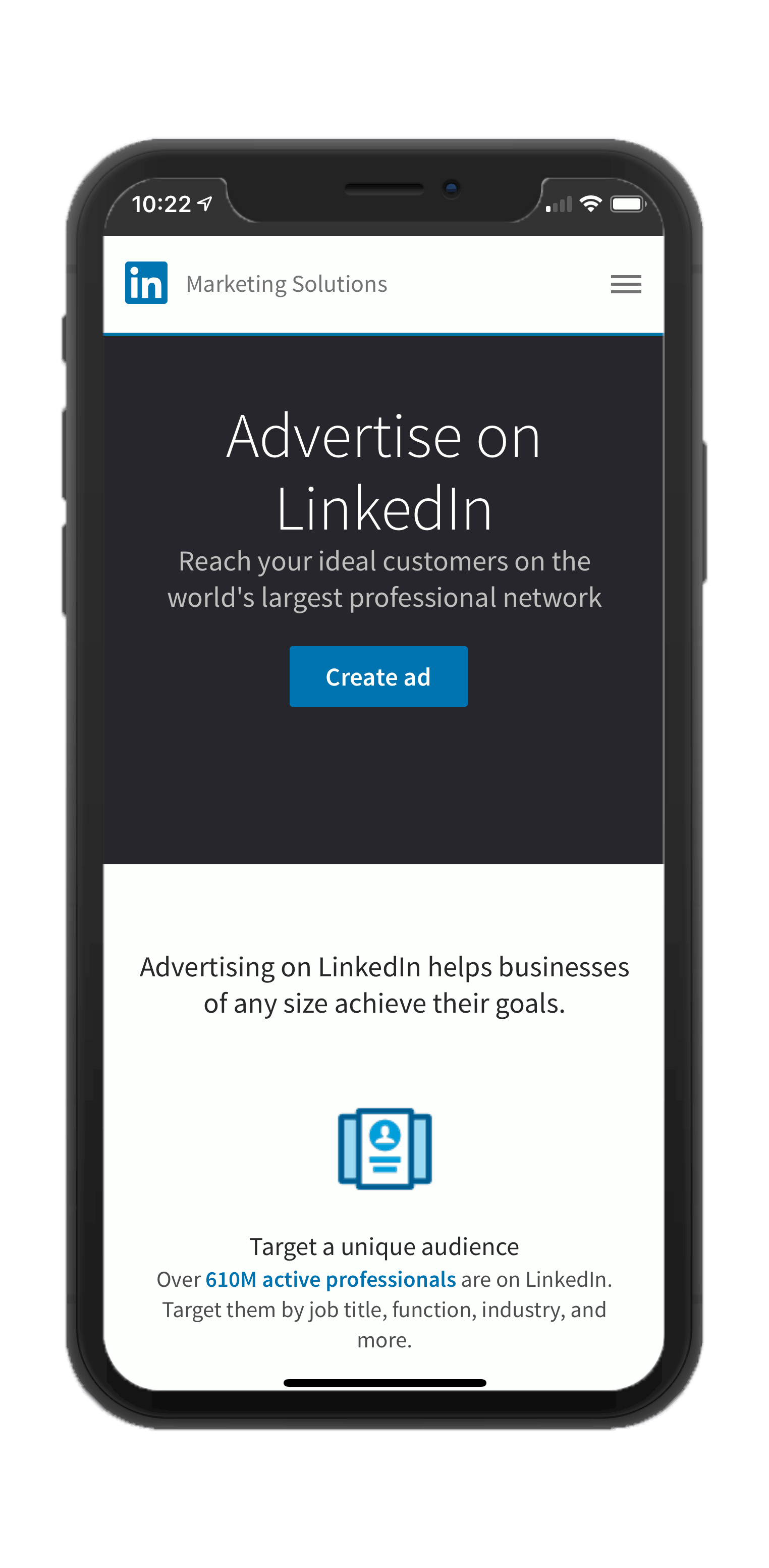 94% of B2B marketers use LinkedIn to market their business in some capacity.
LinkedIn is full of business professionals who are interested in advancing their business or career aspirations.
If you want to advertise to decision makers and high-level executives, LinkedIn is one the best platforms to do so. LinkedIn advertising provides advertisers to target by occupation, job title, location and many more features.
Accurately target business audiences via a LinkedIn PPC Campaign.
We work with you to create targeted LinkedIn Ads campaigns that increase brand reach and drive website traffic from your target audience.
With over 600 million users, LinkedIn offers businesses a fantastic opportunity to engage with a professional audience.
The LinkedIn ads platform offers a unique targeting criteria not available on any other social PPC platform.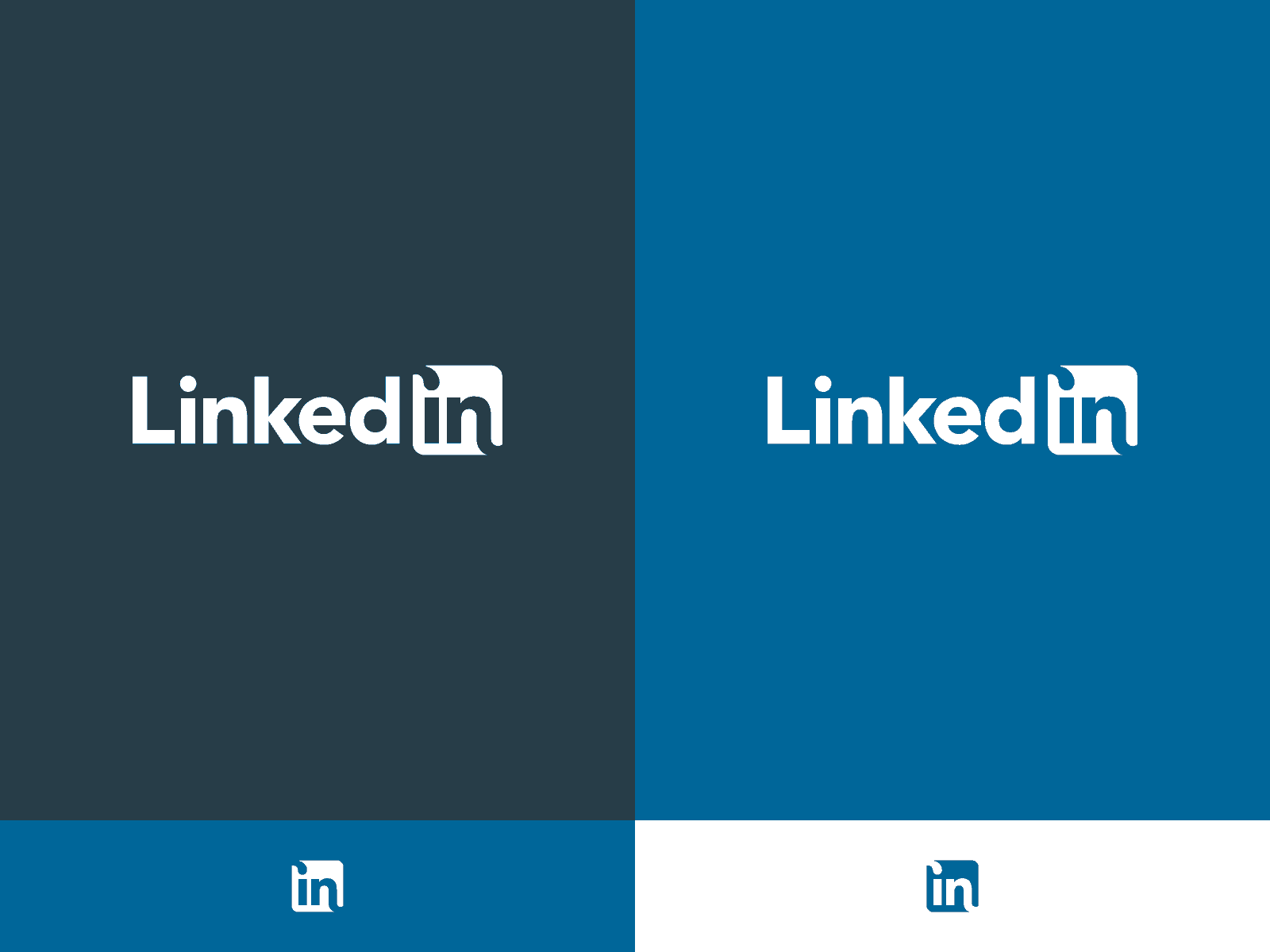 LinkedIn Ads Targeting.
LinkedIn Ads can be targeted to the most relevant and effective decision makers within an organisation, so you can maximise the potential of your ad by directing it straight at the your ideal audience.
LinkedIn offers a wide array of targeting options that include:
Role
Job title and/or function
Let's Establish Your Goals.

LinkedIn Ads are most often used by businesses to increase their brand reach and awareness to an industry-specific audience. However, we can set up a PPC campaign to meet a wide range of goals for your business, including lead generation and to increase website clicks.