GOOGLE ADS
Attract more of the right people locally or globally at the right time.
Our Google AdWords professionals will make your paid marketing campaigns successful
At PURE RAPID we manage your Google AdWords (now Google Ads) account targeting the keywords that will drive buyers to your site. Highly focused keyword research will determine the most cost-effective approach to obtaining customers who are searching for exactly what you offer.
Through the various research tools we use, we will develop effective paid search campaigns focused on meeting your target cost per sale or lead. By investing in Google AdWords, you will assist highly eager buyers in finding your site who wouldn't necessarily find it through traditional (organic) search engine optimisation techniques.
You only pay for results.
No visit, no fee.
You only pay when someone clicks your ad to visit your website or calls you. In other words, when your advertising is working.
Start with any budget.
You set the budget, so your costs will depend on what you are trying to accomplish with your advertising. Some businesses spend tens of thousands a month, and others are comfortable investing several hundred.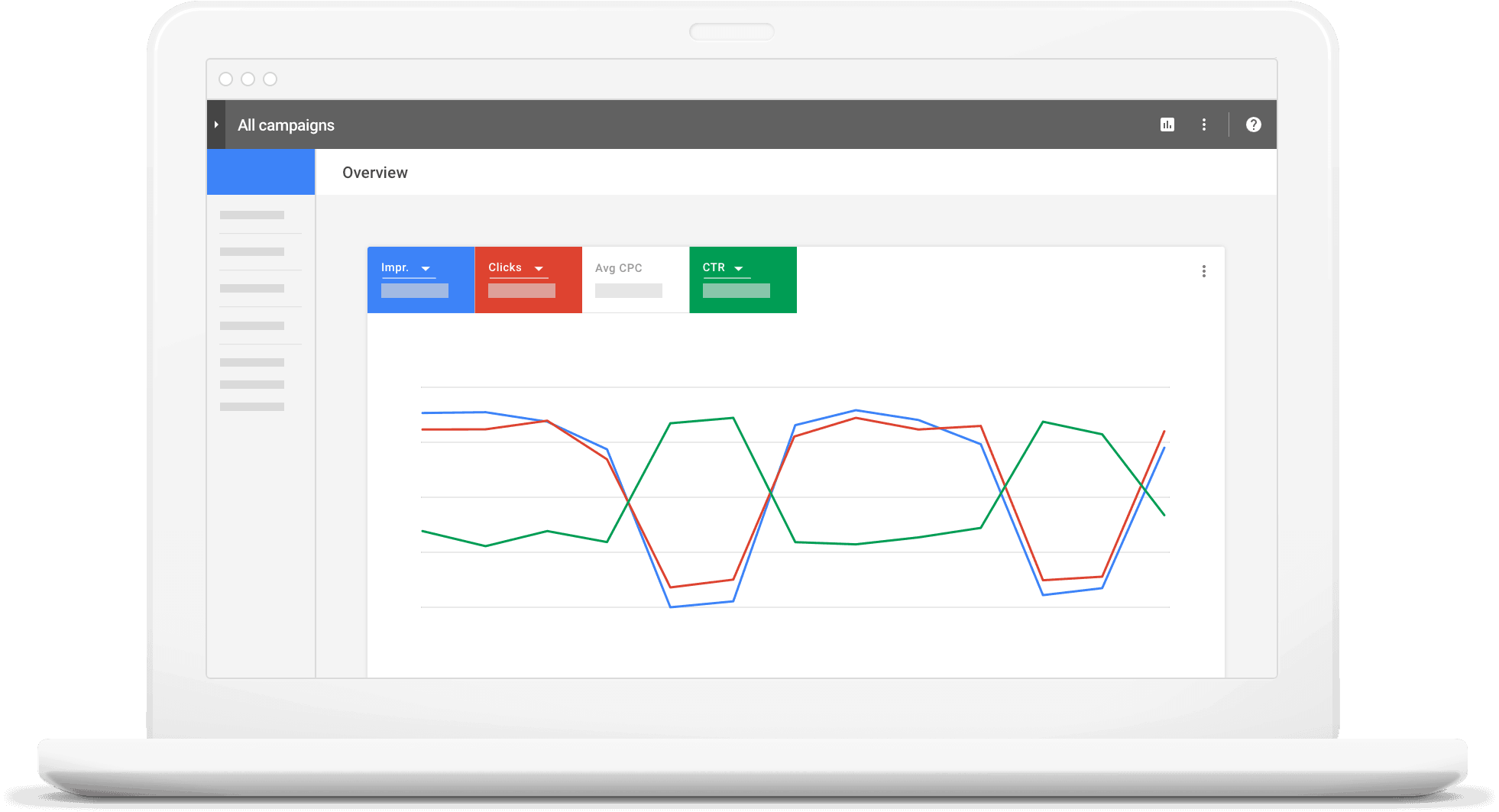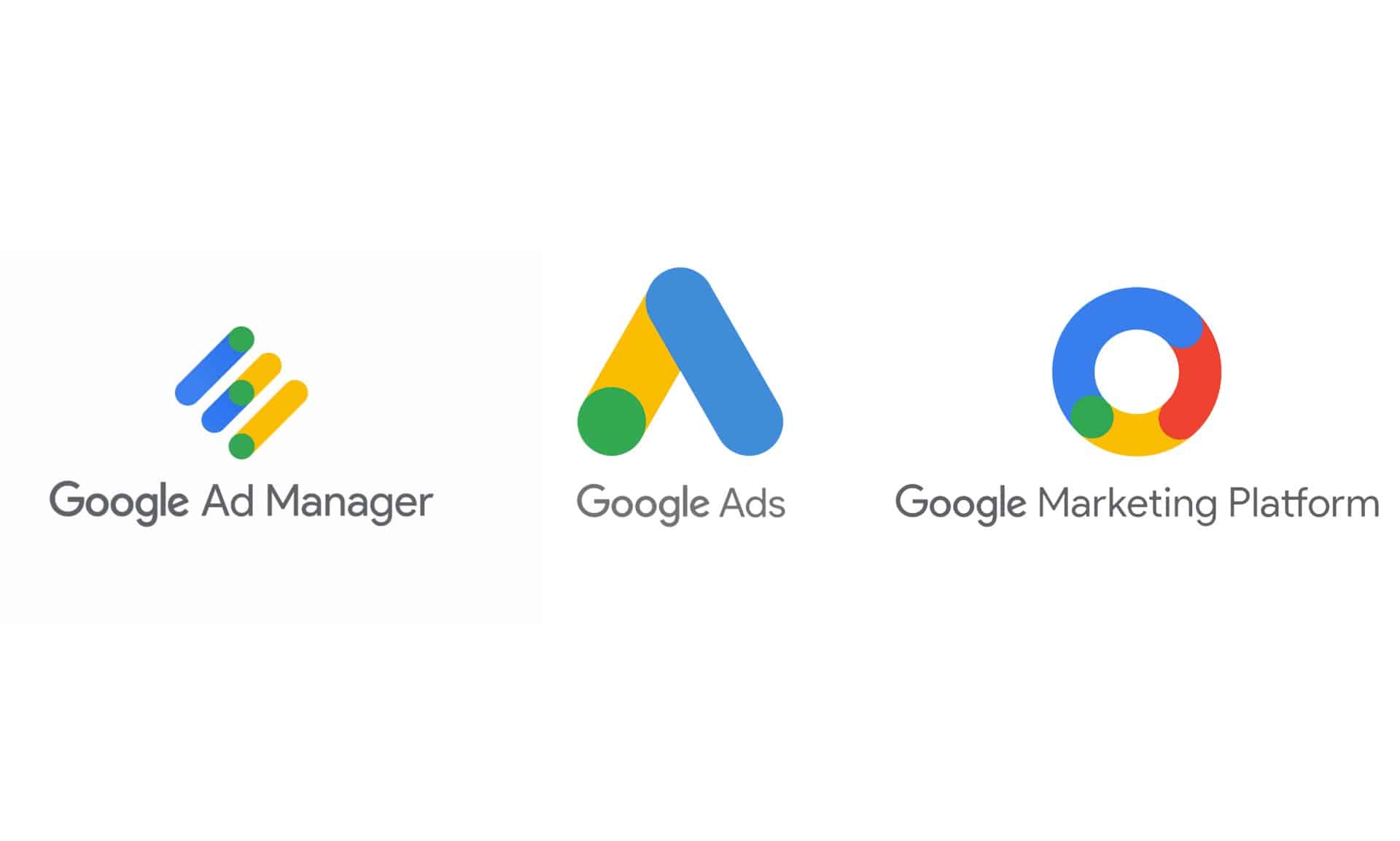 Paid Campaign Analysis & Implementation
With an established AdWords account, we will analyze historical data to find what performs most favorably, and tailor other parts to perform in a similar fashion. We will then change bidding options, keywords, ad text, and destination links to align with our goals. The goal is to drive as many leads and/or sales as possible for the amount spent.
Conversion Tracking & ROI Analysis
Our reports show which keywords are creating leads or sales and which are not. We monitor this to be sure we are focusing on the keywords that are working best and targeting specific phrases.
Search Network Advertising
We monitor progress and engagement of your search network advertising to adjust bigs, ads, and keywords to best reflect the traffic that will engage most positively on your site.
Ad Variation & Testing
Multiple ads will be tested using A/B testing methods to determine which ads lead to the highest click-through and conversion rates. We will also develop landing pages, copy variations and test which work best.
Monthly Maintenance
All aspects of the account will be reviewed each month to determine what areas can be improved and to be sure the campaign is running smoothly. Negative keywords and changes to your keywords will constantly be made to improve results.
Our end goal is to create a campaign with a high ROI (return on investment) that allows your company to spend wisely and grow profitable month after month. The manual process of reviewing the account ensures that you're not spending too much and your ads are always being shown in the optimal positions to convert. We'll discover throughout our process the key for your website to be successful via PPC and grow the campaign as profitability rises. We work hand-in-hand with you and have calls each month to be sure we're on the same page with goals & results.

Keyword Research for a Solid Foundation
Determining the keyword to bid on is the foundation of a successful campaign. We'll research keywords and costs to determine which keywords have the potential to provide the best ROI.

Competitor Campaign Analysis
Understanding how your competitors are running their Google AdWords campaign can be a huge benefit. We'll give you insight into their bids, spend and landing pages.

Campaign Creation and Ad Copy Creation
We'll set up your AdWords campaign, create ad copy and configure all settings. Multiple ad variations will be created and modified to achieve the highest conversion rates possible.

Landing Page Design and Development
With a full in-house design and development team, we can guide you in the right direction and execute highly converting landing pages.

Detailed Reporting and Monthly Meeting
Each month we'll provide you with a detailed report of what was done and what the plan is for the coming month. We'll also schedule a review call with our team and yours.