Google Ads
Get more customers with Google Ads
People are searching for businesses like yours right now.
Our Google Ads professionals will make your paid marketing campaigns a bigger success
We can manage your Google Ads account to target the keywords that will drive buyers to your site. Highly focused keyword research will determine the most cost-effective approach to obtaining customers who are searching for exactly what you offer.
Through the various research tools we use, we will develop effective paid search campaigns focused on meeting your target cost per sale or lead. By investing in Google Ads with an experienced agency, you will assist highly eager buyers in finding your site who wouldn't necessarily find it through traditional Google Ads management of search engine optimisation techniques.
What is included?
1. New campaign set up.
2. Website and current campaign analysis with suggestions, if any.
3. Analysing keywords performance and adding new relevant keywords on an ongoing basis.
4. Adding negative keywords at the campaign or ad group level.
5. Make sure all the ad extensions are set up.
6. Setting up your campaign to appear only at best times using Ad scheduling.
7. Setting up a campaign to show ads in the best performing locations only.
8. Suggesting new campaigns or campaign types to achieve optimal results.
9. Monthly report and ongoing management.
10. Monthly Questions & Answers session if required, 20 minutes.
Our Campaign objectives are to:
1. Improve Click Through Rate.
2. Reduce the Average Cost Per Click.
3. Improve conversion & Return On Investment.
4. Achieve a better quality score of keywords.
5. Improve overall campaign performance.
What does it cost?
Our minimum Google Ad spend requirement is £1,000 per month. If this is your first time testing Google Ads, we are happy to create a single ad campaign with a minimum ad spend of £500.
Our monthly management fee for Google Ads starts from £350 per month*
Monthly Ad spends up to £1,000 has a £350 monthly management fee.
Monthly Ad spends over £1,000 has a £350 monthly management fee plus 10% of ad spend.
i.e. Ad spends of £3,000 pm = £650 management fee (£350+£300).
i.e. Ad spends of £5,000 pm = £850 management fee (£350+£500).
i.e. Ad spend of £10,000 pm = £1,350 management fee (£350+£1,000).
Accounts spending over £10,000 pm in ad spend to benefit from reducing management fees as per below.
Monthly Ad spends over £10,000 has a £350 monthly management fee plus 9% of ad spend.
Monthly Ad spends over £20,000 has a £350 monthly management fee plus 8% of ad spend.
Monthly Ad spends over £50,000 has a £350 monthly management fee plus 7% of ad spend.
Monthly Ad spends over £100,000 has a £350 monthly management fee plus 5% of ad spend.
*All prices above are for service-based businesses only. All Ecommerce businesses will require a bespoke quotation based on specific goals set.

1. Keyword Research for a Solid Foundation
Determining the keyword to bid on is the foundation of a successful campaign. We'll research keywords and costs to determine which keywords have the potential to provide the best ROI.

2. Competitor Campaign Analysis
Understanding how your competitors are running their Google Ads campaign can be a huge benefit. We'll give you insight into their bids, spend and landing pages.

3. Campaign Creation and Ad Copy Creation
We'll set up your AdWords campaign, create ad copy and configure all settings. Multiple ad variations will be created and modified to achieve the highest conversion rates possible.

4. Landing Page Design and Development
Our experienced design and development team can easily guide you in the right direction and execute highly converting landing pages.

5. Detailed Reporting and Monthly Meeting
Each month we'll provide you with a detailed report of what was done and what the plan is for the coming month. We'll also schedule a review call with our team and yours.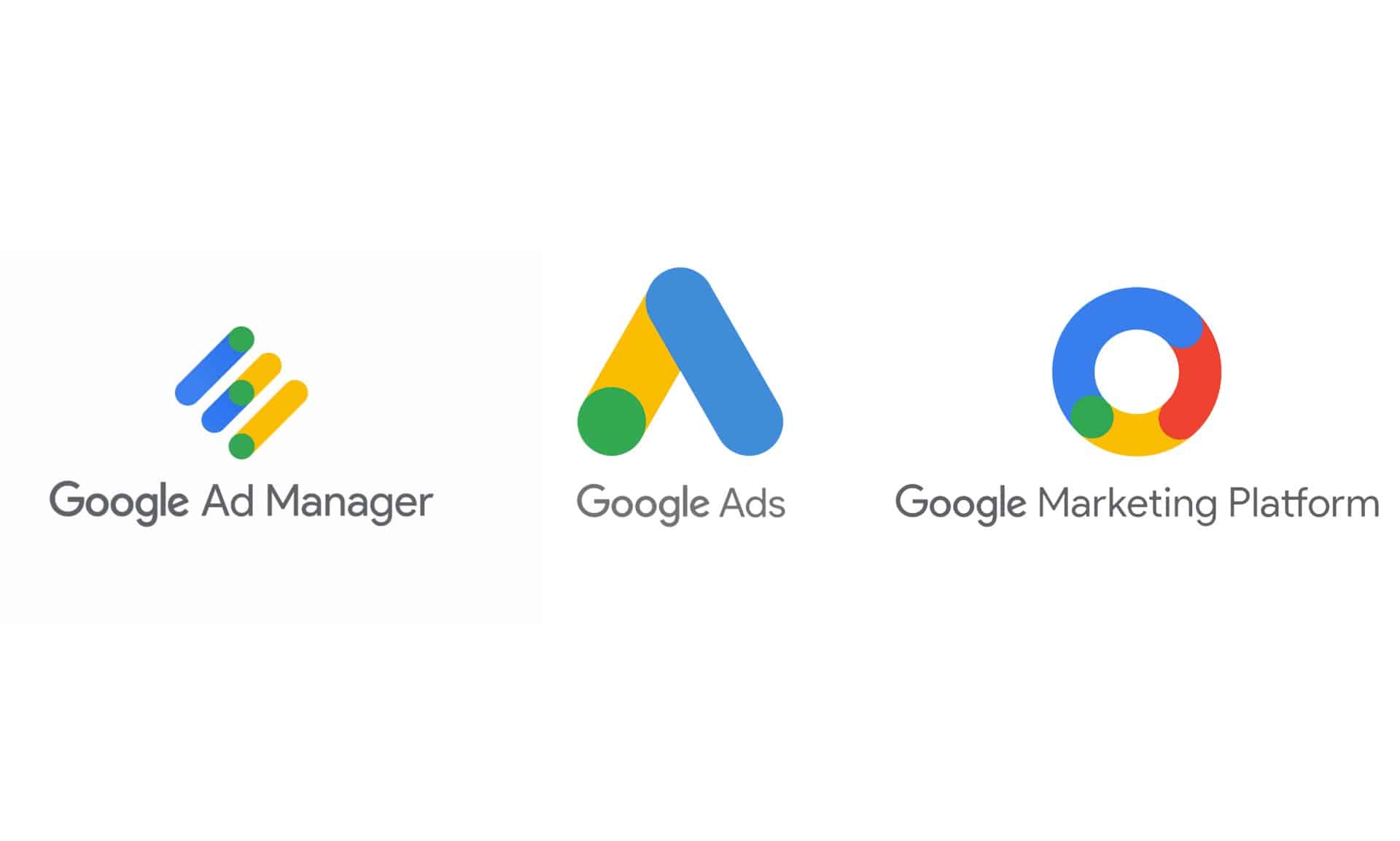 Paid Campaign Analysis & Implementation
With an established Google Ads account, we will analyse historical data to find what performs most favourably, and tailor other parts to perform in a similar fashion. We will then change bidding options, keywords, ad text, and destination links to align with our goals. The goal is to drive as many leads and/or sales as possible for the amount spent.
Conversion Tracking & ROI Analysis
Our reports show which keywords are creating leads or sales and which are not. We monitor this to be sure we are focusing on the keywords that are working best and targeting specific phrases.
Search Network Advertising
We monitor the progress and engagement of your search network advertising to adjust bids, ads, and keywords to best reflect the traffic that will engage most positively on your site.
Ad Variation & Testing
Multiple ads will be tested using A/B testing methods to determine which ads lead to the highest click-through and conversion rates. We will also develop landing pages, copy variations and tests to work best for you.
Monthly Maintenance
All aspects of the account will be reviewed each month to determine what areas can be improved and to be sure the campaign is running smoothly. Negative keywords and changes to your keywords will constantly be made to improve results.
Our end goal is to create a campaign with a high ROI (return on investment) that allows your company to spend wisely and grow profitable month after month. The manual process of reviewing the account ensures that you're not spending too much and your ads are always being shown in the optimal positions to convert. We'll discover throughout our process the key for your website to be successful via PPC and grow the campaign as profitability rises. We work hand-in-hand with you and have progress calls each month to be sure we're on the same page with goals & results.
FREE 30-MINUTE
GROWTH MARKETING SESSION
Get a 100% free, no-obligation 30-minute session that could quickly increase sales or leads for your company—fully customised for your business.