SEO for Construction Companies
When someone searches Google for "construction company near me" or "construction company, Glasgow, Manchester or London" great SEO gets your website to the top of the search results. We do great SEO.
Make your services more visible in Google search

Plant hire near me
Gets over 1,600 searches pm

Bricklayers Glasgow
Gets over 260 searches pm

Demolition Companies
Gets over 480 searches pm

Roofers Edinburgh
Gets over 1,300 searches pm
Search Engine Optimisation: Does it Work?
In a word — yes!
Does it work for contractors and others in the construction business, though? You might think, "No, that can't possibly help me, all my best business is through word of mouth." Well, word of mouth is an important source of leads, there is no disputing that.
But, what about those people who hear about you from a friend and they want to do a bit more research into your projects, how you operate, and just general information? They're going to head to the Internet to do so — and most likely they'll search for you on Google.
You might think, "Well, they'll find my name when they search so that's fine."
Wrong! What if there's no website online to show up in the search? What if they forget your full name and can only remember where you're located or that you're a general contractor?
Having a website optimised for your services, geographic area and, yes, even your name will ensure you are showing up at the time when a potential client is looking for you.
Are you interested in getting leads?
If the answer is yes, then keep reading. You know business is easier to close when leads come to you, versus you chasing after them.
That's the beauty of search engine marketing: it connects the dots between people actively searching for your services and your online web presence. Not only that, once we get visitors to your website, we then want them to take some type of action — most notably, contacting you.
There's no one-size-fits-all approach to construction; it's the same with internet marketing. That said, there are some key components we incorporate when working to optimise a construction based website or any other website.
Our search position in Google
Top 3 benefits of SEO for Construction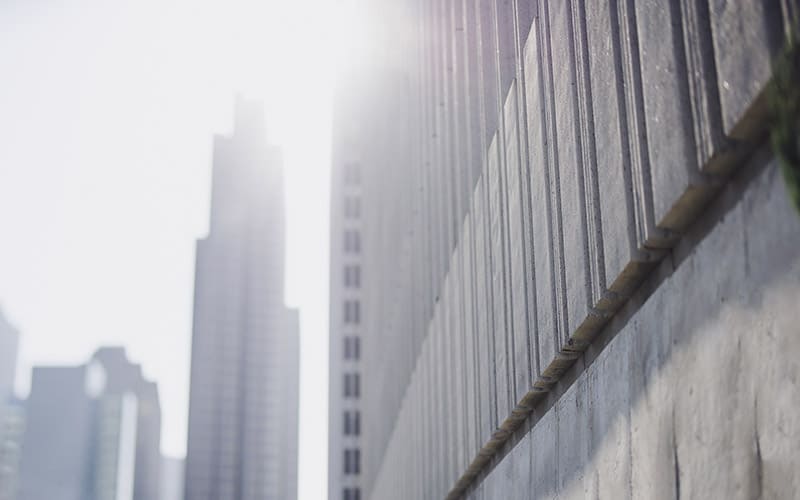 1. HIGHER RANKINGS
One of the top benefits of SEO is that it boosts your rankings in search results for keywords and phrases related to your construction company.
This is extremely important since pages that rank in the top three spots receive more than 70% of clicks! Sites that show up higher in search results can also appear more credible.
So if you want to boost your rankings and help position your construction company as a leader in your field, SEO is a great option.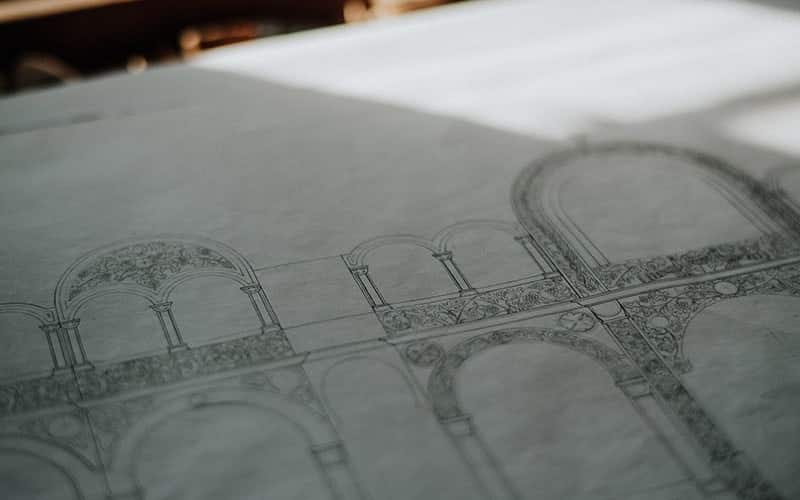 2. INCREASED AWARENESS
When your site appears higher in search results, more people will have a chance to find your company, learn more about what you offer, and contact you to ultimately become a customer.
If people like what they see, they will also be more likely to recommend your business to friends and family members who may need your services. This word of mouth advertising is extremely beneficial since people tend to trust recommendations from real people over brand advertisements.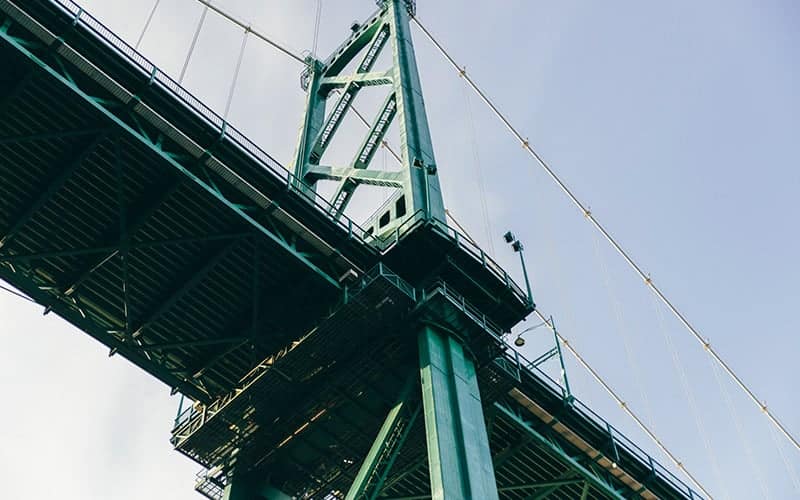 3. MORE QUALIFIED TRAFFIC
SEO also ensures that the traffic to your site is more qualified = people who are likely to become clients.
Since SEO helps you reach people who are already searching online for your services, visitors who click on your site will be more likely to convert and become customers. This will help you avoid wasting money trying to reach people who aren't interested or don't need your construction services in your coverage area.
If you want to attract more qualified visitors to your site, boost sales, and earn more revenue, SEO will help.
These days, Search Engine Optimisation is more nuanced
SEO takes knowledge beyond the old-school techniques, and is, therefore, more user-friendly. Our strategies involve a variety of on and off page tactics designed with your users' best interests in mind, that also boost your website's visibility in the search engines. Which is the whole point, obviously.
You see, the search engines – especially Google, want to please their users first and foremost. So, if your website is easy to read, easy to navigate, and easy on the eyes, well, then the search engines will like it, and will want to send traffic to it.
Simple, right?
Well, it's a bit more involved than that. But don't worry, we'll do the heavy lifting in our end so you can focus on your business: Construction, Ground Works, Roofing, Plumbling, Electrical, Glazing…
Let's Build Something Together
We can start with the 5 basics of SEO to get your contruction business moving up the ranks in search for increased visabilty.
Increased visabilty = more targetted traffic = more calls = more sales leads.
We have been building businesses since 2003. Lets have a chat.
1. WE START WITH KEYWORD RESEARCH
Successful SEO campaigns begin with keyword research.
Keyword research tools are great because they are based on actual search data. And they help us uncover keywords and phrases people search online to find your construction company and your competitors.
Then, we incorporate those keywords on your site and create custom content to address topics that potential customers want to learn about.
This helps to boost your rankings in search results and give your construction company a leg up against competitors.
2. WE CREATE CUSTOM CONTENT
After we create a list of keywords that may interest potential customers, we can begin creating custom content to address those terms.
Creating and publishing unique, helpful content will keep your site fresh. And it will position your company as a leader in your field.
If your site doesn't have a blog, we might consider adding one and keeping it updated with industry news, helpful information, and the latest company news.
In addition to articles and blog posts, we can incorporate visual content, such as images and videos, to give people an inside look at your company. This is a great way to engage site visitors and keep them on your site for longer periods of time.
3. WE STREAMLINE YOUR SITE'S NAVIGATION
It's important for us to streamline your site's navigation to make it as easy as possible for visitors to find the information they need.
We will ensure that your navigation is descriptive and concise. Link to key pages from your homepage, and include a link for people to easily contact you.
Effective navigation can keep people on your site for longer periods of time, and it can ultimately encourage them to contact you to find out more information and become a customer.
4. WE OPTIMISE FOR LOCAL SEARCH
When people in your area search for top construction companies, you want your site to appear at the top of the results.
Local SEO can help send more local traffic to your site and encourage people in your area to choose your construction company.
One of the ways we optimise your site for local search is by adding location keywords in your page titles, headings, and site content. We can also register your business on Google Maps, and can claim your local listings on sites like Google My Business, Bing, and Yelp.
Optimising your site for local search can help more people find your construction business and ultimately contact you to become a client.
5. WE OPTIMISE FOR MOBILE
Today, nearly 60% of searches take place on mobile devices. This means that if your site isn't optimised for mobile search, you could be missing out on valuable traffic and leads.
Mobile optimisation ensures that your website will look and perform great across a number of devices including smartphones and tablets. And it can prevent visitors from becoming frustrated when they can't find the information they need.
Need help optimising your site for mobile? Don't worry! PURE RAPID Digital Agency offers responsive web design services to help you reach more customers and close more sales.