YouTube Ads
Be seen where everyone is watching.
Creating YouTube advertising campaigns that reach your customers and have them take action.
In an average month, more 18+ year-olds in the UK spend more time watching YouTube than any television network.
WHO YOU'LL REACH
Reach the people who matter most
You can reach people when they're on the YouTube homepage or searching for specific topics. Or show your video ad before a video your potential customers are watching. We can place your ads directly in front of any of your competitors' videos, making targeting pinpoint accurate.
WHAT IT COSTS
Only pay when they watch your video ad
You only pay when someone chooses to watch at least 30 seconds or clicks on your TrueView ad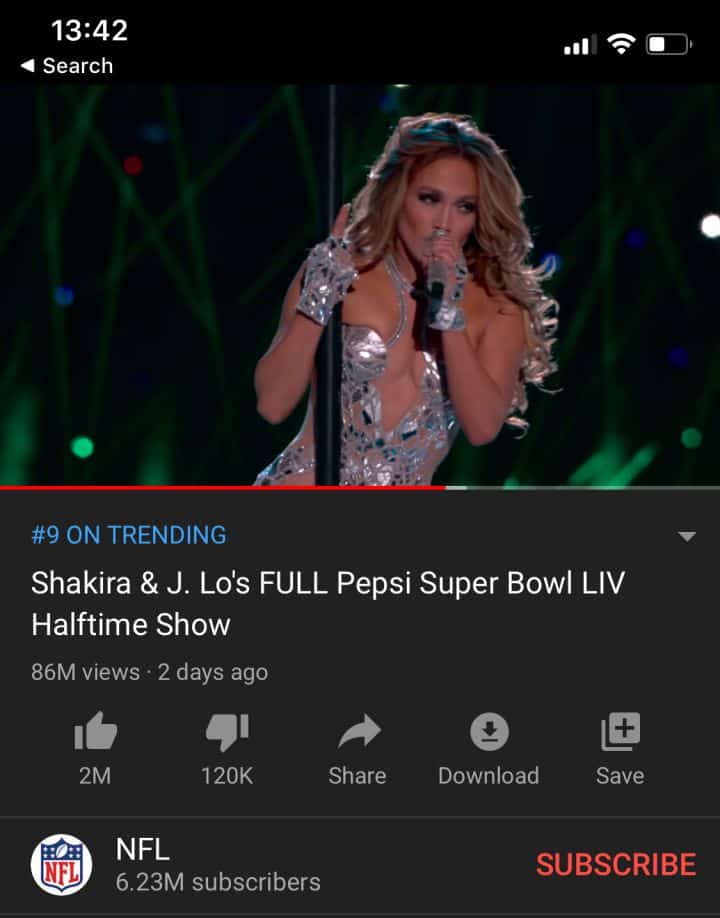 On mobile alone, more 18 to 49-year-olds watch YouTube during prime time in the UK than they do the top 10 television shows combined.
WE MEASURE YOUR RESULTS
You can see how we're doing and what we are improving
We give you real-time insights about how people are responding to your video ads. So you'll know how you're doing – and we will see where we can do even better.
Over the last two years, the number of small- and medium-sized businesses advertising on YouTube has doubled.
Fancy a chat about YouTube Advertising for your business?
Fancy a chat?
Find out if we are a good fit for each other. Our 15-minute discovery call is a two-way conversation, not a sales pitch. We will ask specific questions to understand your pain points, business, budget, and overall needs. You can ask us anything you want to know about us and our services. If we can help your business and you want to explore the options available to you, we can move forward. If not you will have received some good advice with no-obligations. 
Explore
We strategically combine creativity, data, and marketing to grow ambitious businesses and brands locally and internationally. – We are PureRapid Digital Marketing Agency, Glasgow.