Traffic Growth
Driving website traffic for conversions.
Driving cold traffic & converting to warm and hot traffic with lead magnets, tripwires, and funnels for low & high ticket sales.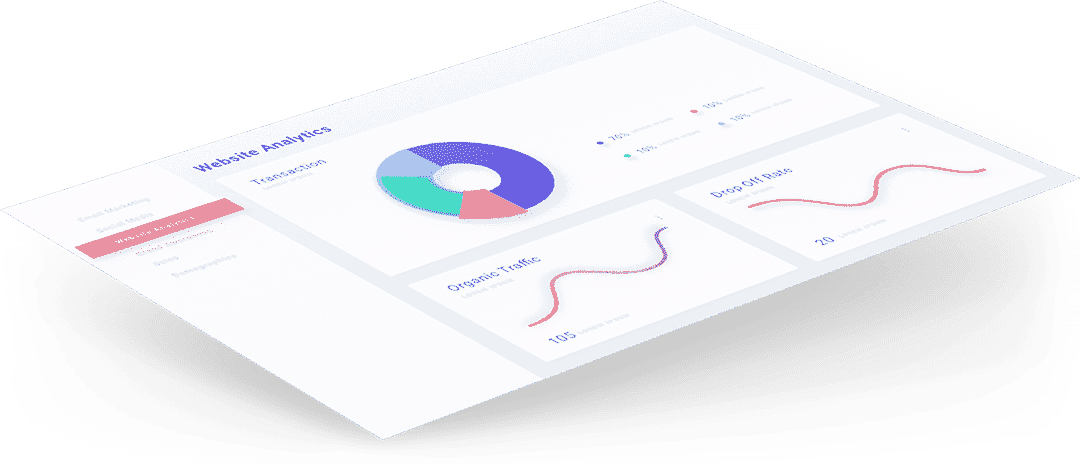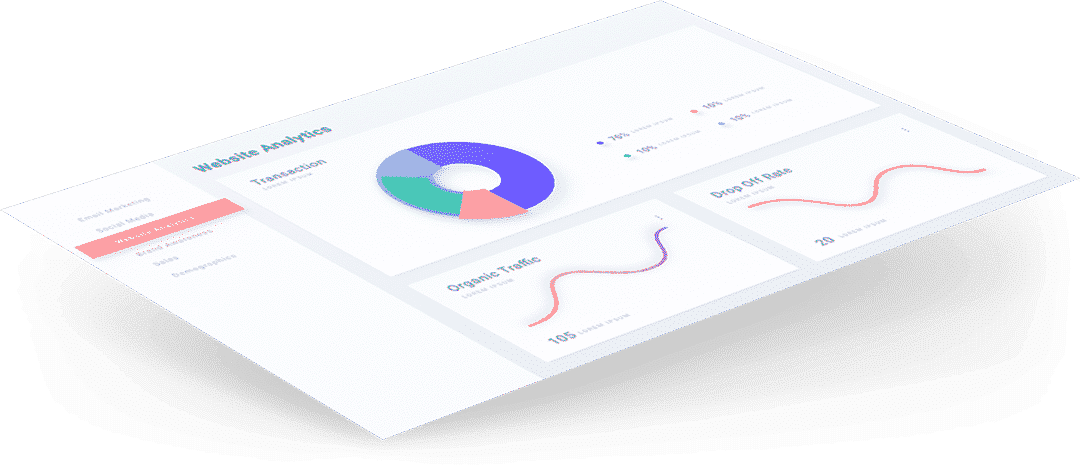 High-Quality Traffic
Struggling to drive more traffic to a website or funnel? If you're at the stage where your website or funnels need more cold traffic, we can attract cold traffic the right way without wasting money.
"Cold Traffic: People Who Have Never Heard of Your Business"
We all need to find more people who haven't heard of our business and introduce ourselves to them. Most businesses invest in cold traffic the wrong way and waste money because they didn't set up their cold traffic properly.
Most businesses who drive more traffic to their funnel, wrongly focus on the advert or offer, rather than their audience. When the traffic campaigns fail, it's because they are sending the wrong people to the wrong part of the funnel.
If you're going to drive cold traffic to a landing page, the audience must be built first. We all need to know everything we can about the audience were driving before creating any ad copy or landing pages.
Ads and landing pages convert much better when the audience is hyper-targeted.
Strategy
What most businesses don't realise, is that it's usually their lead follow up or sales process that lets their traffic down. There's also an order of priorities for traffic that many funnels neglect. They focus on quantity over quality.
Let's say we have a funnel for a domestic plumbing business and they are Glasgow based so need local customers. If they believe they need more traffic, they might just buy a load of visitors.
First, is the traffic even local to the area? We can target geographic regions but many businesses fail at this first hurdle.
Second, do they need plumbing services? We can find this out. But most skip this step in order to get volume.
Third, will they take action? It's no good driving 100,000 clicks to a website where people can't find the information they want.
Can you see how traffic would be expensive if we focused on the volume, rather than the quality? Granted, this an oversimplified scenario, nonetheless the same logic applies.
We would rather have 1 person visit our website or funnel per day that buys, than 10,000 visitors who aren't interested in buying our services.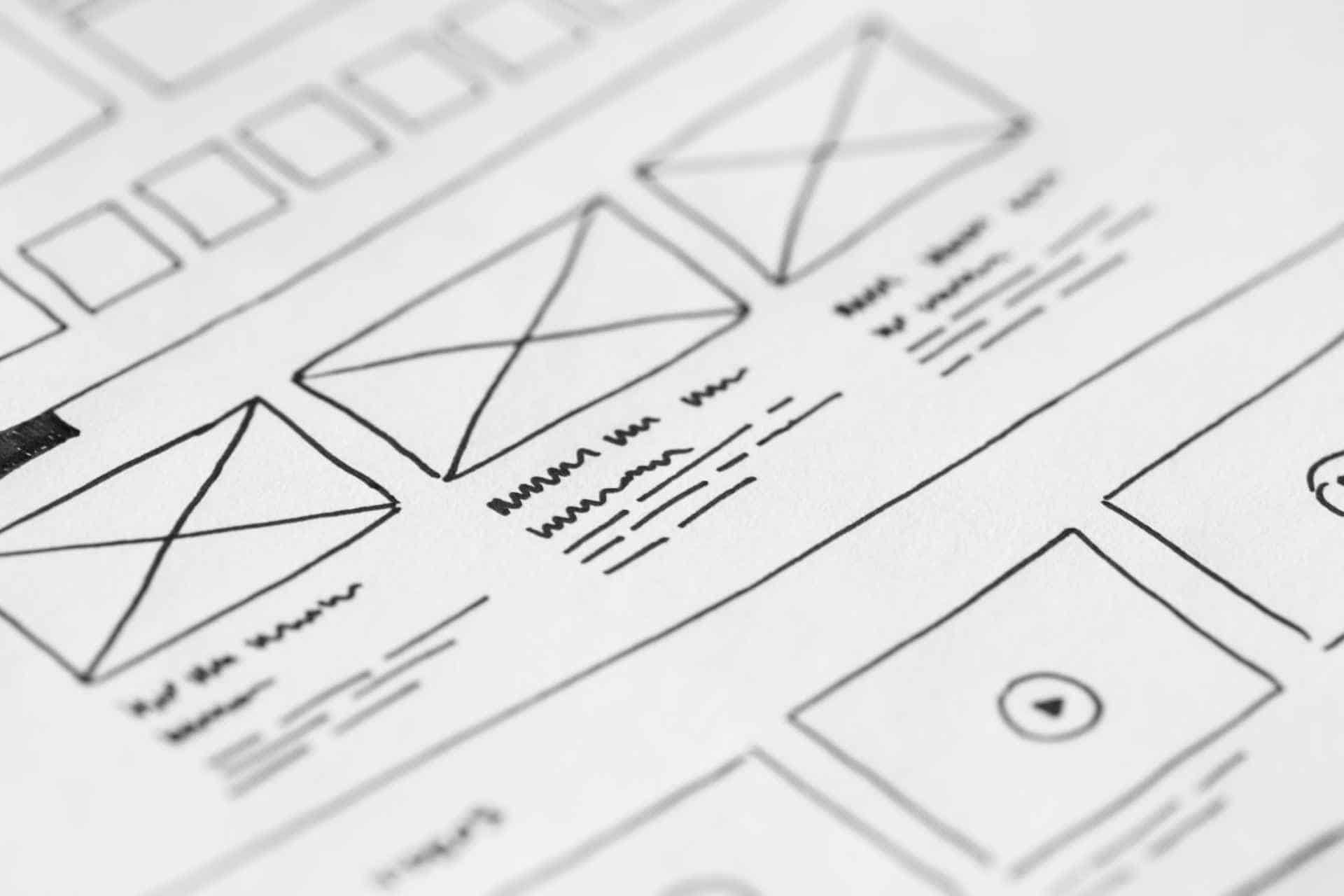 Got a website?
This is the single biggest source of frustration for many marketing funnels. You have a very nice, very beautiful landing page set up for your business. Maybe it's a page offering a lead magnet, in exchange for an email address or phone number. It might even be a sales page offering a product or service.
You're driving cold traffic (remember, people who don't know you) back to a landing page and you're asking them to give you something. You want an email address or even a purchase. That's like asking someone for a date (or even marriage to some) before you know their name. This is where cold traffic can either become hyper-profitable or a waste of money. So what do we do?
We build landing page offers for cold traffic audiences that are so relevant, compelling and valuable the visitor can't help but opt-in, even if they've never heard of you before.
We can drive cold traffic to content like blog posts or videos to remarket the cold traffic (now warm traffic because they've heard of you) to other landing pages.
The huge mistake businesses make is focusing on the landing page first, then building the advert and finally the audience.
Conversion
Some cold traffic visitors will convert into leads but most will leave. We can keep costs low by driving traffic to blog posts.
Then, we can keep costs low by re-marketing landing pages to the same audience who visited before. Now, they're warm traffic and they know who we are. Not only are they more likely to convert because now they know you, but we're only showing the landing pages to those who have seen our content.




TRAFFIC GROWTH CAMPAIGNS
Reach more relevant audiences.
Increase awareness, leads, and sales.
Get higher engagement than regular ad formats.
Attract engaged traffic to your articles, videos, website and more.
Book a discovery call
Find out if we are a good fit for each other. Our 15-minute discovery call is a two-way conversation, not a sales pitch. We will ask specific questions to understand your pain points, business, budget, and overall needs. You can ask us anything you want to know about us and our services. If we can help your business and you want to explore the options available to you, we can move forward. If not you will have received some good advice with no-obligations. Sound fair enough?
Explore
We strategically combine creativity, data, and marketing to grow ambitious businesses and brands locally and internationally. – We are PureRapid Digital Marketing Agency, Glasgow.