FUNNELS
We build strategic automated online sales + marketing funnels that grow businesses
Do you know what your sales funnel looks like?
If not, you're losing customers. A Sales funnel (also known as a revenue funnel or sales process) refers to the buying process that companies lead customers through when purchasing.
You want visitors on your site or social accounts to take action. Maybe make a purchase, booking, sign up, or submit a form.
When someone does something on your site you want them to do, it's known as a conversion. The visitor converts from browsing to taking the action you want them to take.
A funnel is the set of steps a visitor needs to go through before they can reach the conversion. We create optimised funnels that convert into paying customers.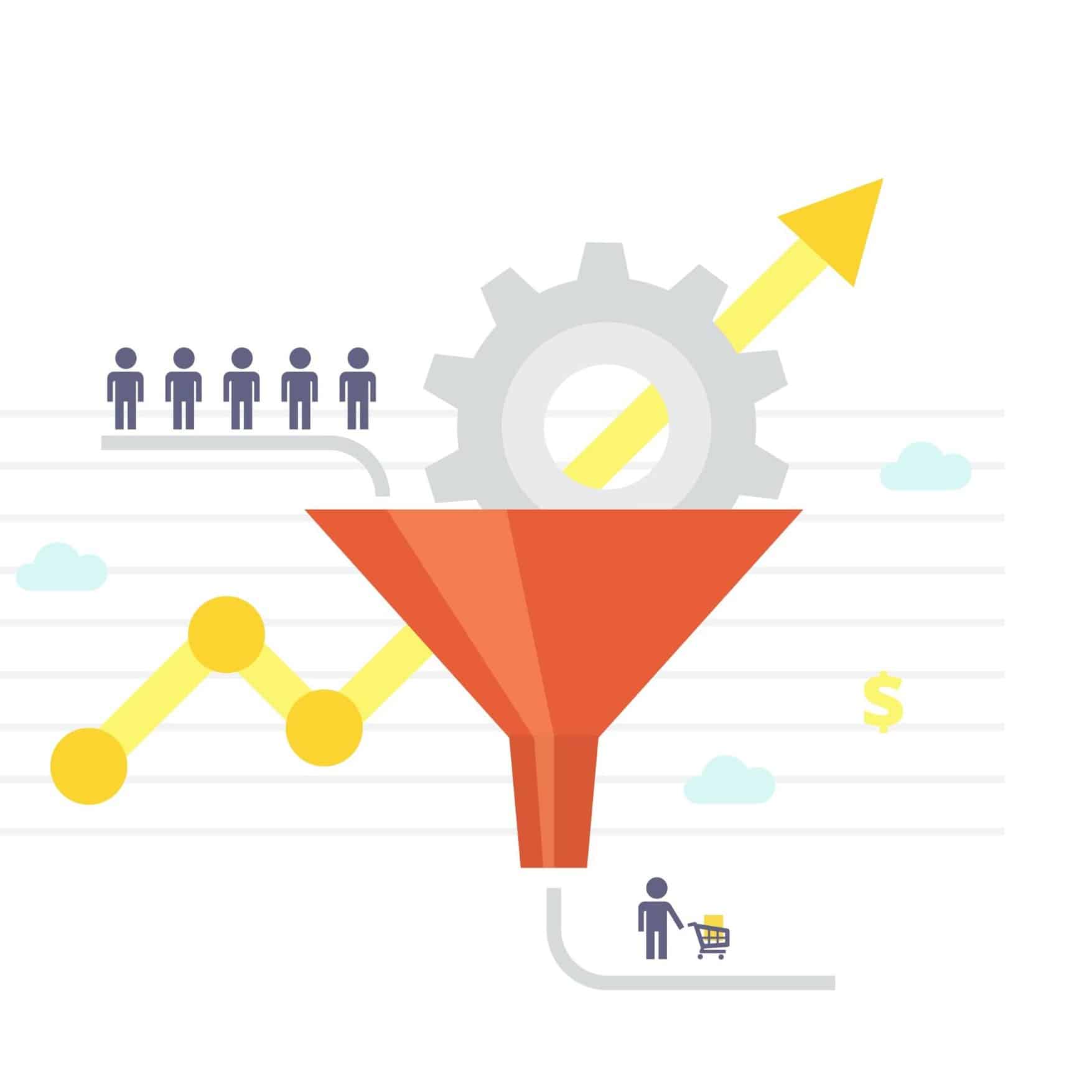 Why you need an optimised sales funnel
Understanding the concept of sales funnels is important because it's a useful model for visualising your customers journey from initial awareness all the way through conversion. The sales funnel provides a useful framework through which we can analyse your business and identify areas for improvement.
For example, an e-commerce site might model their visitors in a funnel, and identify that there is a large dropoff in users between visiting the shopping cart and actually completing the transaction. Using this data, we can then form hypothesis as to why this is the case and test ideas for improving conversion rate, such as reducing form fields, establishing trust with seals, or offering limited time offers.
By testing these ideas through controlled A/B tests, we can work to reduce their shopping cart abandonment and increase the percentage of visitors who make it through the funnel.
Increase Conversion Rates
Selling isn't as simple as sending people to a website or a landing page and telling them to buy. A sales funnel allows you to nurture leads into customers over time. To put it simply, it provides you with the optimised sales process you need to convert todays consumers.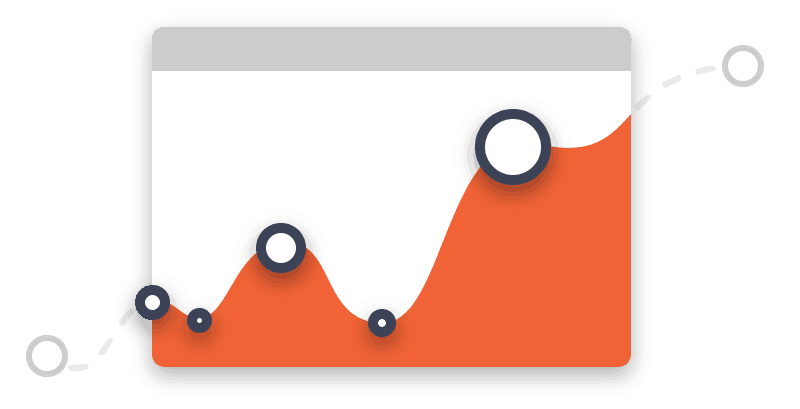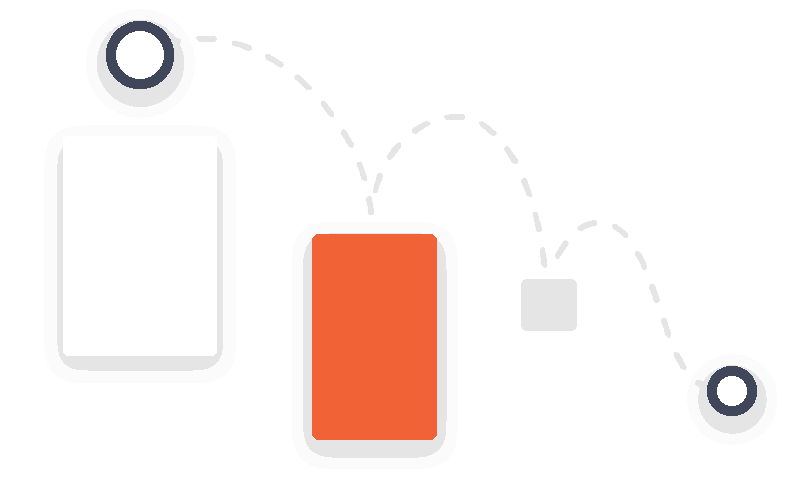 A sales funnel is a series of steps designed to guide visitors toward a buying decision. The steps consist of marketing that does the work of selling, like landing pages and email.
Content marketing is one way to build an audience and create brand awareness. SEO, Social Media, Paid Ads, Video… All done right, drive traffic. Advertising is a great way to reach your target audience quickly. Together Facebook and Google are the online Ad Kings.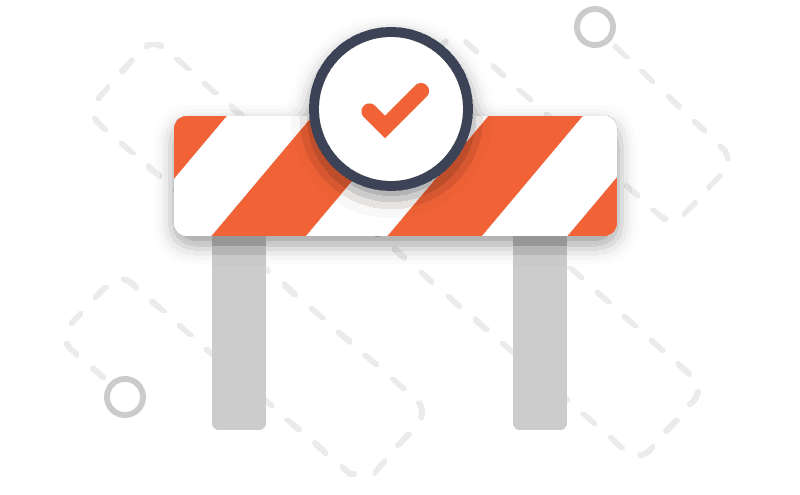 We drive targeted traffic that converts into paying customers and return visitors. Don't miss out!
RESERVE YOUR CONFIDENTIAL CONSULTATION
You are looking to increase your sales, extend your reach, convert more leads, grow your email list, add a zero to your bank account, grow your business with the right team and the right tools! We get it. It's confusing out there. You've got all these experts that promise results, but you know it firsthand, you can't do this alone, you've got to build the right team, and you have to get this right from the start. We are PureRapid Digital, we grow businesses, we are sales funnel experts, and we are dedicated to helping you succeed!
Ultimately you only want to deal with the stuff that matters, which is getting your message about your product/service/program out to the marketplace.