Funnel hacking for growth
We build & optimise strategic automated online sales and marketing funnels that grow businesses.
Do you know what your funnel looks like?
If not, you're losing customers. A funnel (also known as a sales or marketing funnel or sales process) refers to the buying process that companies lead customers through when purchasing.
You want visitors on your site or social accounts to take action. Maybe make a purchase, booking, sign up, or submit a form.
When someone does something on your site you want them to do, it's known as a conversion. The visitor converts from browsing to taking the action you want them to take.
We build and optimise funnels that take your visitors through the set of steps needed to reach the conversion objective. 
How do we do it?
We turn your campaign data and analytics into actionable, visual insights allowing us to step by step convert your traffic from cold to warm and to hot traffic with lead magnets, tripwire funnels, and high ticket funnels.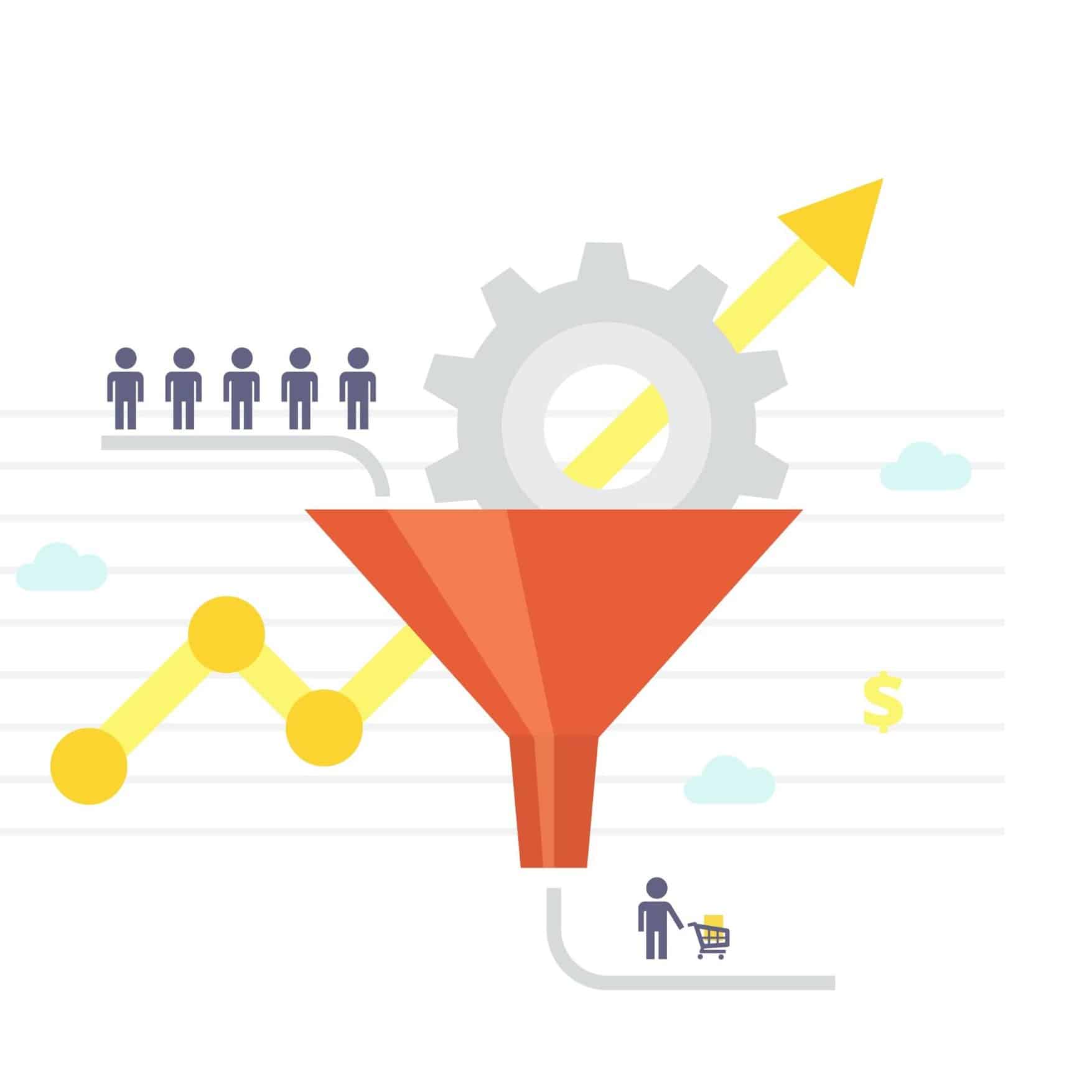 Why businesses and brands need optimised sales & marketing funnels
Understanding the concept of sales funnels is important because it's a useful model for visualising your customers journey from initial awareness all the way through conversion. The sales funnel provides a useful framework through which we can analyse your business and identify areas for improvement.
For example, an e-commerce site might model their visitors in a funnel, and identify that there is a large dropoff in users between visiting the shopping cart and actually completing the transaction. Using this data, we can then form hypothesis as to why this is the case and test ideas for improving conversion rate, such as reducing form fields, establishing trust with seals, or offering limited time offers.
By testing these ideas through controlled A/B tests, we can work to reduce their shopping cart abandonment and increase the percentage of visitors who make it through the funnel.
Increase Conversion Rates
Selling isn't as simple as sending people to a website or a landing page and telling them to buy. A sales funnel allows you to nurture leads into customers over time. To put it simply, it provides you with the optimised sales process you need to convert todays consumers.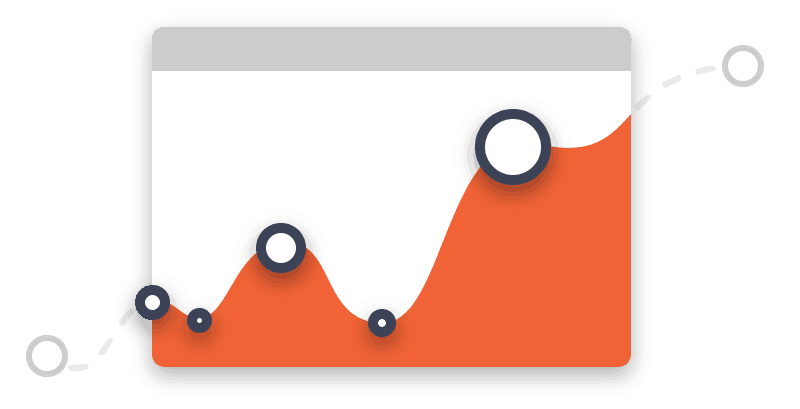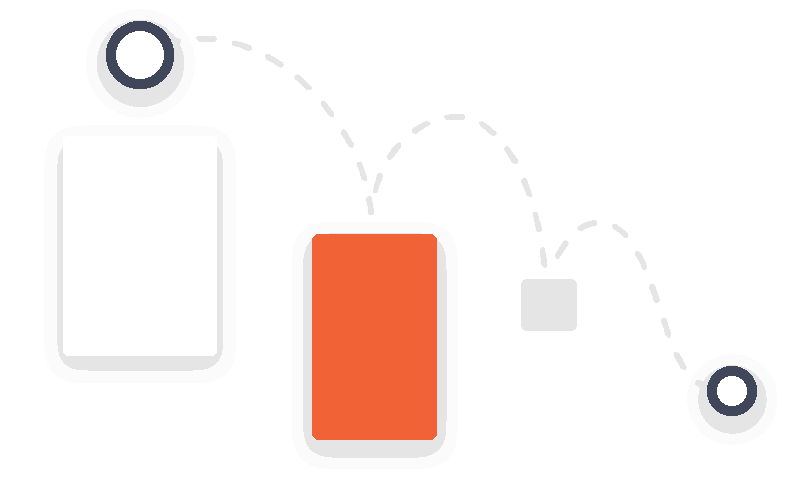 A sales funnel is a series of steps designed to guide visitors toward a buying decision. The steps consist of marketing that does the work of selling, like landing pages and email.
Content marketing is one way to build an audience and create brand awareness. SEO, Social Media, Paid Ads, Video… All done right, drive traffic. Advertising is a great way to reach your target audience quickly. Together Facebook and Google are the online Ad Kings.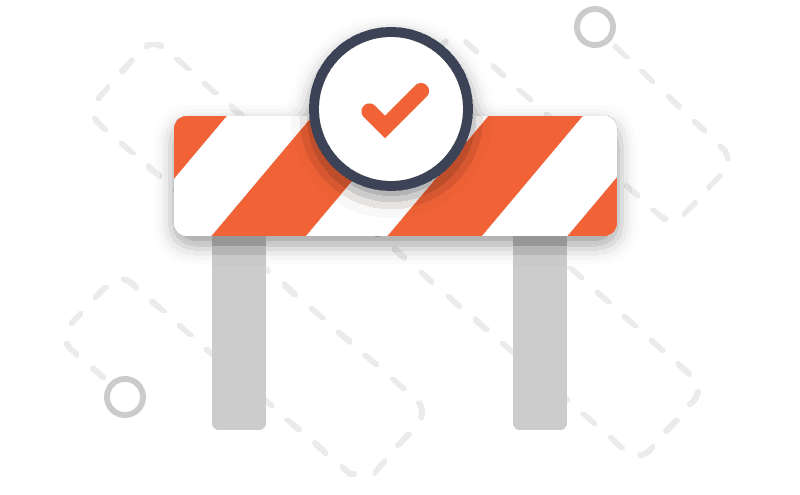 We drive cold traffic, warm it up, and convert it into paying, returning customers.
Want a chat about funnels?
DISCOVERY CALL
Find out if we are a good fit for each other. Our 15-minute discovery call is a two-way conversation, not a sales pitch. We will ask specific questions to understand your pain points, business, budget, and overall needs. You can ask us anything you want to know about us and our services. If we can help your business and you want to explore the options available to you, we can move forward. If not you will have received some good advice with no-obligations. Sound fair enough?
We strategically combine creativity, data, and marketing to grow ambitious businesses and brands locally and internationally – We are PureRapid Digital Marketing Agency, Glasgow.