A landing page is a page on your website where you can offer a resource from your business in exchange for a visitor's contact information.
Why do you need Landing Pages?
Simple, to generate leads for your business.
How can you use a Landing Page?
By offering more than one type of content or experience through landing pages, we can define those leads. For example, Ebooks, White Papers, Email Newsletter Subscription, Online Course Enrolment, Event Registration, Community Membership, Free Trial of a Product, App Download, Time Limited Special Offers. The list is truly endless.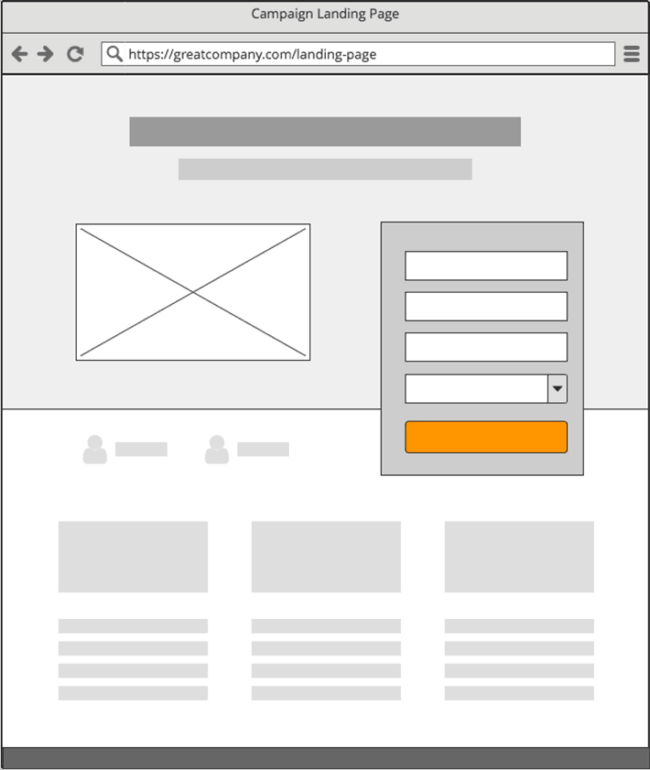 Why are Landing Pages more effective than standard web pages like a Home Page?
Too many companies send their advertising, email, or social media traffic to their homepage. This is a huge missed opportunity. Imagine you have a Facebook Ad running or a Google Ad for one of your best keywords.
Even if you advertise how great your company is and clicks still come through from that ad, do you want to send them to your homepage? When they land on your homepage, what are they supposed to do? What do you want them to do?
Thats where Landing Pages come in. We build Landing Pages with the action you want that visitor to take. We make it easier for your visitors by sending them to a landing page that prompts them to complete your desired action. A well designed landing page will improve your online marketing dramatically. 
Our Landing pages grow brands + businesses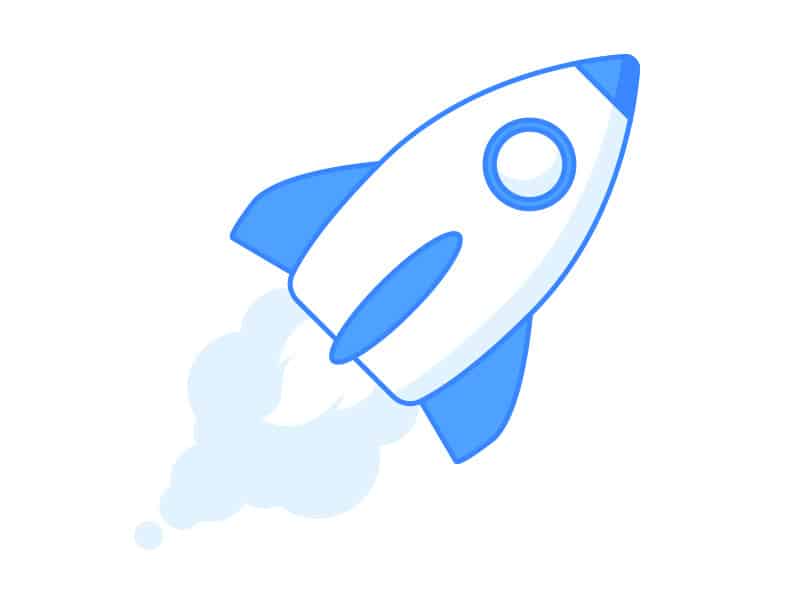 We get your prospects excited about your offer
We persuade your visitors to take action
We optimise campaigns + funnels
We give our clients the attention they deserve with research crafted landing pages + copy that:
Is written in a language your target audience thinks + speaks
Nails prospects deepest needs and pain points with laser precision
Triggers readers to take action
We generate maximum results, we get our clients leads to buy their product, use their service, submit their email address, download their offer, or call for more information.
We make website visitors press the right buttons: BUY NOW, SUBSCRIBE, ADD TO CART, DOWNLOAD, CALL US, CLICK HERE…
You can be holding high-converting Landing Pages with sales copy…to generate leads, boost conversions, and increase profits.
Go Beyond Basic Landing Pages
We keep conversions coming in by optimising your whole marketing funnel.
Better Results with Speed – Page speed is not "nice to have", it's a must. We can give your visitors near-instant load times.
Popups and Sticky Bars – We can set up Popups and Sticky Bars anywhere on your site to be triggered at precisely the right time to capture conversions.
Privacy is a Priority – You have to take your customer's data seriously. We make you GDPR compliant to make sure you're protected.
Capture and convert leads like never before – If you're working hard to drive traffic to your website, don't make the mistake of not capturing that traffic as leads.

Most visitors are here because they want more leads, customers, and sales.
Great landing pages help to deliver that.
Fancy a chat?
Find out if we are a good fit for each other. Our 15-minute discovery call is a two-way conversation, not a sales pitch. We will ask specific questions to understand your pain points, business, budget, and overall needs. You can ask us anything you want to know about us and our services. If we can help your business and you want to explore the options available to you, we can move forward. If not you will have received some good advice with no-obligations. 
Explore
We strategically combine creativity, data, and marketing to grow ambitious businesses and brands locally and internationally. – We are PureRapid Digital Marketing Agency, Glasgow.