Why Advertise on Instagram?

Boost Website Traffic
We develop Instagram ads that drive high volumes of website traffic.

Increase Website Conversions
We set-up Instagram advertising campaigns that are optimised for conversions.

Increase Brand Awareness
We can gain brand impressions for your business at realistic price points.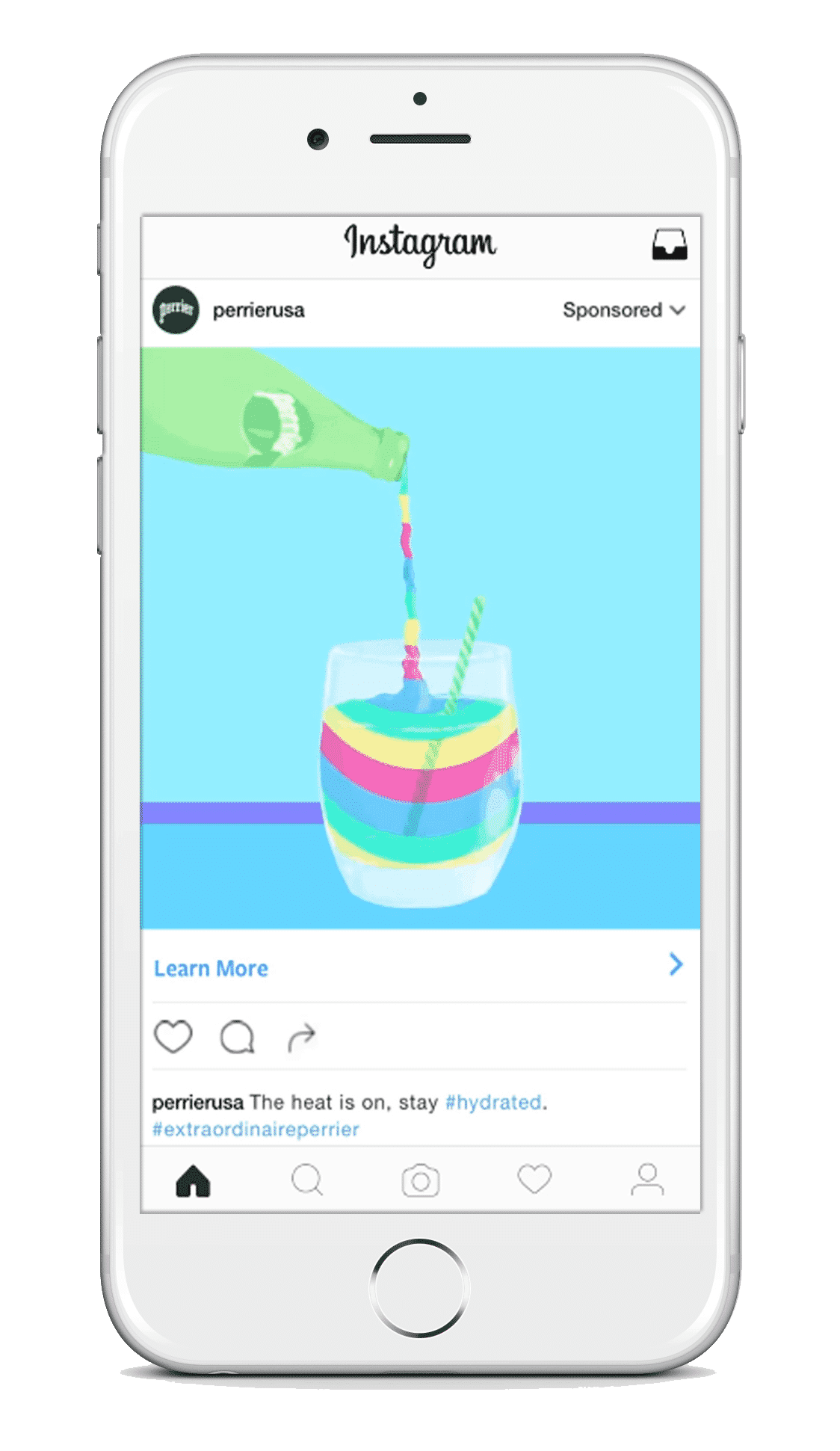 75% of Instagram users will take action on ads that they see on their news feed.
Over 1/3 of Instagram users have used Instagram to purchase a product online.
Businesses who create effective ads and target them at relevant audiences will have an opportunity to increase website traffic and conversions.
Get Great Results with Instagram Marketing.
Whether you want to grow your brand, drive people to your website, generate leads or get sales, Instagram has become one of the most powerful advertising platforms on the planet and we help can help you achieve your marketing goals by leveraging that power.
Being part of the Facebook family means Instagram comes with a suite of advanced tools and resources that we use to help you grow your business.

Influencers?
We have connections with micro-influencers to Instagram stars with millions of real engaged followers.
Every influencer we work with is pre-vetted, meaning there is a verified real audience with a high engagement percentage behind their visible numbers.
Growth
We don't just grow your audience. We get you loyal fans that keep coming back.
Content Management
Outsource your social media marketing and get back to running your business.
Creation
Optimise your time, energy and budget with monthly sessions that produce dozens of social posts.
Let's Work Together
Instagram Marketing on your own is no fun and 99 times out of 100 unfruitful. Wether you want to leverage the power of Paid Ads or Influencer marketing, we can help. We have been around since 2012. We know the right people to get you seen.
Book a discovery call
Find out if we are a good fit for each other. Our 15-minute discovery call is a two-way conversation, not a sales pitch. We will ask specific questions to understand your pain points, business, budget, and overall needs. You can ask us anything you want to know about us and our services. If we can help your business and you want to explore the options available to you, we can move forward. If not you will have received some good advice with no-obligations. 
Explore
We strategically combine creativity, data, and marketing to grow ambitious businesses and brands locally and internationally. – We are PureRapid Digital Marketing Agency, Glasgow.