An Instagram Ads agency that delivers results
Get professional Instagram ad management to boost results. We are Pure Rapid, an Instagram advertising agency in Glasgow. We help businesses worldwide grow their audiences to grow their businesses.
Why Advertise on Instagram?

Boost Website Traffic
Develop Instagram ads that drives high volumes of website traffic.

Increase Website Conversions
Set-up Instagram advertising campaigns that are optimiSed for conversions.

Increase Brand Awareness
Gain brand impressions for your business at extremely low costs.
Skyrocket your website traffic with an Instagram advertising agency.
Use experienced advertising specialists to deliver success for your business.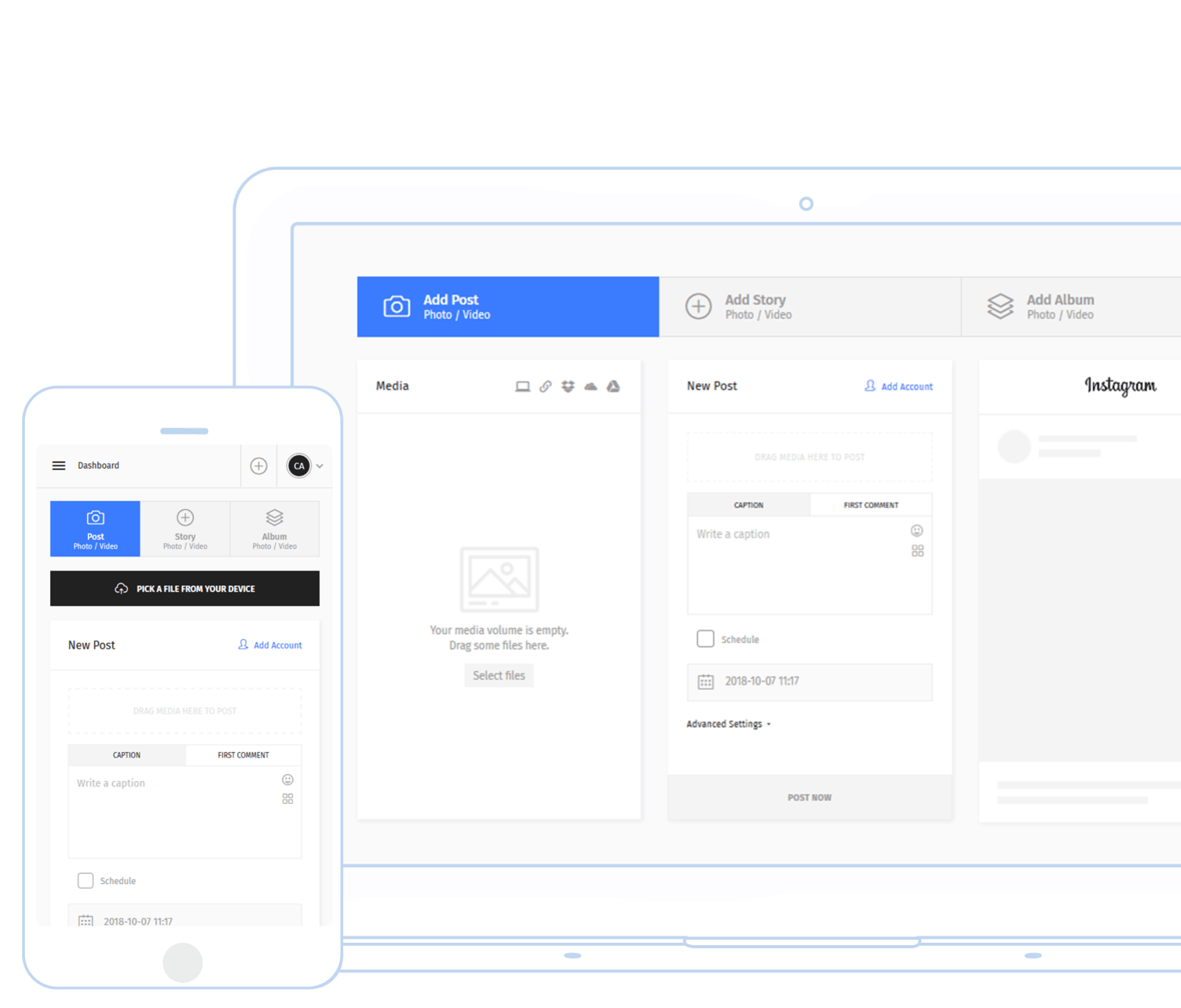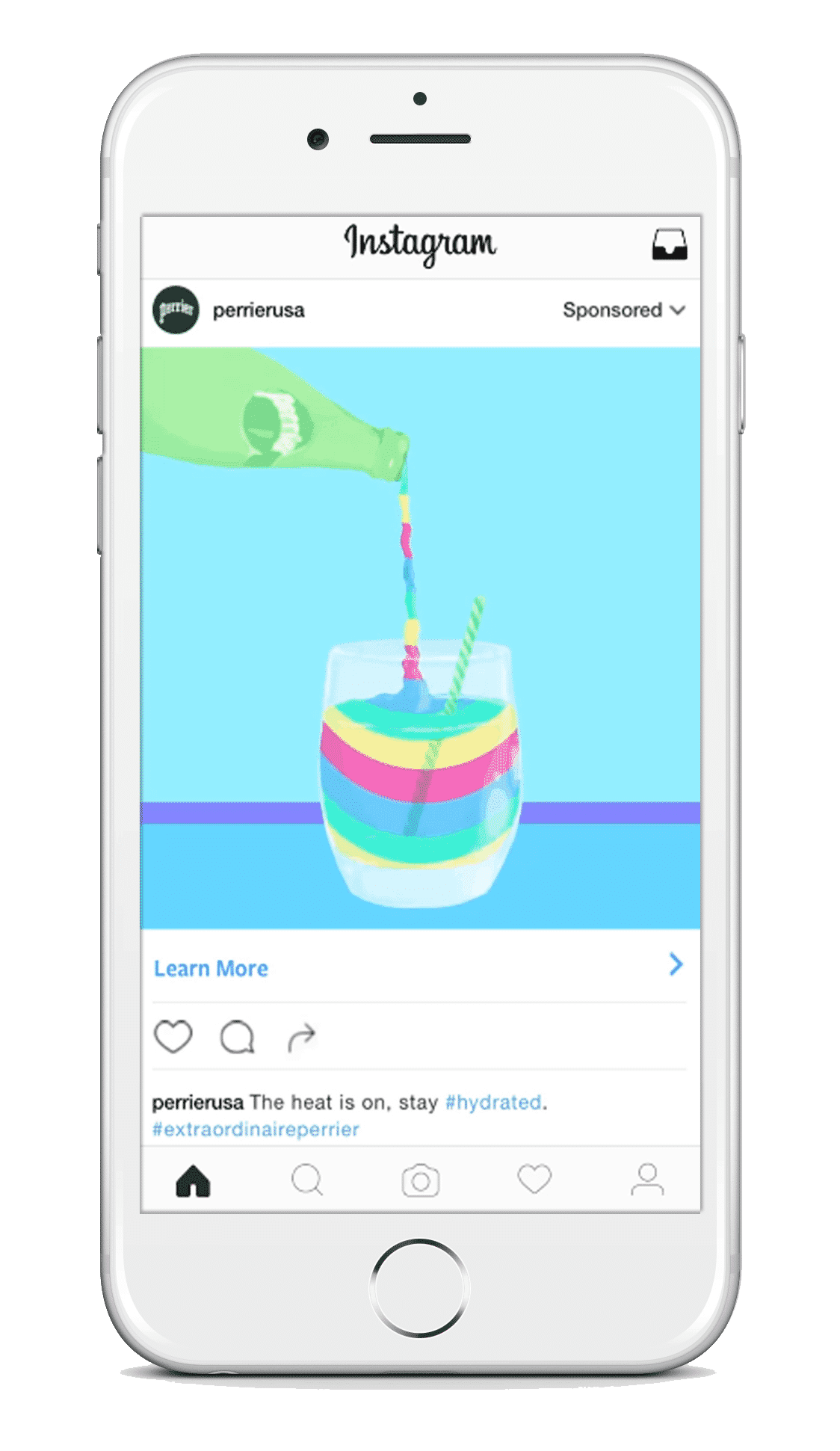 75% of Instagram users will take action on ads that they see on their news feed.
Over 1/3 of Instagram users have used Instagram to purchase a product online.
Businesses who create effective ads and target them at relevant audiences will have an opportunity to increase website traffic and conversions.
Get Great Results with Instagram Marketing.
Whether you want to grow your brand, drive people to your website, generate leads or get sales, Instagram has become one of the most powerful advertising platforms on the planet and can help you achieve your marketing goals.
Being part of the Facebook family means Instagram comes with a suite of advanced tools and resources to be able to help you grow your business.

Influencers?
We have relationships with micro-influencers to Instagram stars with millions of real engaged followers.
Every Instagrammer we work with has a real audience and high engagement percentage. Let us do the searching and vetting for you!
Growth
We don't just grow your audience. We get you loyal fans that keep coming back.
Content Management
Outsource your social media marketing and get back to running your business.
Creation
Optimise your time, energy and budget with monthly sessions that produce dozens of social posts.
Let's Work Together
Instagram Marketing on your own is no fun and 99 times out of 100 unfruitful. Wether you want to leverage the power of Paid Ads or Influencer marketing, we can help. We have been around since 2012. We know the right people to get you seen.