WEBSITE DESIGN & WEB DEVELOPMENT
WE DESIGN & DEVELOP WEBSITES & MOBILE APPS THAT DO BETTER BUSINESS FOR YOU
LEARN MORE
MORE THAN WEB DESIGN
A website without strategy brings little to no traffic, calls, clicks or business. We do websites right. We are a complete Digital Agency.
We combine intuitive user experiences, functional user interfaces and technical know-how with search marketing to build dynamic websites that increase visibility, engagement, and revenue. Combine that with our proven digital marketing strategies and we can increase your business exposure by delivering highly targeted traffic that creates new customer engagement. We can then retarget that new customer engagement continuing down the sales funnel process with optimised Landing Pages,Messenger Chatbots, Social Media Management, Email Campaigns, Facebook Ads, Instagram, LinkedIn or YouTube Ads.
WE LIVE+BREATHE DIGITAL, BRAND, DESIGN, MARKETING, ADVERTISING, WEBSITE + APP DEVELOPMENT, E-COMMERCE, SEM, SEO, PPC, FACEBOOK ADS, INSTAGRAM, GOOGLE ADS, SOCIAL MEDIA MANAGEMENT,  SALES FUNNELS, CHATBOTS, EMAIL MARKETING

Professional Websites
We work with small to large companies to rebrand and rebuild their online presence. Take your business to the next level with a website makeover that will wow your audience.

Ecommerce Solutions
Our online stores enhance user experience, drive conversions and provide automated administration tools that simplify product & customer management.

Small Business Websites
We work with local business to deliver efficient and cost effective solutions. Our small business sites are geared to generate phone calls, increase sales and boost ROI.

Custom Development
We provide planning, information architecture, user experience design and custom development for mobile apps and websites requiring proprietary technology or feature-rich interfaces.

CMS Development
We work with the most popular CMS platforms including WordPress, Drupal & Magento, and offer custom solutions for feature-rich sites or applications. 

Maintenance Plans
Websites & Apps require proper maintenance and care in order to be viable business tools. Our full-service maintenance packages ensure your site remains fully functional and optimised.
Why a website needs more than pretty images
A website or app should be the natural extension of your brand's story that sets the tone for your online presence. Great design pushes the boundaries of layout and gives users an immersive digital brand experience.
Our experienced team dives deep to immerse themselves in your industry and your brand aesthetic. Our collaborative process involves you and your team every step of the way, ensuring that your new site is something that truly represents you and your business while also pushing you to the next level.
User-centric, conversion focused
The best way to resonate with viewers and ensure on-site engagement is through a stand-out user experience (UX) complimented with a strong user interface (UI). UX and UI must go hand-in-hand to maximise user interactions.
Together, UI and UX create a good user experience that takes the user on a predefined journey, known as a user flow. We make sure that journey is one that directly supports your business goals while fulfilling the user's needs and interests. An integrated digital experience is necessary to connect brands to the people who matter the most.
HOW WE WORK
We have a robust process for delivering high-quality websites & apps that generate new business at a realistic price. Our website design process is outlined below. If you would like to discuss in more detail, please feel free to get in touch where one of our knowledgable team will be happy to help.
CONSULTATION
——————
Our 1st stage is to arrange your free consultation. This stage is all about us understanding what you want, your business, your competition, your project requirement, your budget, and your expectations. We will ask you to complete a short questionnaire as part of the free consultation. This allows us to further understand what functions you need and what aesthetics you seek. We will look at current design trends, what we know works well from a digital marketing perspective and research your perceived competitors. From there we can provide you with a costing and proposed schedule of works.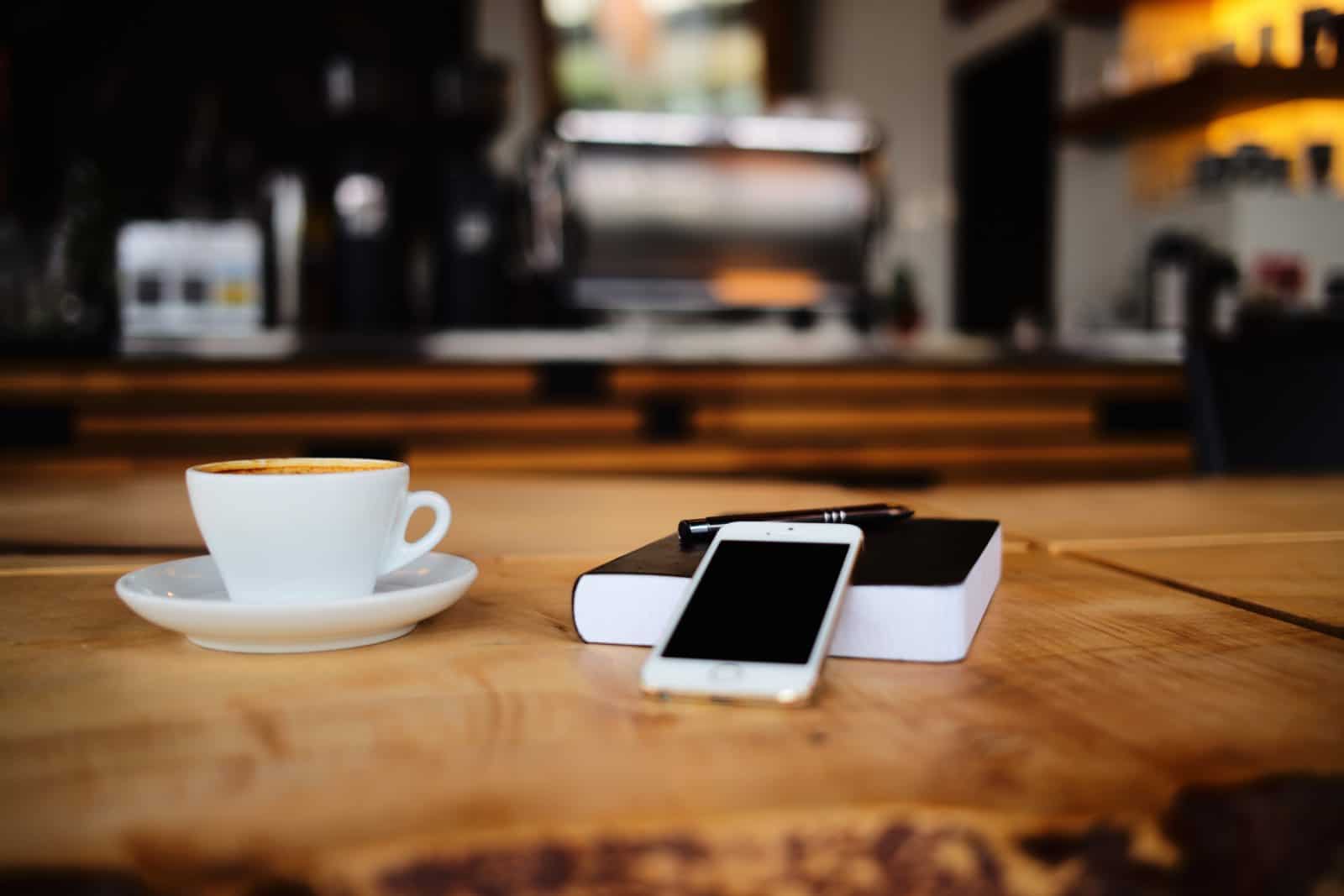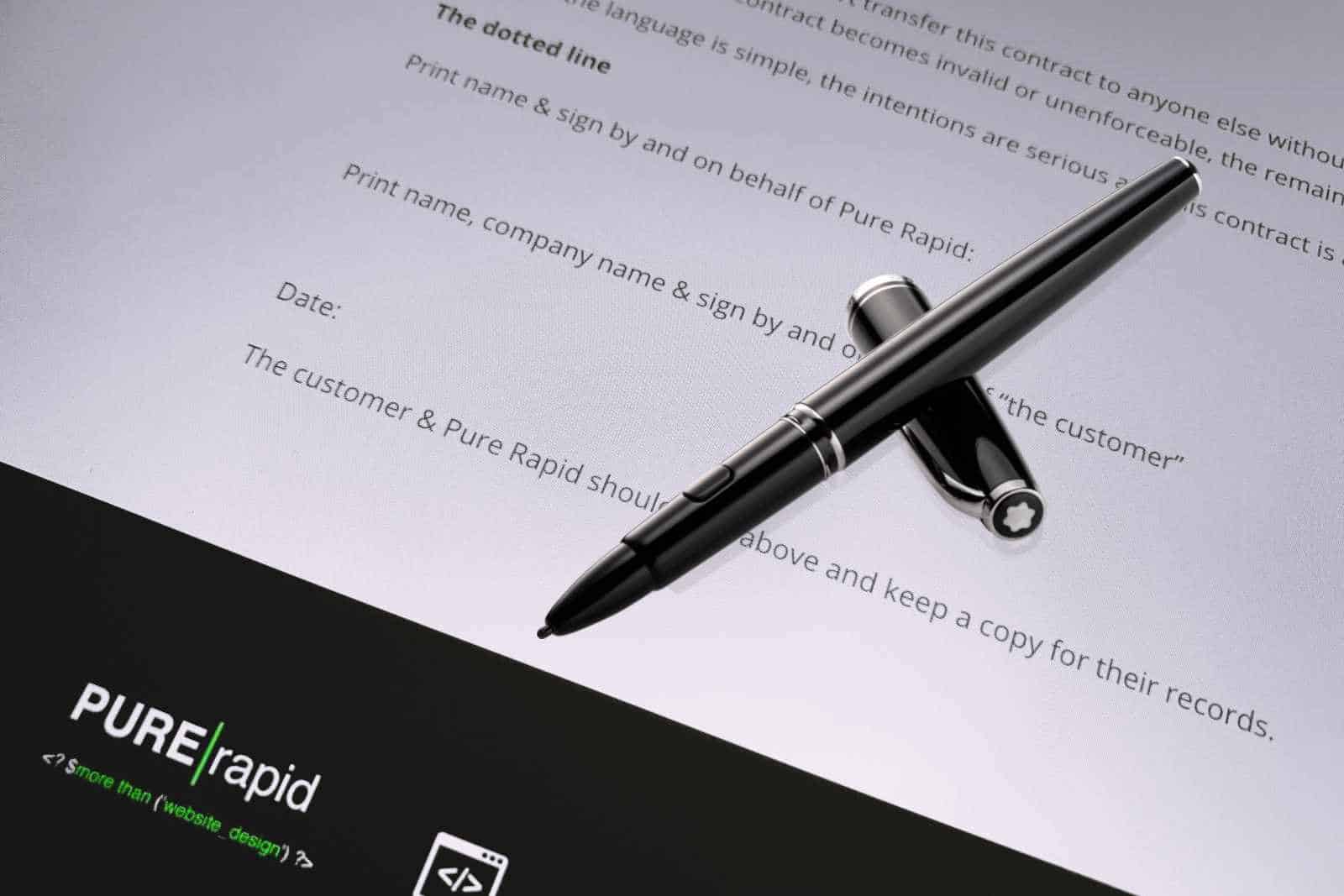 SIGN UP
——————
When you are ready to sign up, we require 60% of the quoted cost upfront with the 40% balance due on the scheduled go-live date. The go-live date will be set and outlined by us as per the schedule of works document we provide you after your consultation period. We accept debit cards, credit cards, bank transfers and Bitcoin payment. Please note, hosting charges starts from the date of sign up.
DESIGN
——————
We will create a design brief for you to review and then work with you until you are happy to proceed into the development stage. We offer unlimited design revisions until this stage. It's important that we do not start the development stage until all parties have agreed to proceed with the final design revision. Please note that once the final design is approved and the project proceeds into the development stage, any modifications or additional design or features past this stage will be subject to additional charges.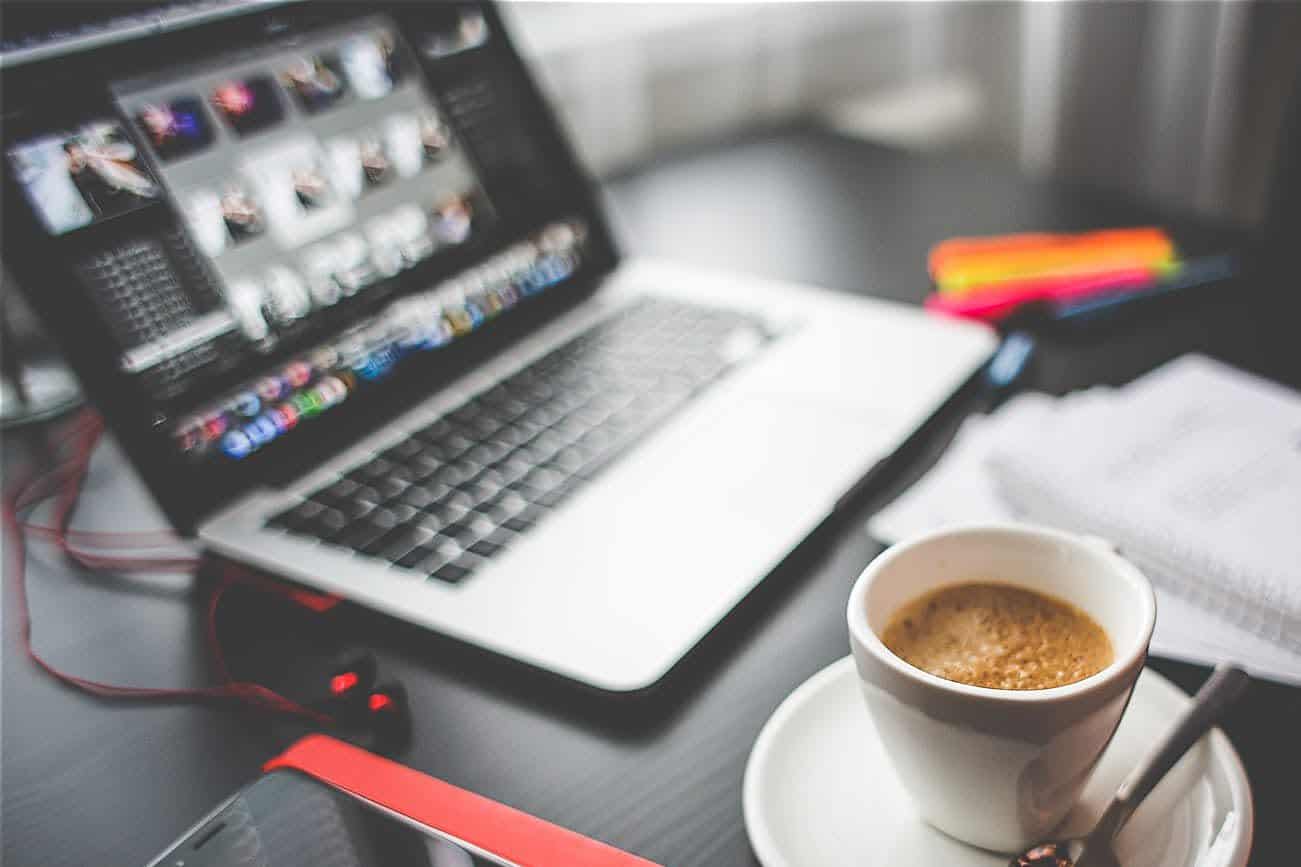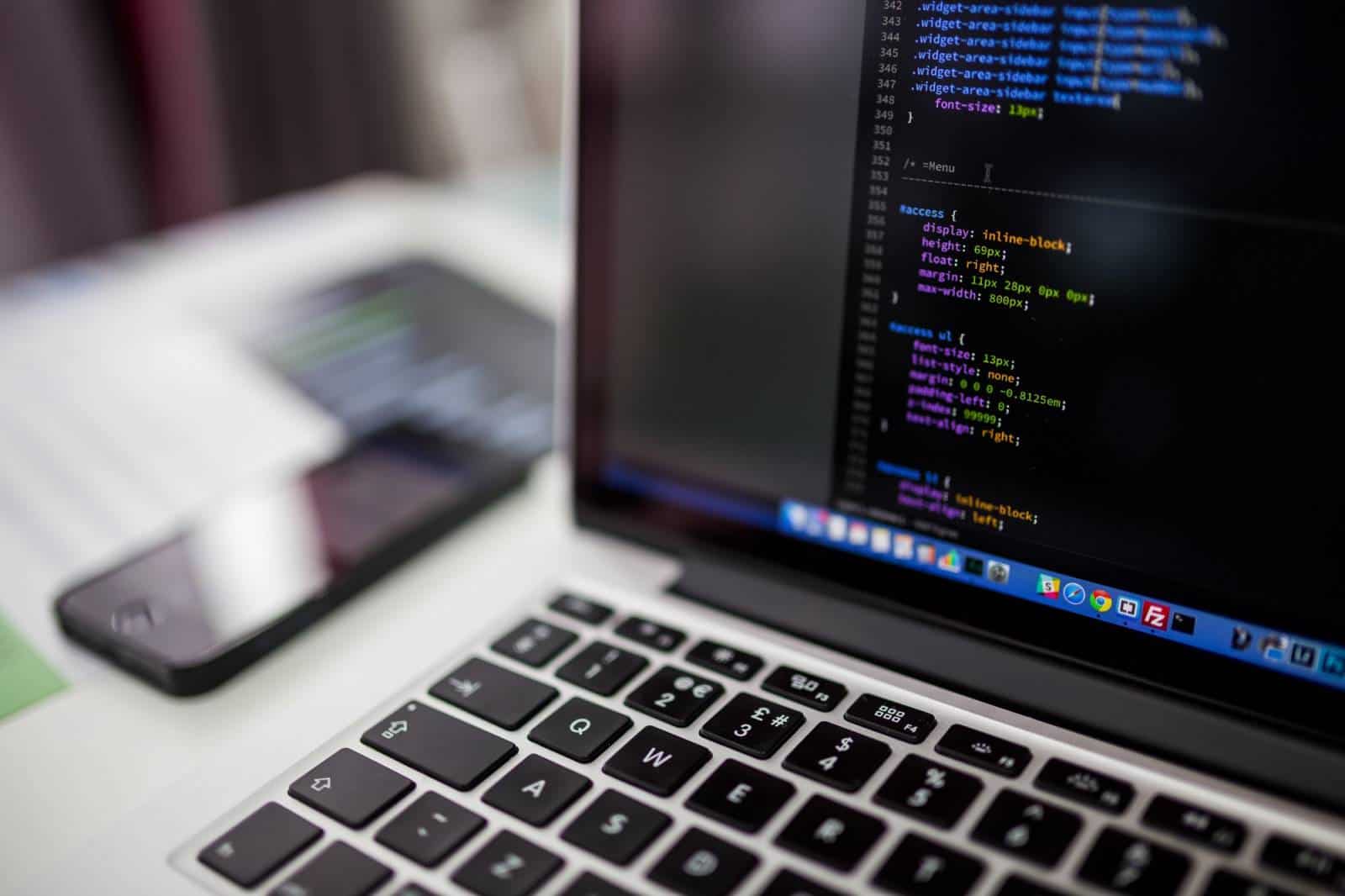 DEVELOPMENT
——————
We take the agreed design and code it so that it works across all different devices and screen sizes. Every website and app that we create is responsive (also known as mobile friendly). At this stage, you will need to supply any copywriting (the words for every page) and custom photography. Want us to do the copy and photography? No problem, ask us to quote you for this at stage 1 – consultation. If the project has an E-Commerce element, we will provide you with the agreed amount of training time outlined in the provided schedule of works. The training gives allows you to edit and manage your products. Again, if you would like us to create and provide all the copywriting, images, video, animation, social content integration or any other content, we can provide you a quotation for this. We would ascertain all of this at stage 1 – consultation.
LAUNCH
——————
When the project is ready to go-live, we will require your sign the completion of scheduled works document and make payment for your remaining balance. If you already own a domain name that you wish to use for your new site, we will need access to your domain name provider account to update the necessary domain record and nameserver settings. If you are not utilising an existing domain name within your ownership, we can research the most optimised options available at stage 1 – consultation. We will also action Google to index your website starting its journey towards your audience.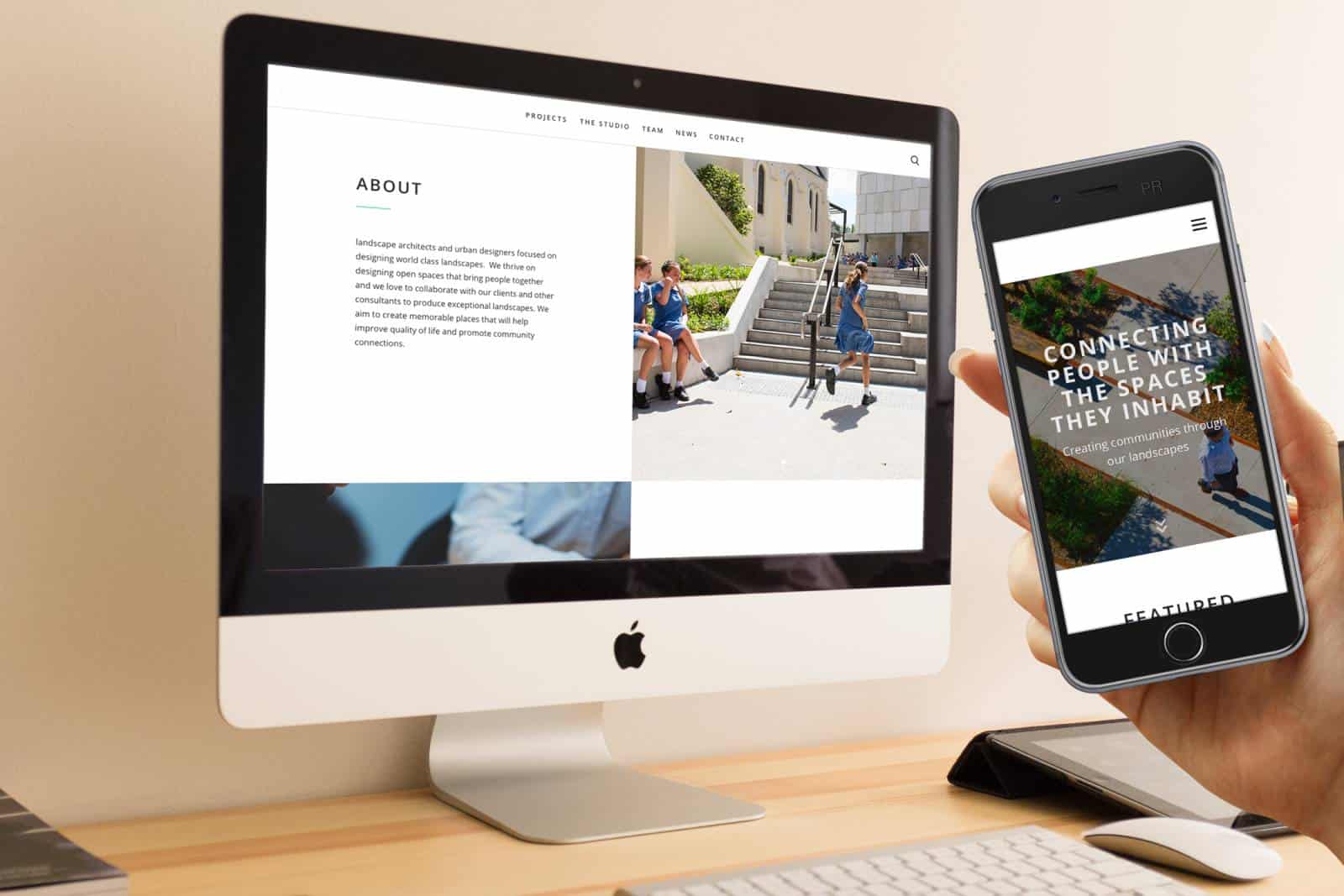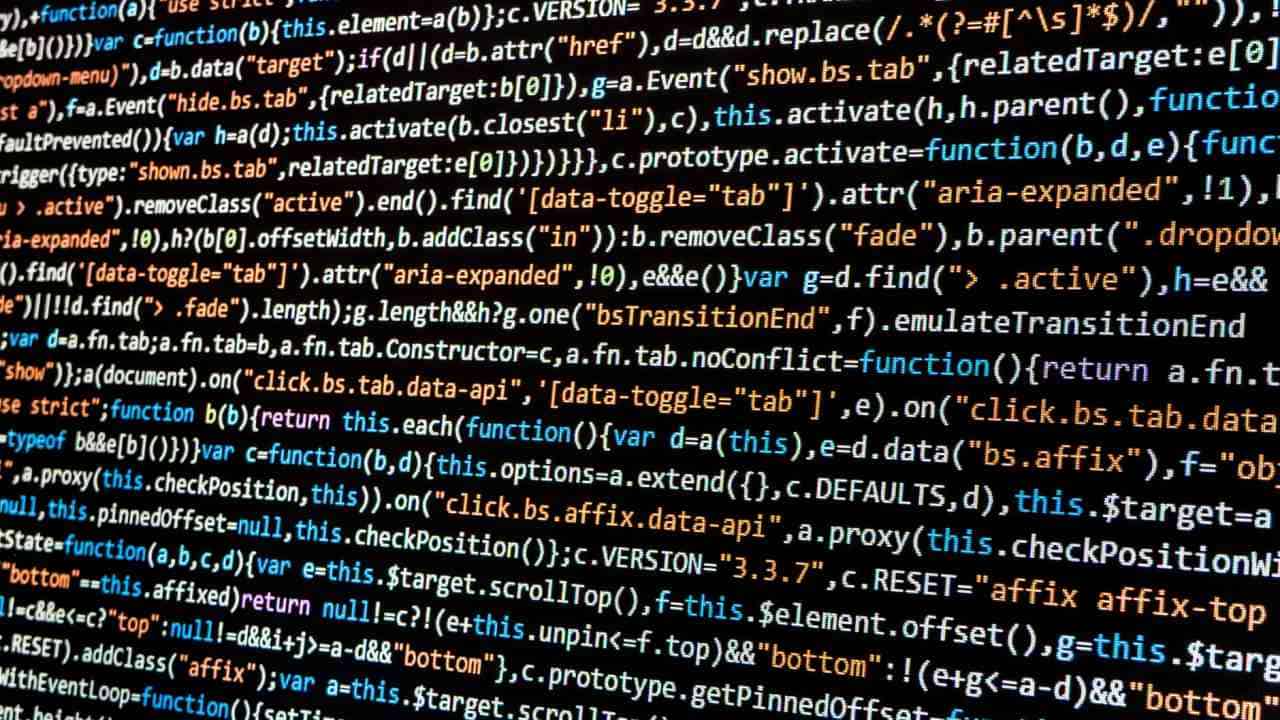 SUPPORT
——————
A website or app and its platform just like any computer, server, operating system, database, requires updates and maintenance from time to time. When you need system and security updates and database maintenance, we can manage, maintain, support, update your digital platforms as much or as little as you need for a monthly fee. 

A bespoke quotation is available upon request. Your support preference would be addressed at stage 1 – consultation. For a fee, we can provide secure GDPR compliant backups, recovery options should an attack or defacement arise, firewalls for hardening your site, malware scanning and removal, blacklist management… the list goes on. Bottomline, nothing is 100% secure. Vulnerabilities exist and exploits happen, however we are equipped to deal with them as and when they arise. We work with industry leading experts within our entire service remit.
SUCCESS?
——————
For most clients our job does not end when a new site goes live, that's just where the journey begins. In today's competitive digital world, a website or app alone is not enough as explained above. We can research, design, develop, create, manage & support your project goals for maximum ROI of your available digital budget, all to enhance your projects success rate. We are professionals in Website optimisation, Sales Funnels, Traffic Generation, 

Landing Pages, Messenger Chatbots, Social Media Management, Email Campaigns, Facebook Ads, Instagram, LinkedIn + YouTube Ads. Grow your business with PureRapid, don't just build a website.