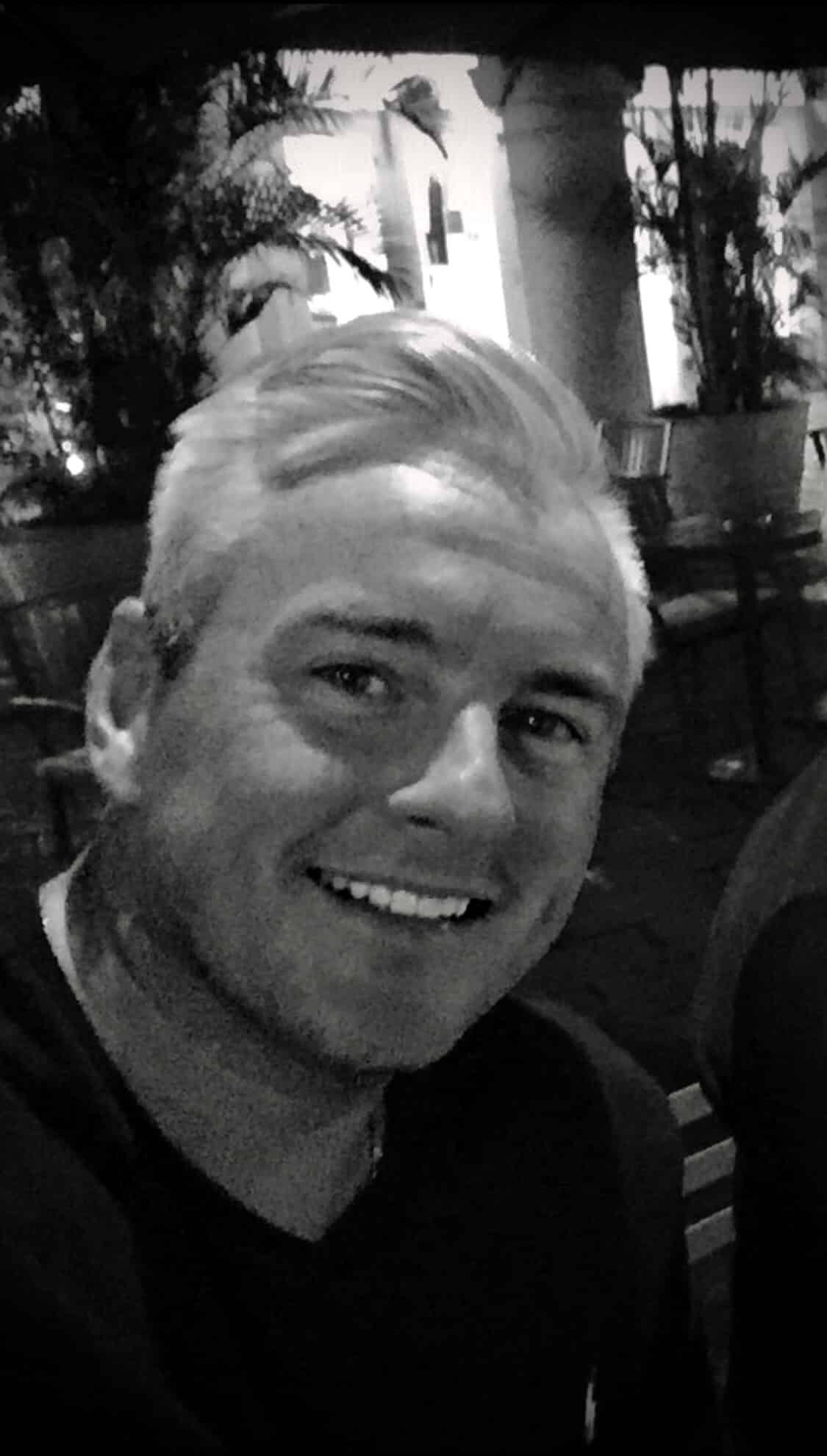 About David
Hi, I'm David Black, Co-founder and Business Development Director at PureRapid. Part of my role is to lead sales and client-relationship management, track new markets and emerging trends, recommend new products and services, propose and develop new strategic partnerships, write proposals and plans, and guide long-term objectives to meet business needs and requirements.
My first question is, what is your objective?
Growth Strategy | Advertising | Marketing
Business Development
David is a business development professional directing PureRapid, with over 12 years B2B & 8 years B2C experience. A technical specialist in digital lead generation, sales funnels & paid advertising strategies that positively return on investment. David can reduce lead costs, grow followings efficiently & build profitable ad campaigns that deliver fast business growth.
If you are looking to get predictable results, David will reveal how he can do that for you consistently. Sales results don't come from guess-work. David uses meta-level strategies with solid technical foundations. Combine that with a healthy investment and David can maximise your potential.
David is ready and eager to give you: A BOOST IN TRAFFIC, SALES/ROI, and the LOWEST COST PER LEAD possible, all through scientifically-determined strategies that PureRapid activate in your campaigns.
PROBLEMS DAVID SOLVES:
✓ Capturing the RIGHT audience
✓ Optimising for YOUR Demographic
✓ Landing Pages that CONVERT
✓ Simplifying Your Facebook & Google-to-Funnel Experience
✓ Hands-Off Worry-Free Optimisation that WORKS
HOW DAVID CAN SERVE YOU TODAY:
⇢ FACEBOOK ADS + GOOGLE ADS that ROI+
⇢ FUNNELS that nurture and convert
All with easy to understand terms…and no hidden costs
WHO NEEDS DAVIDS HELP?
David offers a Premium Service that is Ideal for:
✧ Clients who need an expert
✧ Businesses who are ready to invest in REAL solutions
✧ Professionals who NEED their Paid Ad Campaigns to pay off
✧ Creators with a profitable offering, but don't know where to start
✧ Businesses who are ready to make this happen. Period
Personal Insight
Approaching 40 fast. Born in the early eighties. Graduated in the early noughties. Started a 9-5 in IT then bought a small IT company. A few years later, sold everything up. Pursued a life of travel and building my online income. Lived abroad for 7 years, traveled 50+ countries, Indonesia, Bali, in particular, was a firm favourite. Built a few personal 6-figure profit income streams from eCommerce and affiliate marketing. Co-founded PureRapid digital agency in 2012 with a couple of other like minded people. Since grew to 20+ others all helping to grow ambitious 6, 7, & 8 figure local businesses and emerging international brands. Current day 2020, swapped my life of work and perpetual travel for a life of the same great work with quality family time in the UK. Nowadays you can now usually find me in the gym when not grafting, rather than bobbing along the Caribbean Sea in a dinghy with my laptop and phone. Always working 😉
"Mediocre marketers think in terms of campaigns. Great marketers think in terms of growth frameworks."
Fancy a chat?
Find out if we are a good fit for each other. Our 15-minute discovery call is a two-way conversation, not a sales pitch. We will ask specific questions to understand your pain points, business, budget, and overall needs. You can ask us anything you want to know about us and our services. If we can help your business and you want to explore the options available to you, we can move forward. If not you will have received some good advice with no-obligations. Sound fair enough?
Explore
We strategically combine creativity, data, and marketing to grow ambitious businesses and brands locally and internationally. – We are PureRapid Digital Marketing Agency, Glasgow.