Chatbot Building For Facebook Messenger
We build and optimise bots for Facebook Messenger marketing, e-commerce, leads and more. 
Do you want a bot for your business that helps to convert your traffic?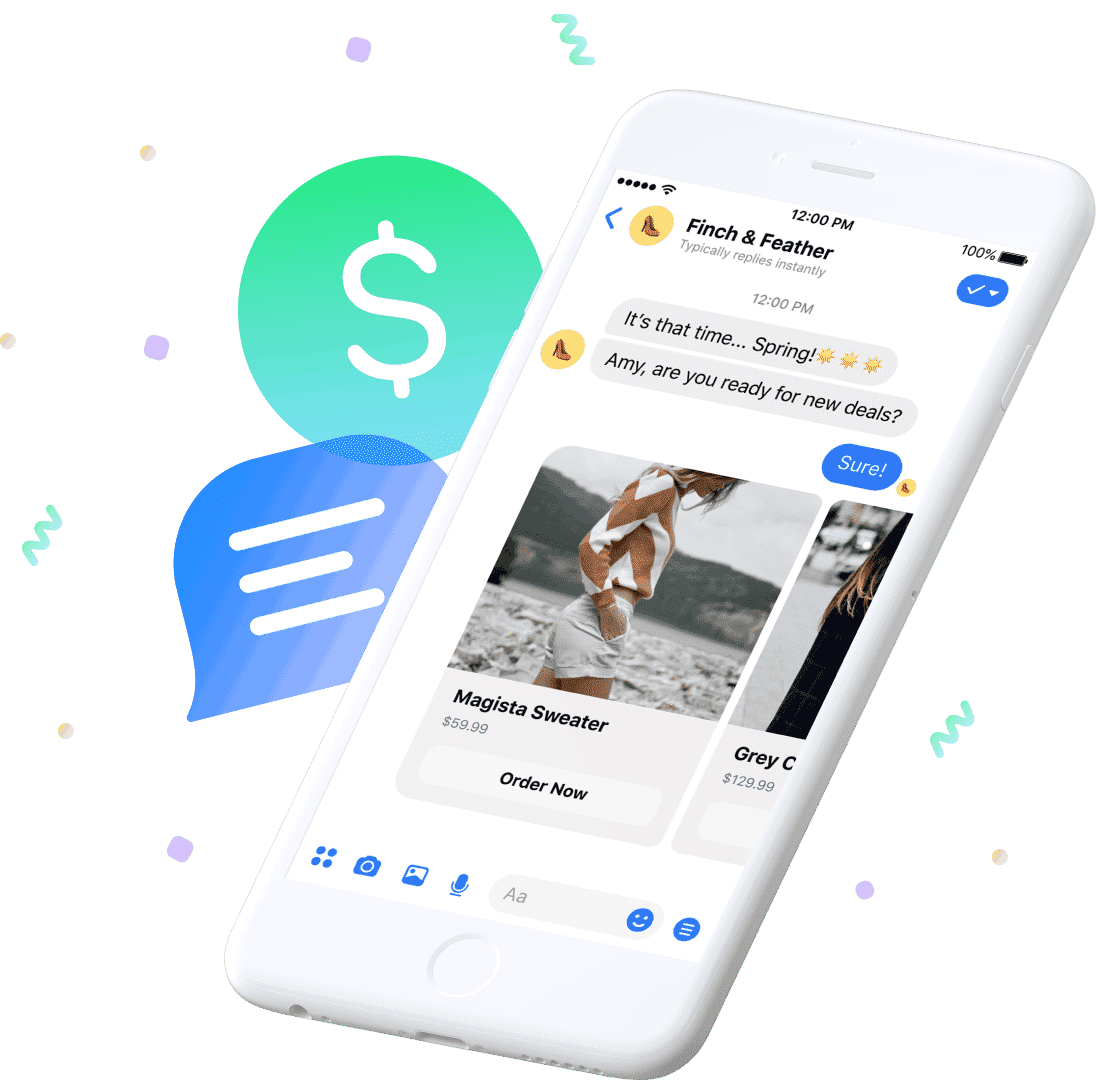 What is a bot?
Play the video and you'll see exactly how we can help your business increase leads and sales with a chatbot for messenger marketing.
Grow your business 
with Messenger Marketing
With 80% open rates and 25% CTR, Messenger is the future of digital marketing. Qualify leads, nurture prospects, take payments, create promotions. We build chatbots that are built for marketing.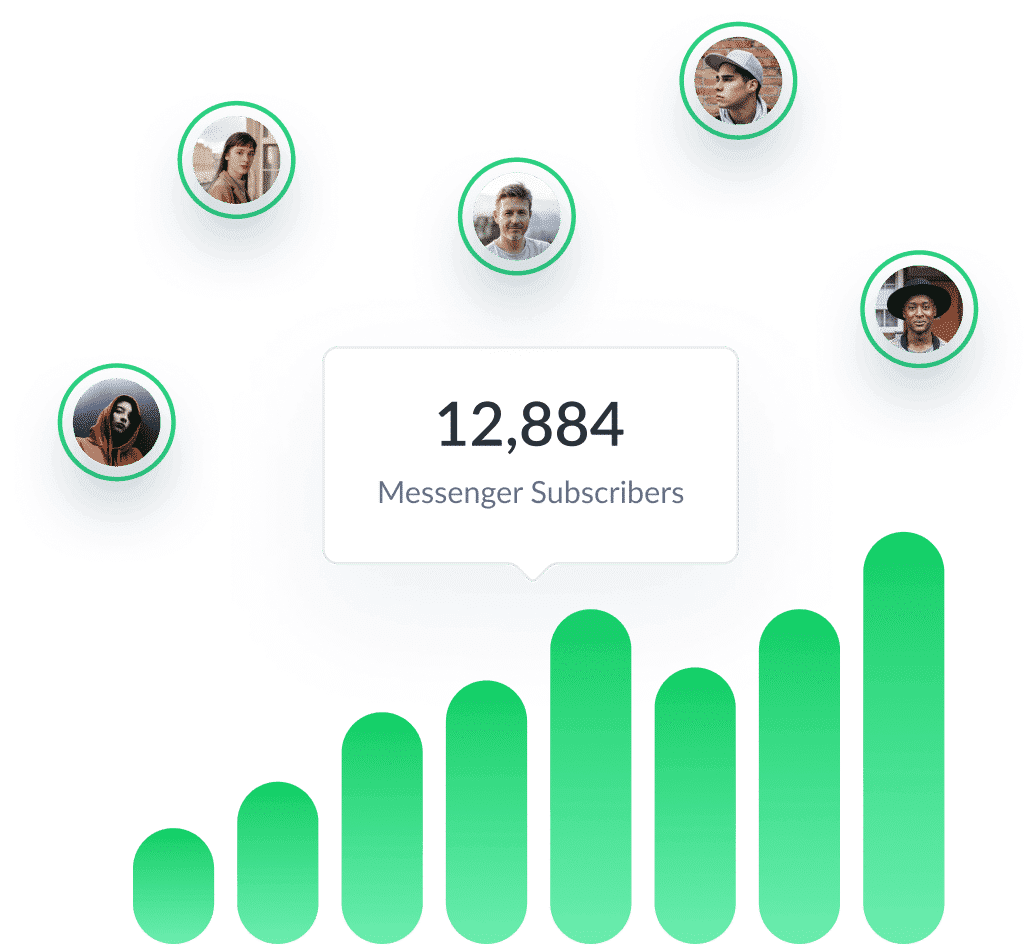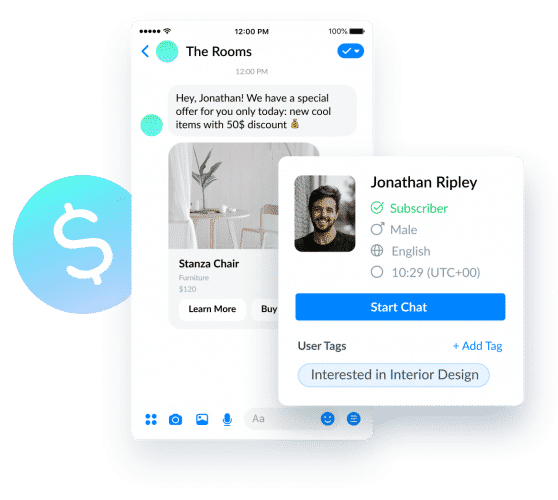 Build and monetise your audience
We make it easy to grow your Messenger audience. We can add subscribers by connecting your bot to Facebook ads, import your existing lists, or capture visitors on your website.
Nurture and convert your leads
Want to send a broadcast to let your customers know of a new promotion? How about engaging new leads in a nurture sequence? Messenger lets you engage your customers in a way email and landing pages simply can't.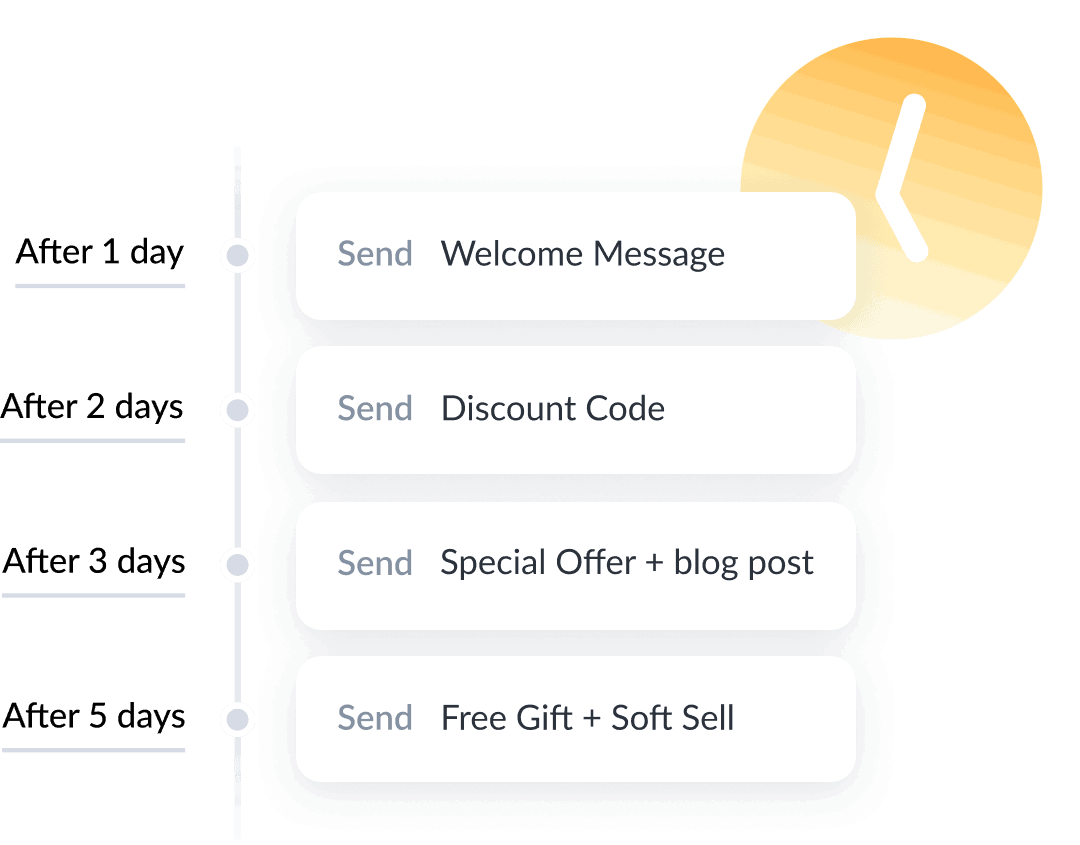 Works with the tools you own
Connect your chatbot with Shopify, MailChimp, Google Sheets, Hubspot, and many more systems.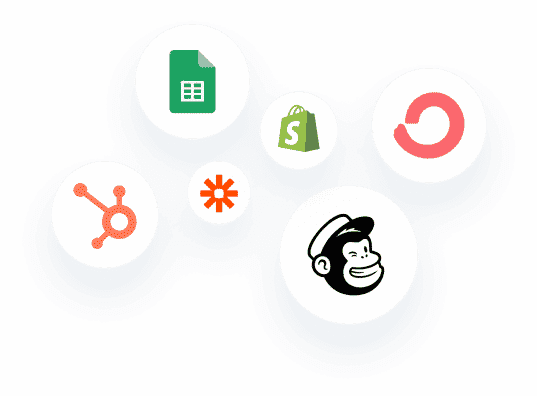 Customers love Chatbots for…

Personal Brands
Grow your social reach. Engage one-on-one. Build your audience.

eCommerce
Qualify ad traffic, offer promotions, nurture, and re-market.

Coaching
Personalised content. Automation + live chat. Build trust.

Health & Beauty
Get more customers, lower your ad costs, increase loyalty.

Restaurants
Advertise promotions, drive repeat visits, save time on the phone.

Real-Estate
Drive new business, build an audience of buyers, showcase properties.
What is a Facebook Messenger bot?
A bot is a series of automation conversations that can answer common questions from your customers over Facebook Messenger. This could be to explain what your product or service does, gather information, or deliver helpful content.
Why do I need a Messenger bot?
Every day it's becoming harder to reach your audience. People open less email and social media organic reach is often less 10% of your audience. Facebook Messenger bots solve this problem by providing personalised and automated conversations with your customers. It is real-time, interactive, and has 80% open rates. 
What capabilities does a bot have?
Our bots allow you to welcome new users, send them content, schedule messages, automatically respond to specific keywords, automatically broadcast your RSS feed and much more.
What do I need for a Messenger bot?
You'll need an existing Facebook Page and administrator rights to manage it. If you don't have one, we can create one for you.
While you need a Facebook Page to get started, your chatbot is not restricted to be used only with customers on your Facebook page. Anywhere your customers can click a link – your website, in an email, etc., you can launch the chatbot and start a conversation. However, all conversations occur within the Facebook Messenger app. 
Managing Your Business Doesn't Have to Be Hard.