Chatbots
Increase leads & create better customer experiences.
We design, build & optimise ManyChat chatbots that use Facebook Messenger marketing to integrate nicely with your social profiles, Shopify e-commerce stores, & WordPress websites.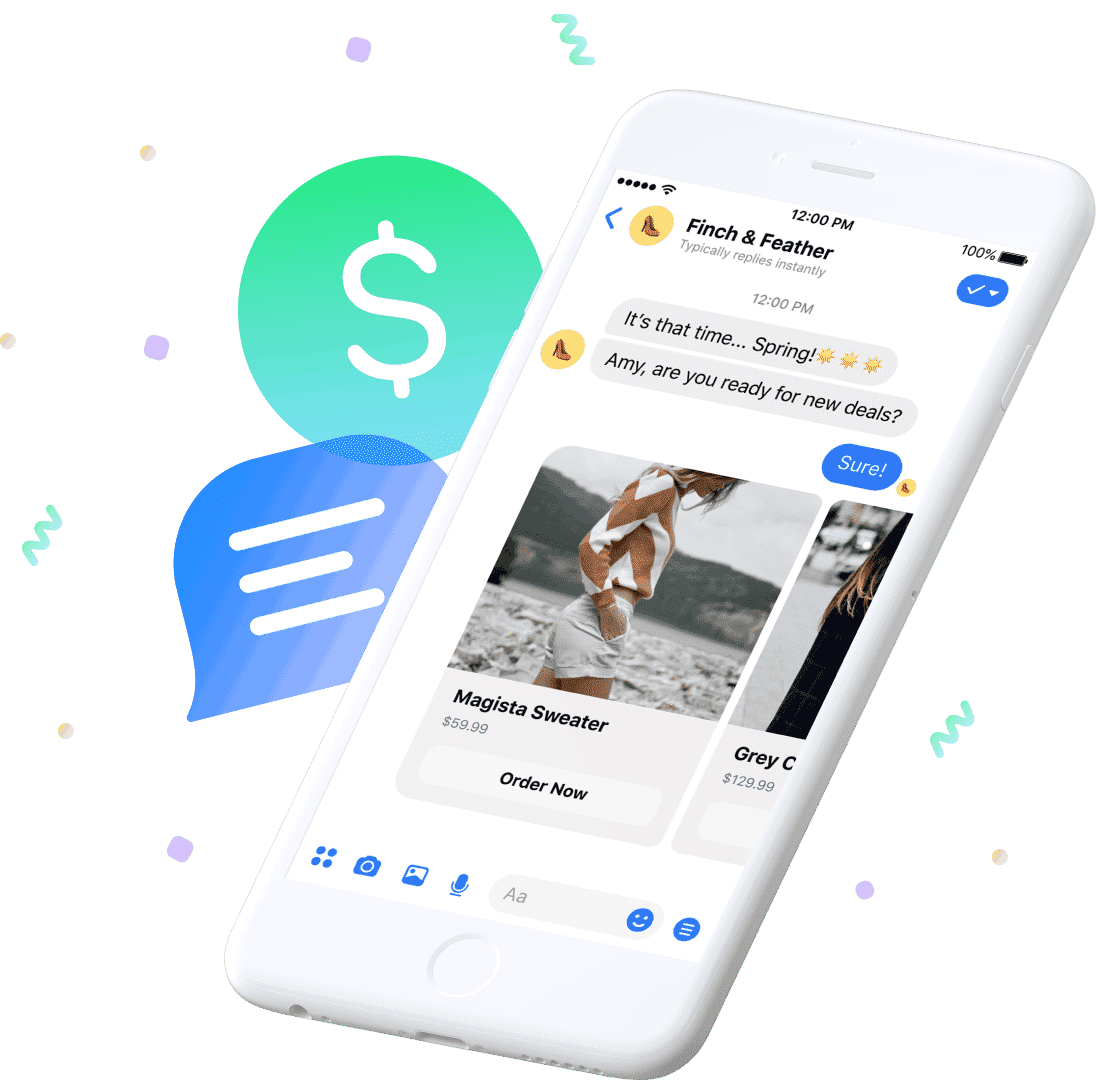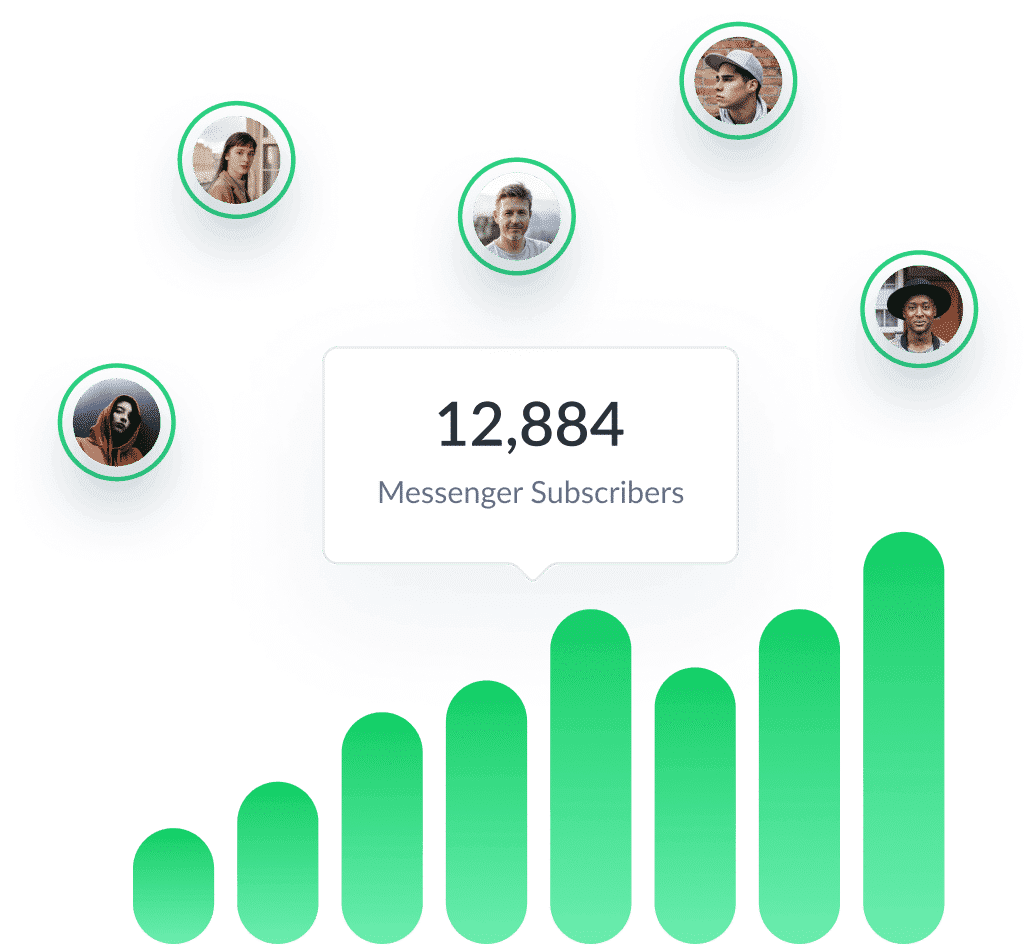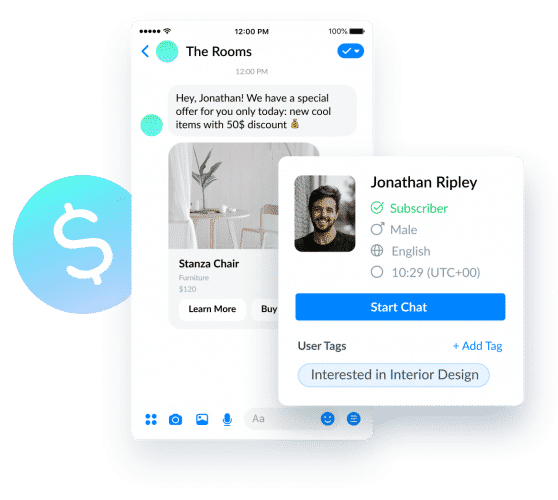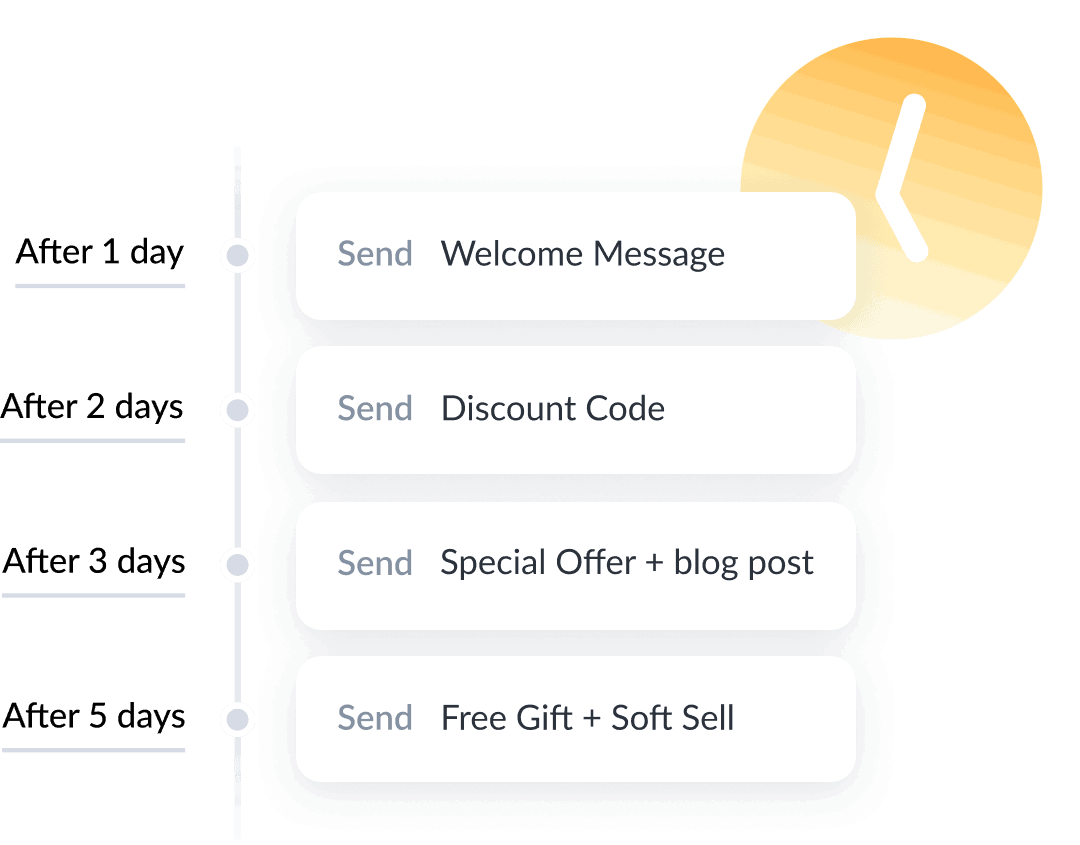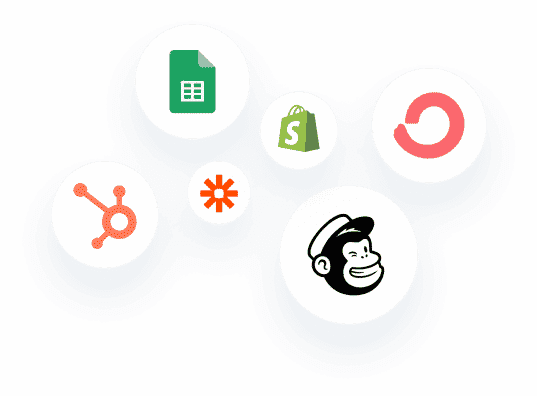 Customers love Chatbots for…






Fancy a chat?
Find out if we are a good fit for each other. Our 15-minute discovery call is a two-way conversation, not a sales pitch. We will ask specific questions to understand your pain points, business, budget, and overall needs. You can ask us anything you want to know about us and our services. If we can help your business and you want to explore the options available to you, we can move forward. If not you will have received some good advice with no-obligations. 
Explore
We strategically combine creativity, data, and marketing to grow ambitious businesses and brands locally and internationally. – We are PureRapid Digital Marketing Agency, Glasgow.