We Create Mobile Apps So Your Users Can Enjoy Their Lives On The Go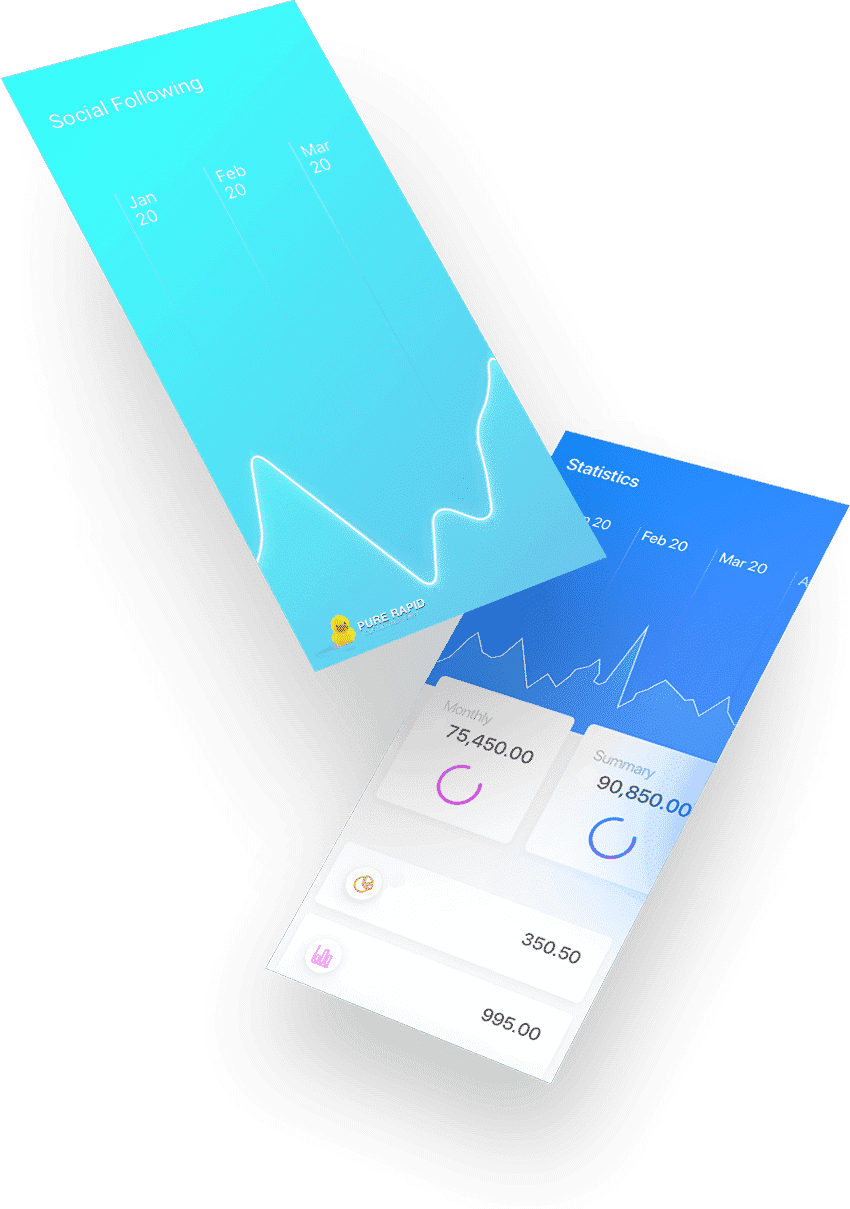 We create product driven apps that speak for themselves. Our team of developers, designers, and strategists work at the Pure Rapid Collective in Glasgow's city centre, developing winning iOS and Android apps with a focus on lean methodology and agile development.
We ensure quality products every step of the way by way of thoughtful critique and working closely to match our client's vision.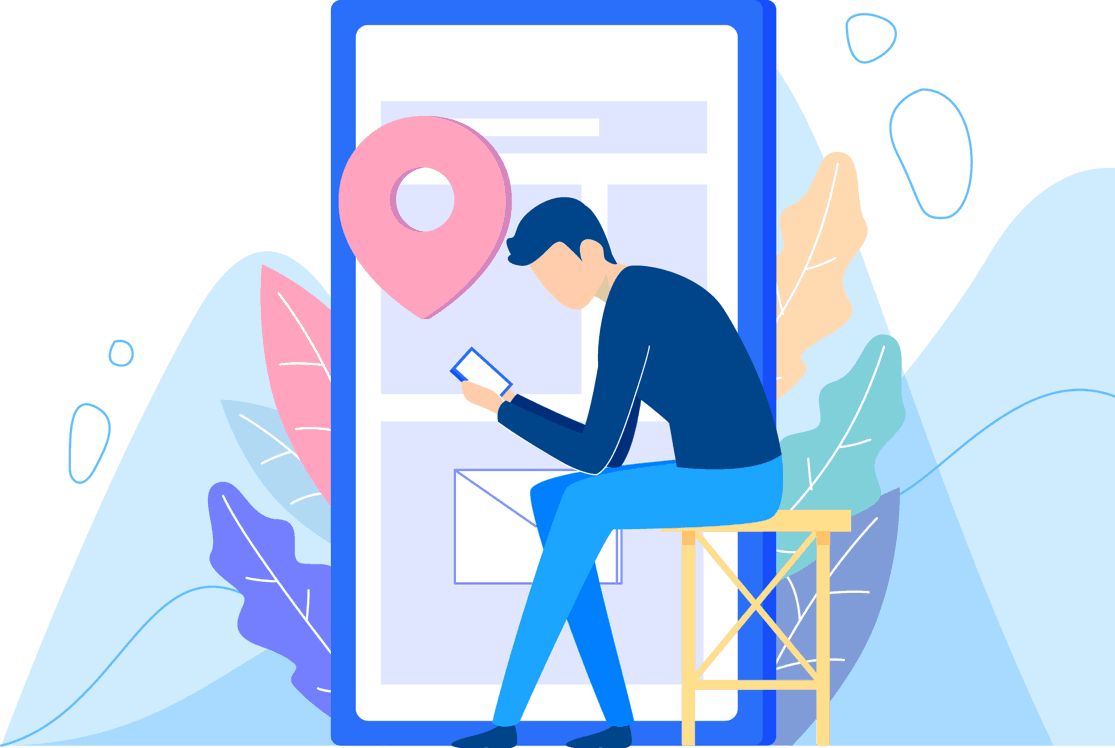 Our Design & Development Process
Each app is different and our methodologies are always evolving, but this is a fairly standard process when developing mobile apps. This mobile app development process typically includes idea, strategy, design, development, deployment, and post-launch phases.

Strategy & Roadmap.
Our roadmap will take you from ideation to action plan in clearly defined, easy to understand and implement steps.

Visual & UX Design
We begin this process by writing down a list of features we want the app to perform and a list of what needs to be displayed somewhere in the app.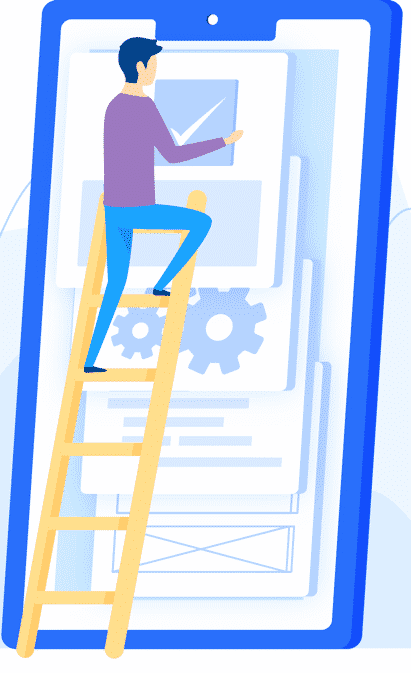 Development
Our development team will begin implementing the styles and functionality of your app. As they are completed, they are assigned back to a project manager or QA tester for review. 

Launch & Monitor
Post testing to see how your app performs on various devices, locations, operating systems, and network conditions we submit to the app store. You will be live in Google later that day and in Apple within a few days, assuming all well. We then monitor crashes, performance, analytics & store management for further iteration & improvement.
Analytics Tracker
Do you know how users behave with your app? What are their likes and dislikes? It's easy to neglect these questions and focus on other KPIs such as downloads and retention, yet it's just as important to track user behavior in your mobile apps. This helps us see how users are interacting with your app and where to better optimise your app for your users.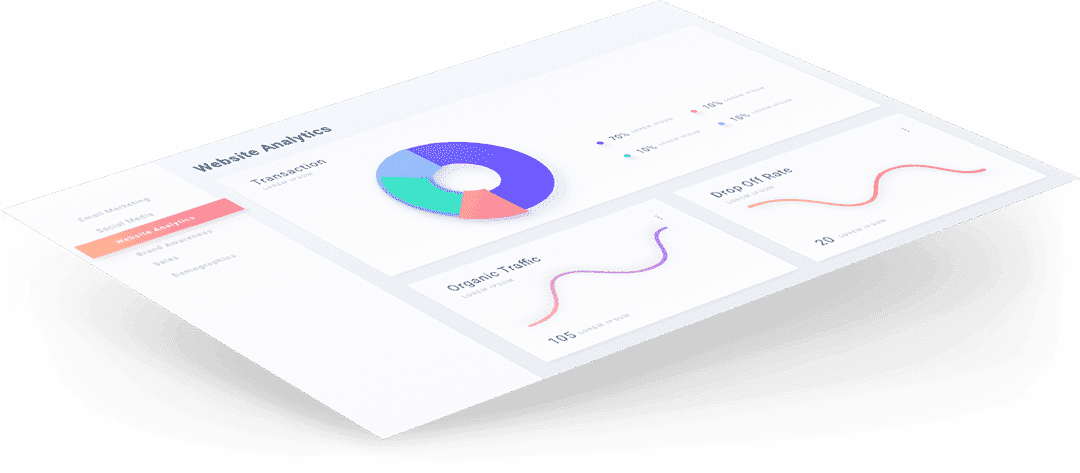 What We Offer
Do you understand how hard it will be to compete in the marketplace? Are people hungry for a new solution? Is there some niche not being filled by the existing options? We can research, design, build and launch your idea for success. This is what we do…

Mobile App Development
All great apps began as ideas. "Why do we do things this way?" or "Is there a better way to solve this problem?" Fortunately, the answer is often yes, but it is imperative that this answer is sound. We only develop winning apps.

Roadmap & Strategy
The goal of this process is to understand what your app could one day become and what it needs to be successful on day one.

Backend & API Development
The server is responsible for much of your app's performance and scalability. The technologies used here are similar to those used to power web-based applications: Language, Database, Hosting Environment

User Centric Experiences
We test to ensure the features are user-friendly and are as intuitive as possible. We often bring in new testers for a "first-use" experience during this step.

WorldClass Support
Continue to improve your app, your conversion rates, your install base, and of course your revenue. Mobile apps are fluid. We are here for you to take advantage of that by continuing to grow and improve.

Data backups
Our cloud-based solutions allow you to pay for resources as a utility and scale up and down as needed. They also help with database backups, server uptime, and operating system updates.

Product Updates
The app development process never ends when the app is shipped. Look at any even moderately popular apps and you will see a long history of app updates. These updates include fixes, performance improvements, changes, and new features. We monitor to best understand what sort of updates are needed.

Award Winning quality
There might be some temptation to skips steps in this process, but this guide is built upon years of experience. If you are looking to build your next (or first) mobile app and need help with one or more of these steps, you're in luck!

BlockChain Intergration
Integrating blockchain into mobile app development helps protect user anonymity during the course of any transaction within the network but can also help to effectively secure the content of the transaction performed.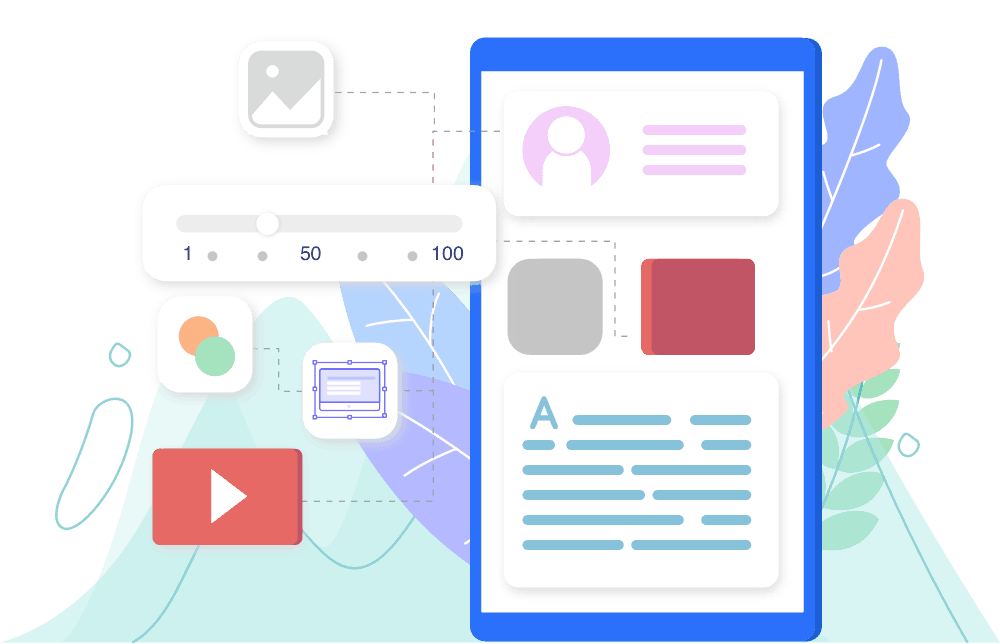 Already Know the Details of Your Project?
Ready to create the next big thing? Great, us too—we'll get back to you within one business day.