WE TELL YOUR STORY
Compelling copy and scroll stopping visuals that shout about and showcase who you are, what you do and why your customers need to use your services or buy your products. Want to elevate your business into a recognisable brand and become the go-to business for the products and services you provide? We can help you dominate your space with the power of the brand.

BRAND STRATEGY
Internal Discovery
Market Research
Brand Architecture
Brand Strategy & Position
Naming
User Research

BRAND IDENTITY
Visual Identity
Logo Systems
Style Guides
Iconography
Illustration
Photography

BRAND EXPERIENCE
Websites
IA/UI/UX
WordPress/Shopify
Packaging & Unboxing
Retail & POS
Branded Space
WE CREATE 

BUSINESS IDENTITY
We've created innovative and winning brands for dozens of startups, and rebranded established clients in need of a fresh look. Our branding process includes logo design, brand guidelines with colour palette and fonts, and suggestions for implementation – everything necessary to perpetuate your company's new image.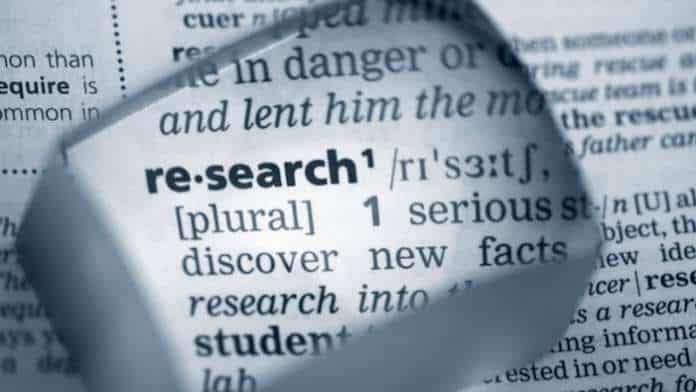 RESEARCH
The cornerstone of a well-crafted brand is in-depth research.
Our proprietary process takes into consideration the approach of competitors and the latest design and industry trends – everything necessary to create innovative brands for startups and established businesses alike.
LOGO TREATMENTS
With your logo serving as the main visual cue between a consumer and your brand, it's imperative your logo makes a lasting impression.
PURE RAPID explores every element of a logo – the inspiration, colour treatments, stylings, and much more – to deliver a truly unique brand identifier.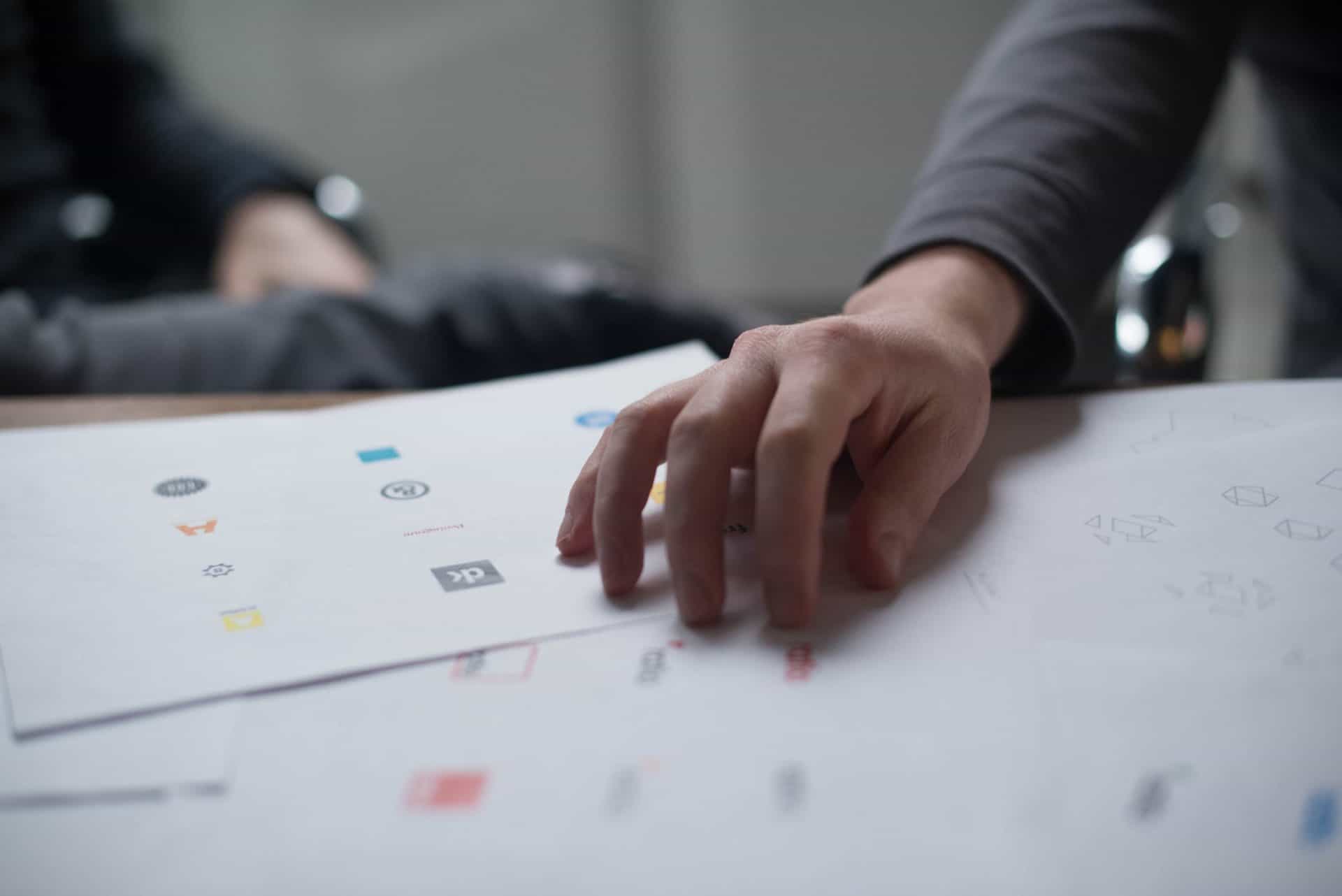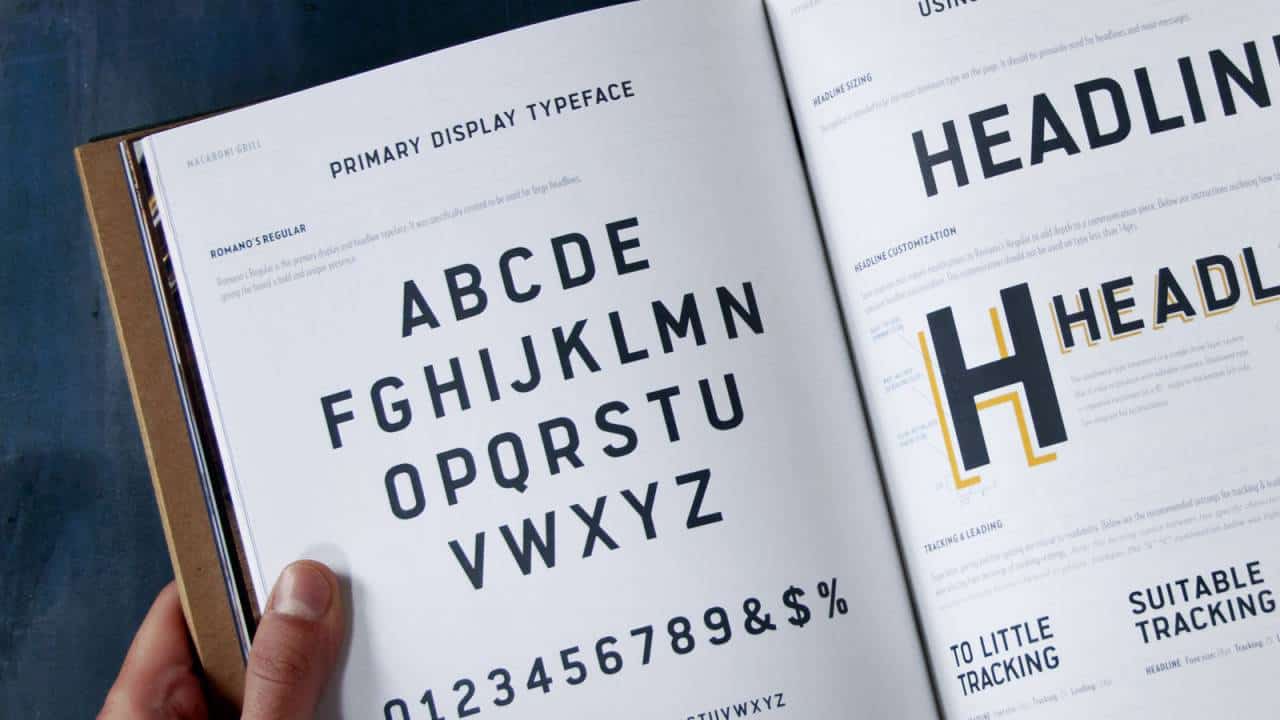 BRAND GUIDELINES
Brand guidelines are your key to consistent brand and logo accuracy.
Shared and adopted across the business, the brand guidelines explicitly set out the acceptable colour choices, fonts, design, and usage for printed and digital collateral. Keeping everyone on the same page will keep your brand on the right track.
APPLICATION: NOW AND INTO THE FUTURE
With a strong brand identity in place, PURE RAPID will design a market program and follow through on implementation
Ensuring the logo and brand are properly used in all applications
Formulating a complete rollout plan
Maximizing brand awareness
Maintaining focus on return on investment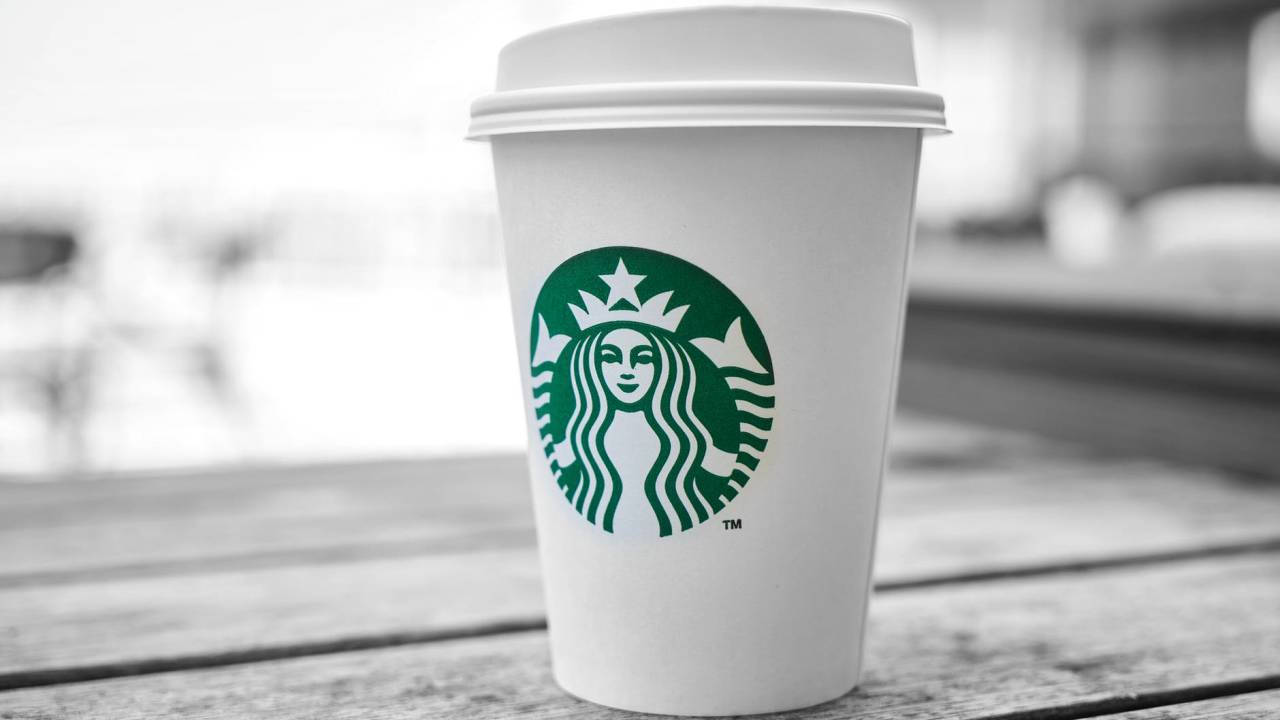 STAND OUT WITH A
STRONGER, BIGGER, BOLDER BRAND
We combine strategy, brand and digital experiences to create brands people love.
We have mastered differentiating brands in crowded markets. From creating new brands to total brand makeovers, we know how to break the spell of the status quo and win your audience. If you need to increase profits or get market attention, we're here to help.
Find out how we can help you
"Design is so simple. That's why it's so complicated."
"Your brand is what other people say about you when you're not in the room."
"Start by knowing what you want and who you are, build credibility around it and deliver it online in a compelling way."
"Your time is limited, so don't waste it"